WAGAMAMA NEW OPENING IN MADRID
Wagamama es una nueva marca basada en comida asiática que aterrizó en España el año pasado. Este reportaje corresponde a la apertura de su quinto restaurante en España.
Wagamama is a new brand based in asiatic food that arrived to Spain last year. These images belongs to the opening of their 5th restaurnt in Spain.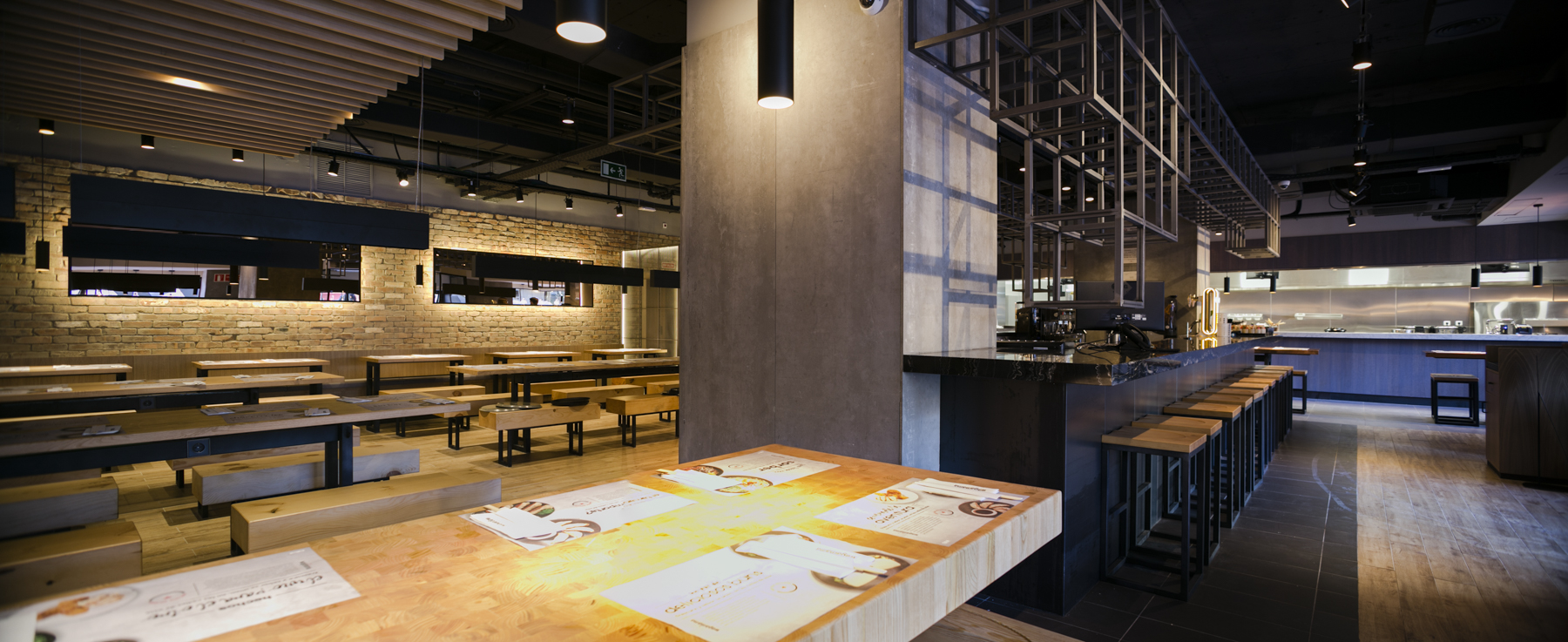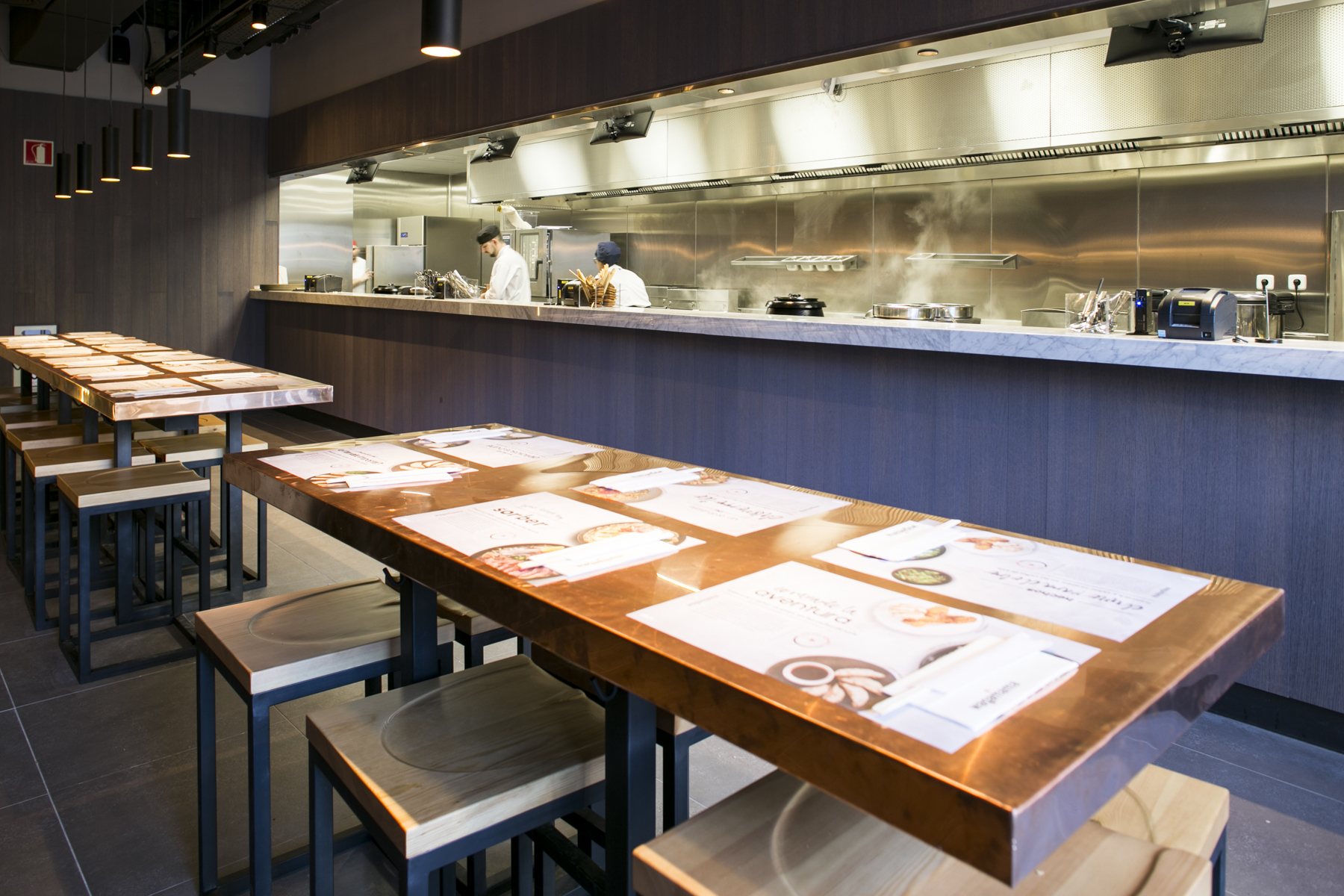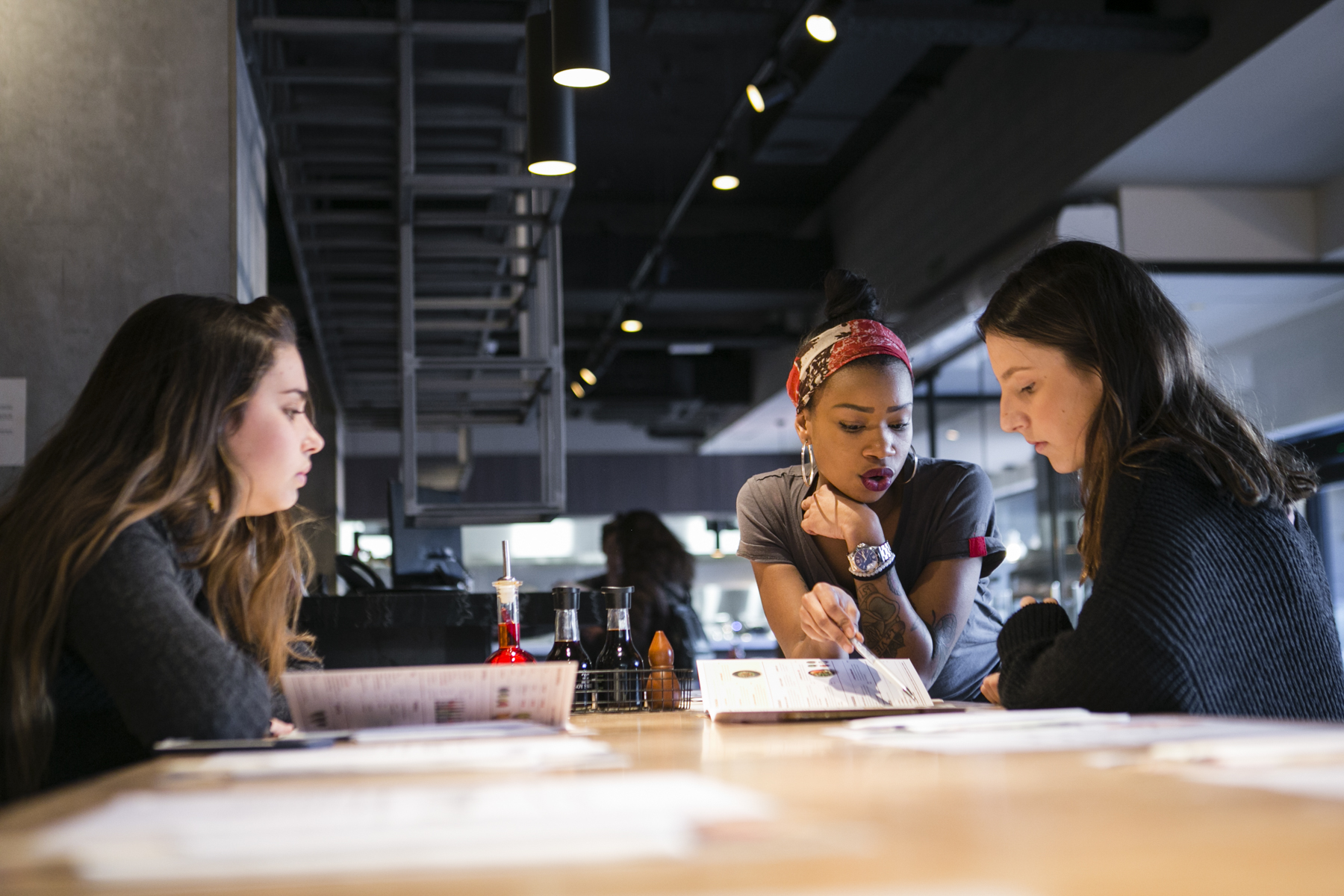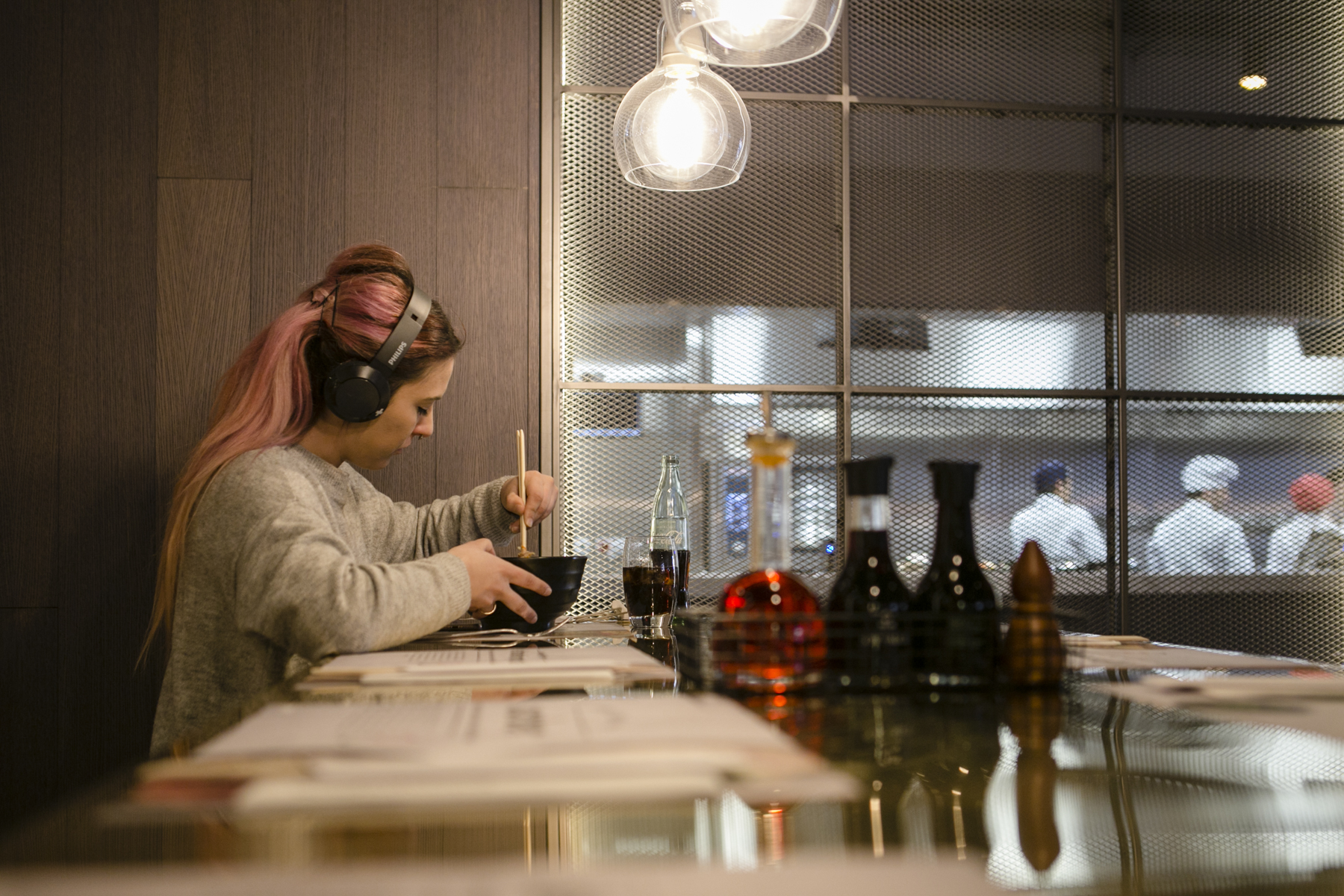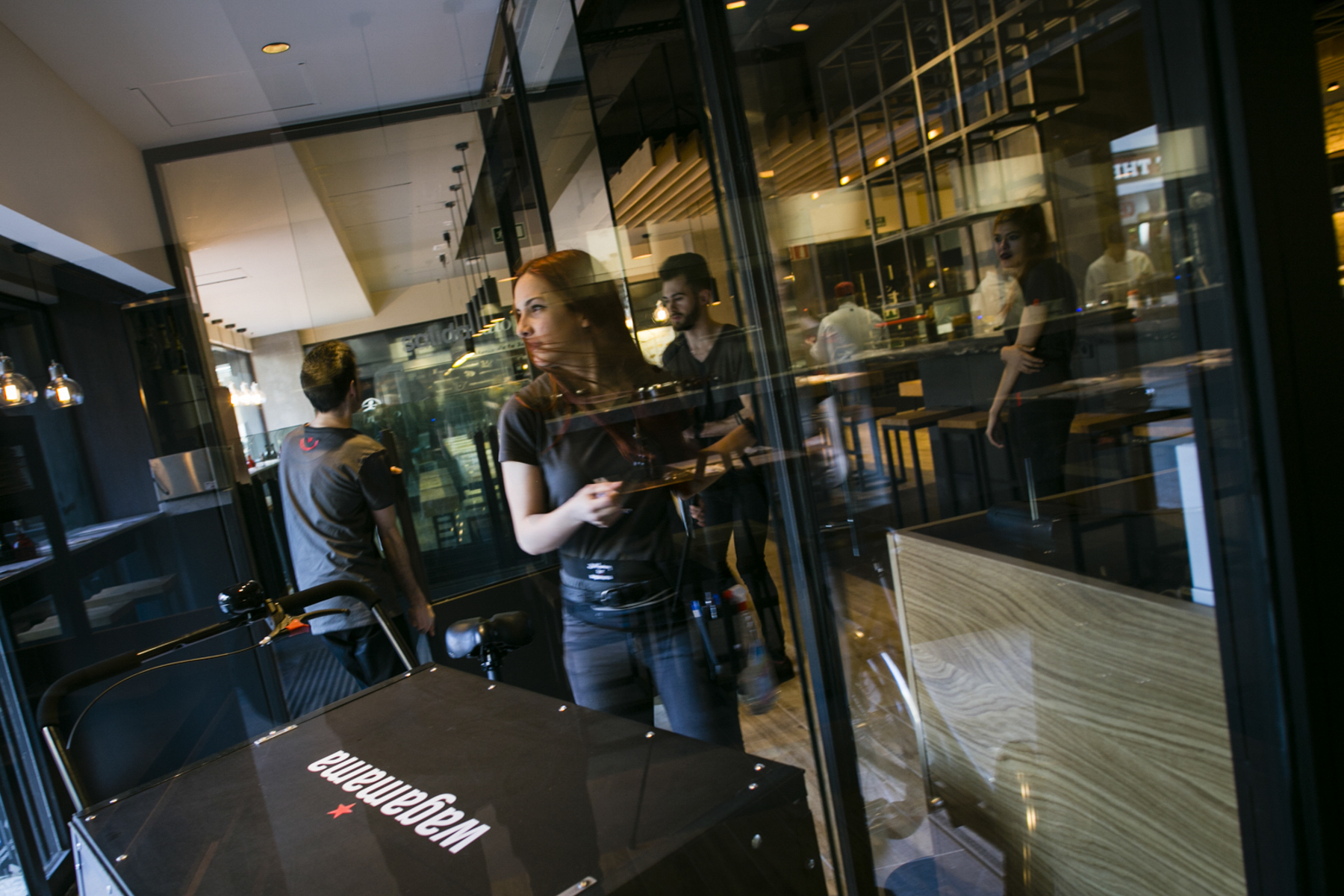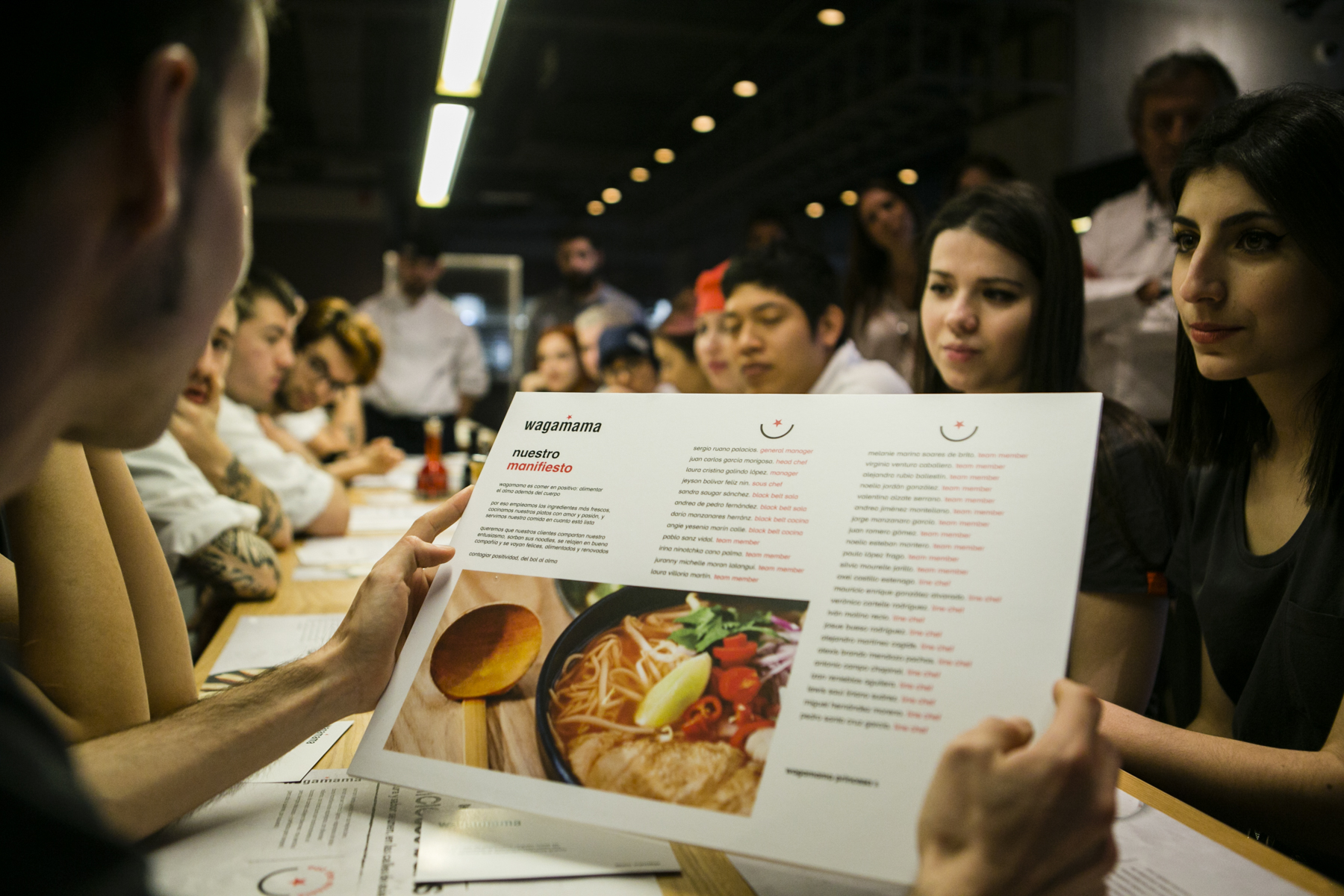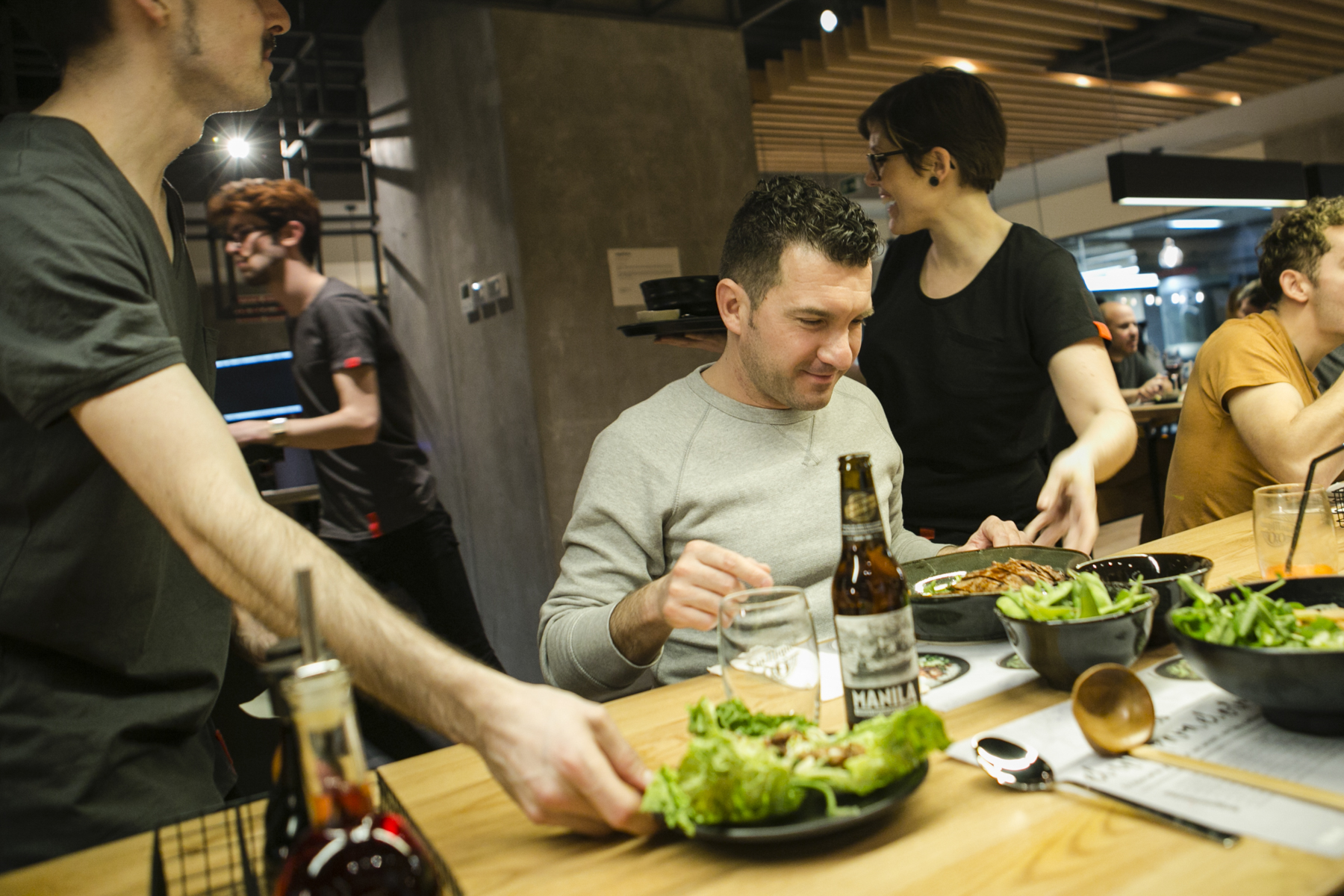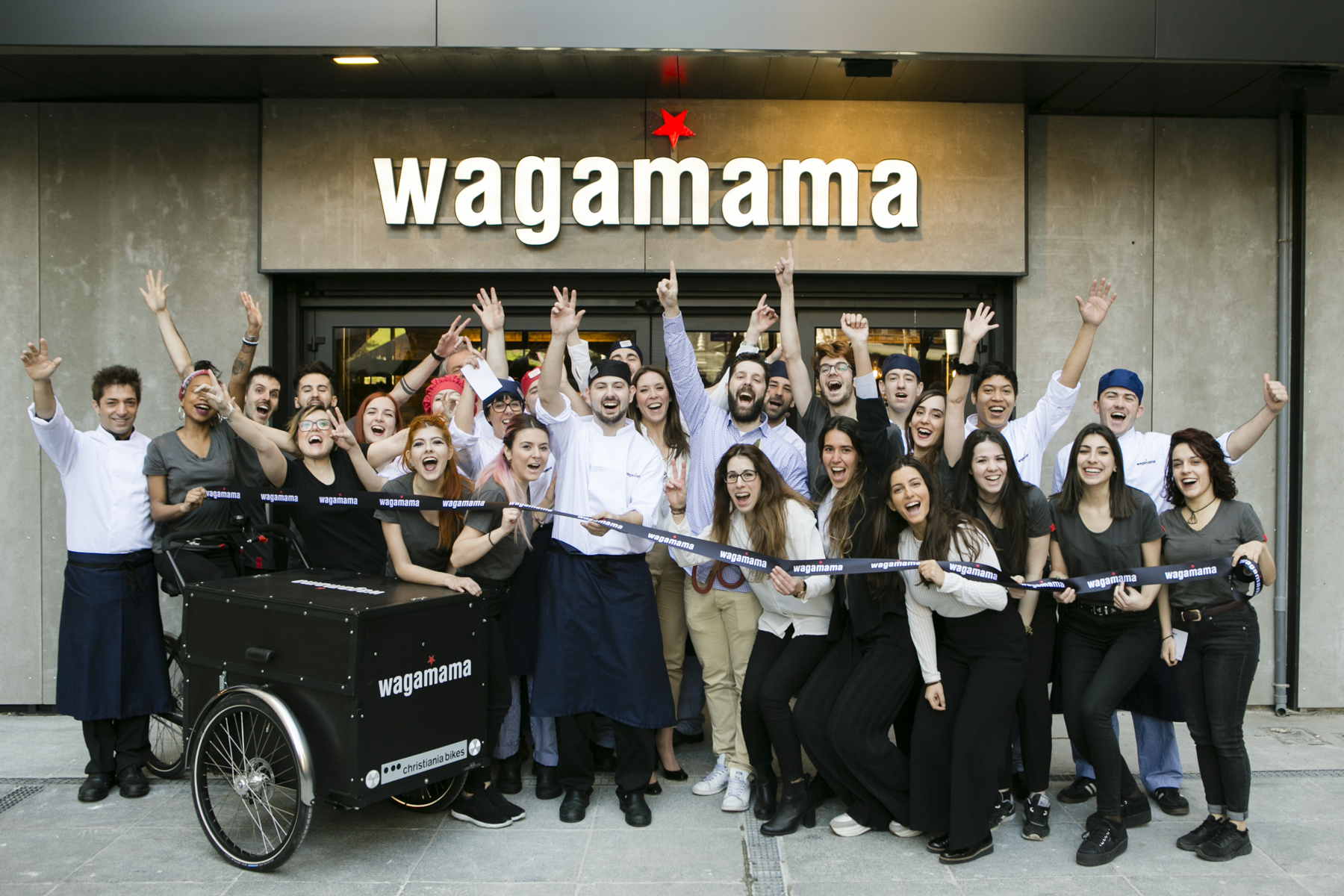 RESTAURANT DEPEAPÁ, BARCELONA
Interiorismo e imagen de menú.
Interiorism and menú look.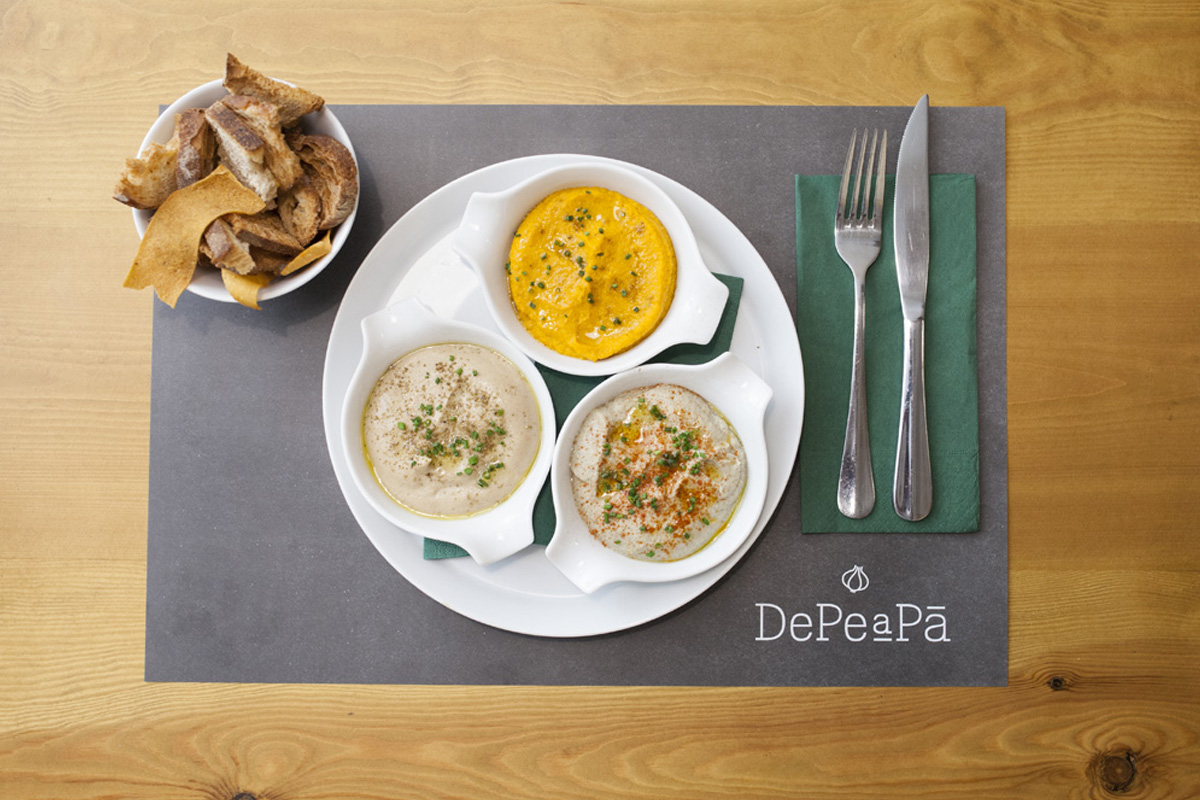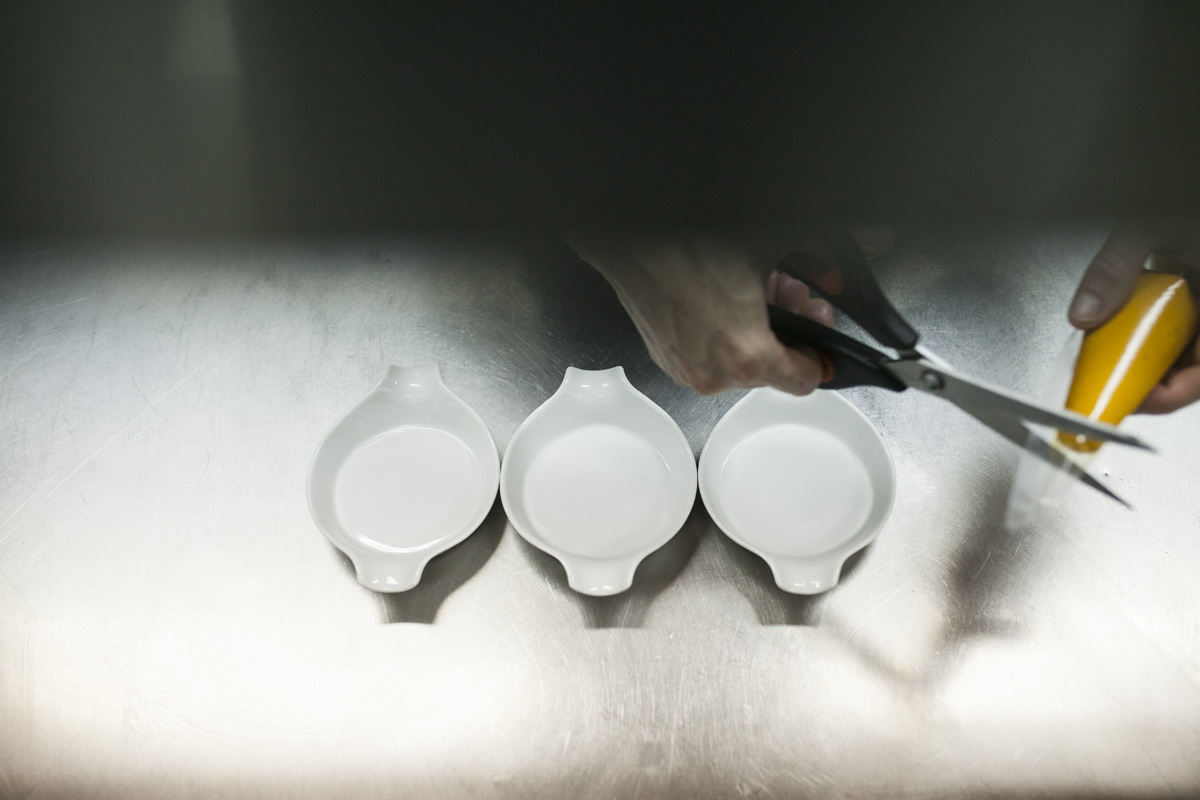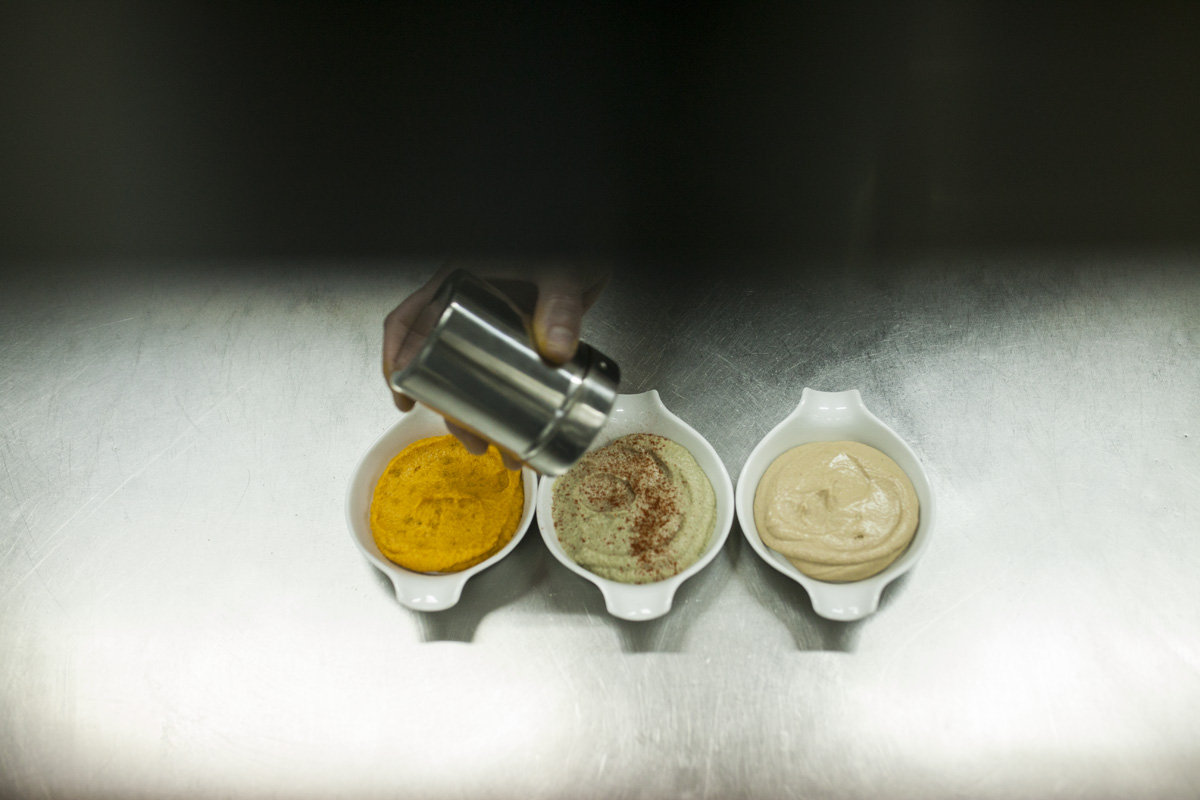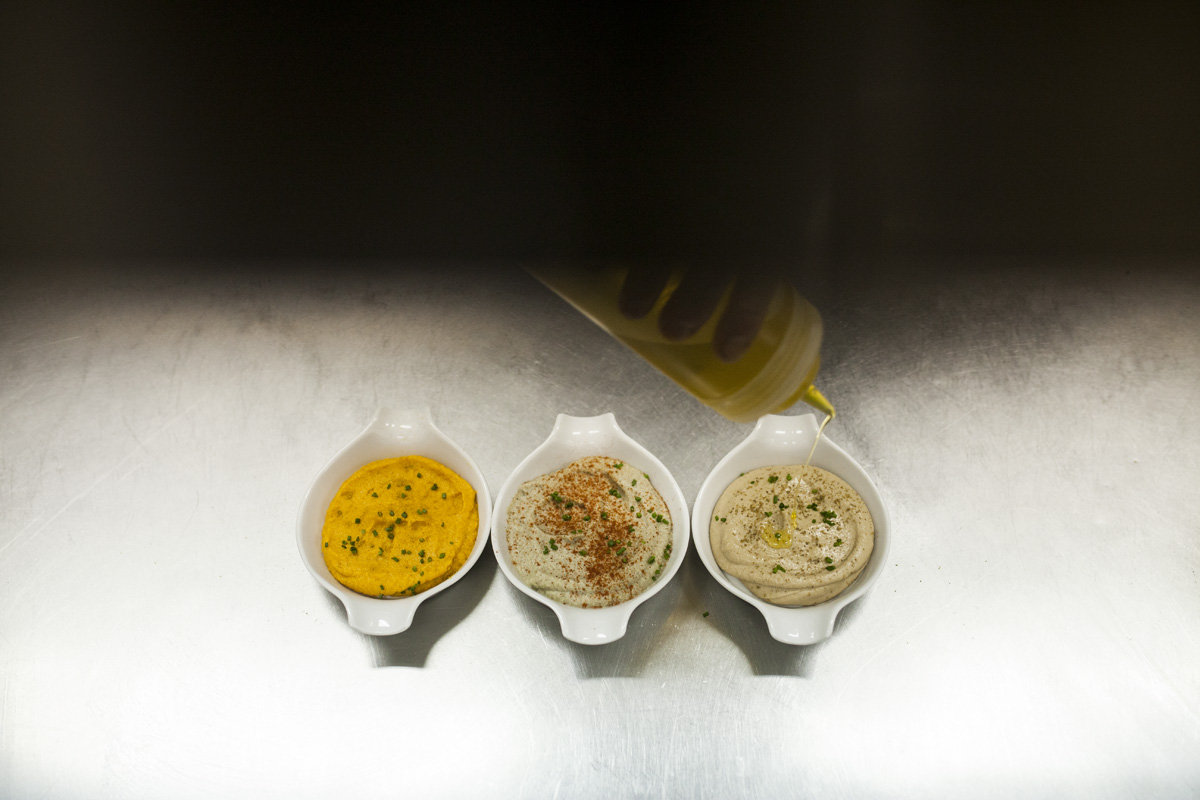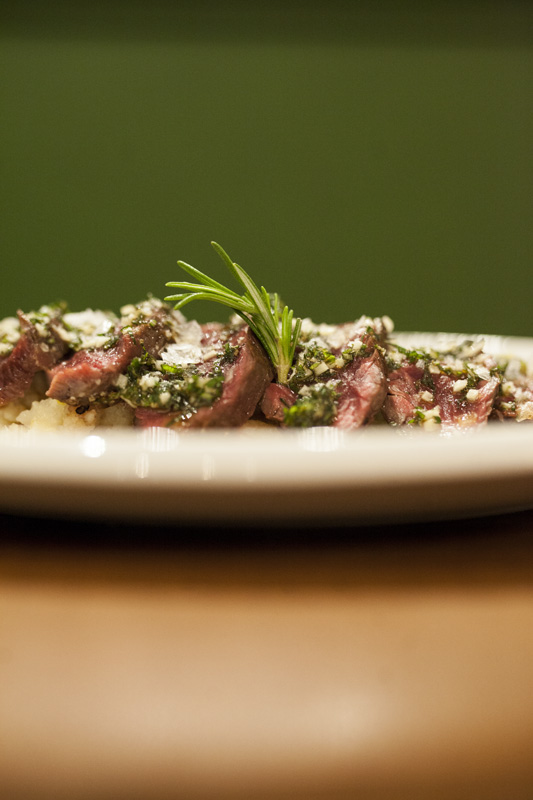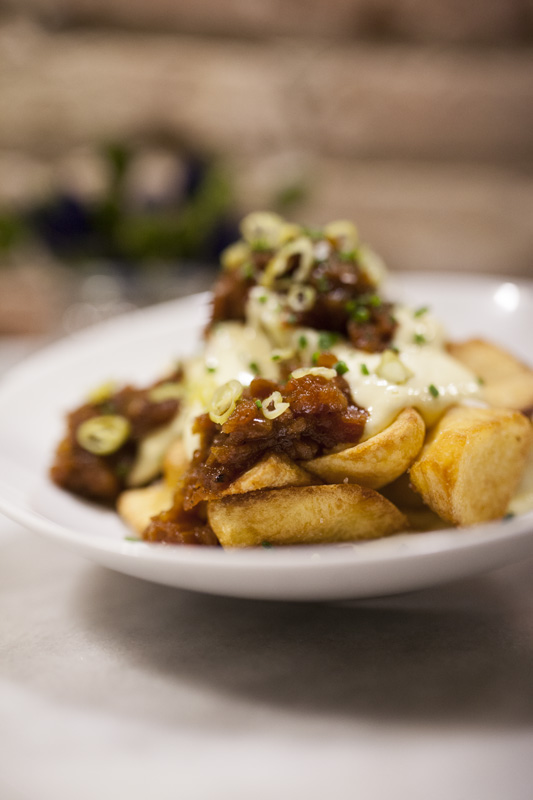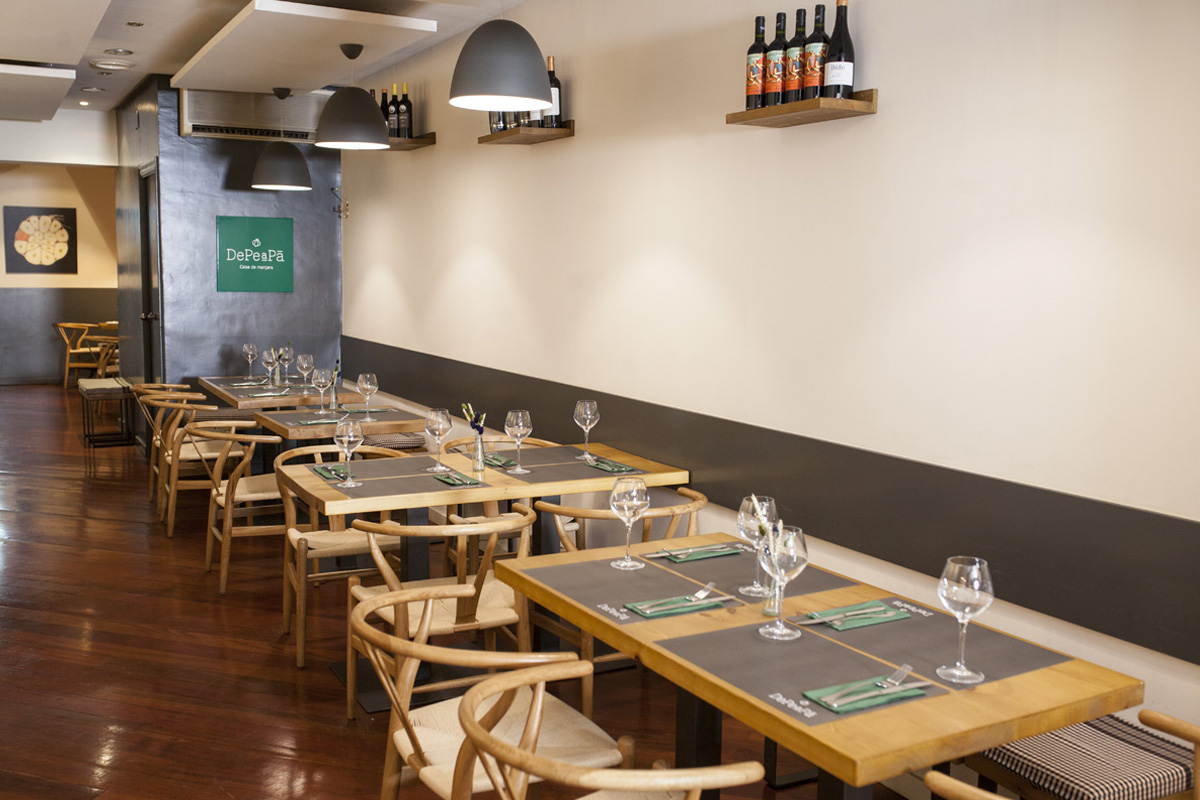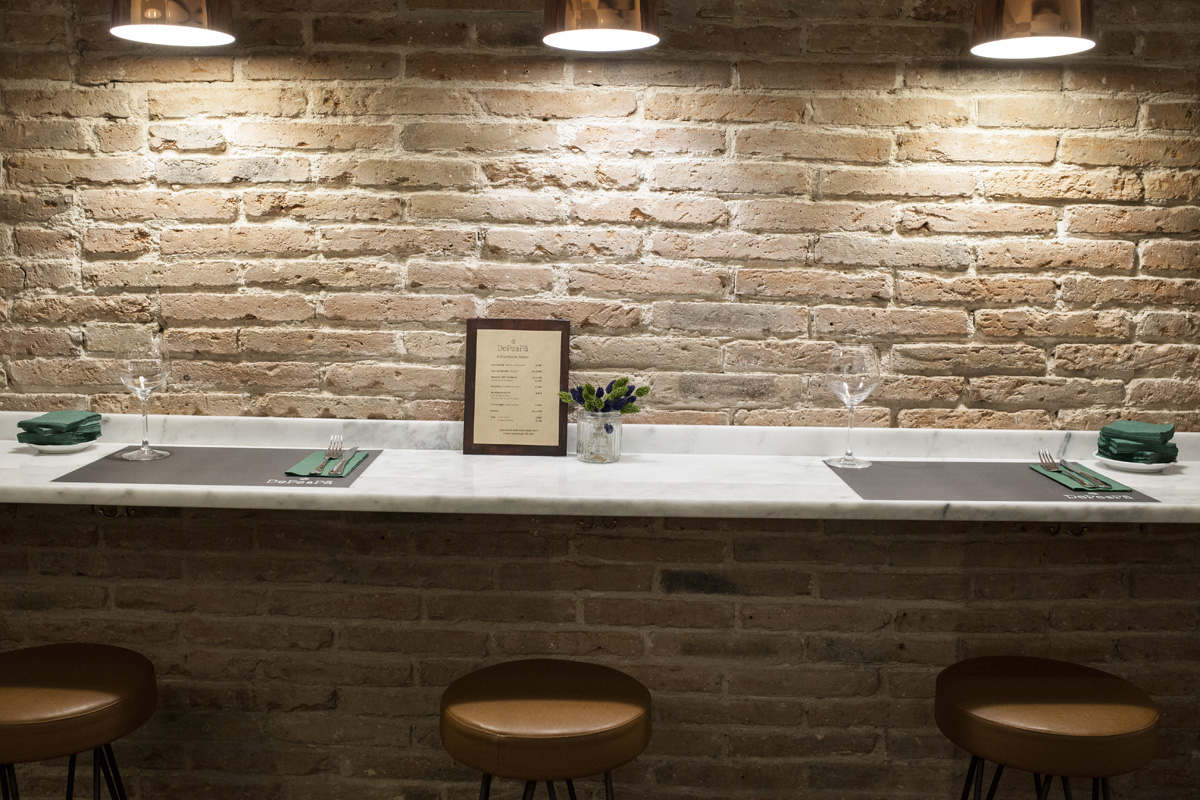 MAS MARROCH
Evento en la masía propiedad de los hermanos Roca.
Event in the farmhouse from Roca's brothers.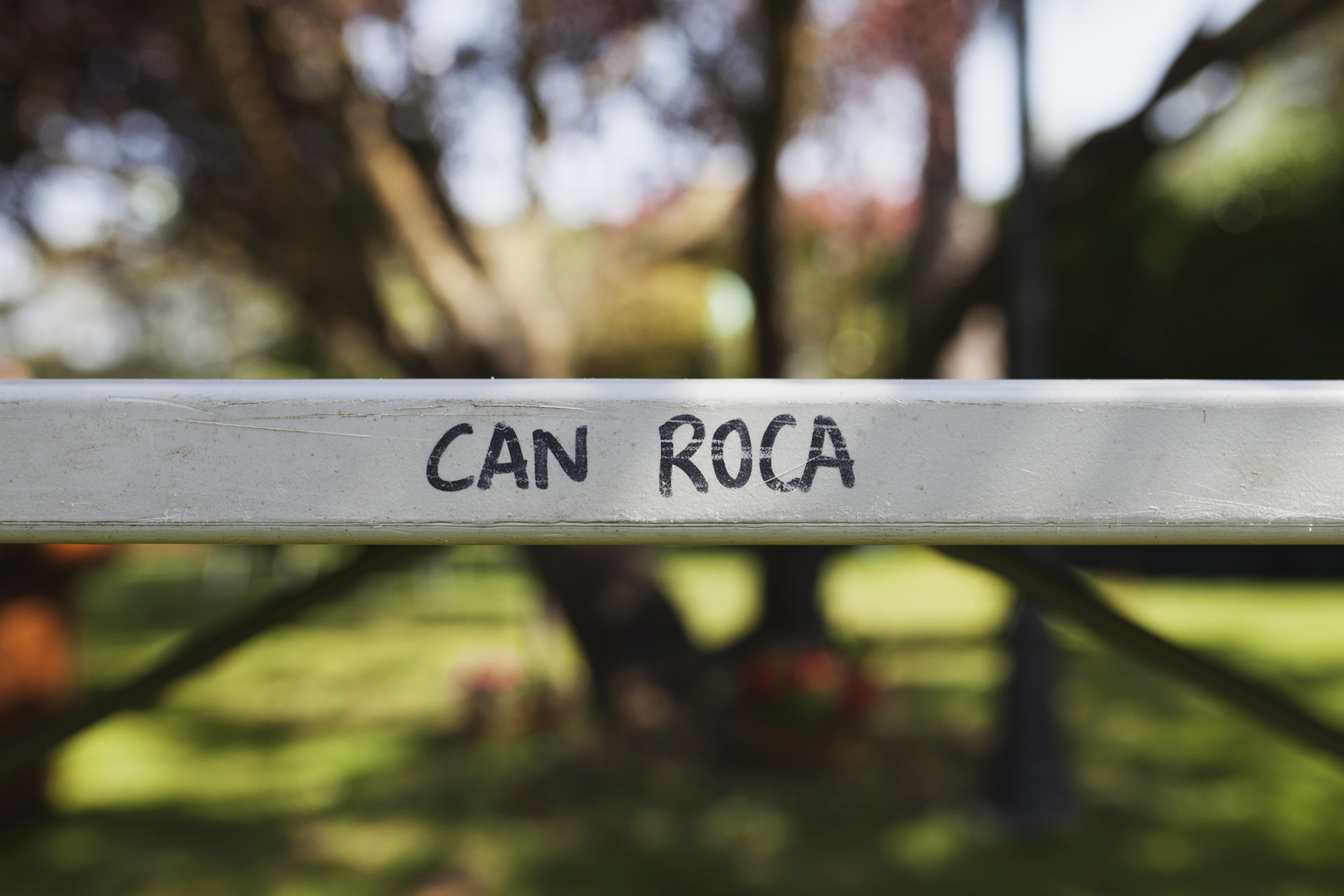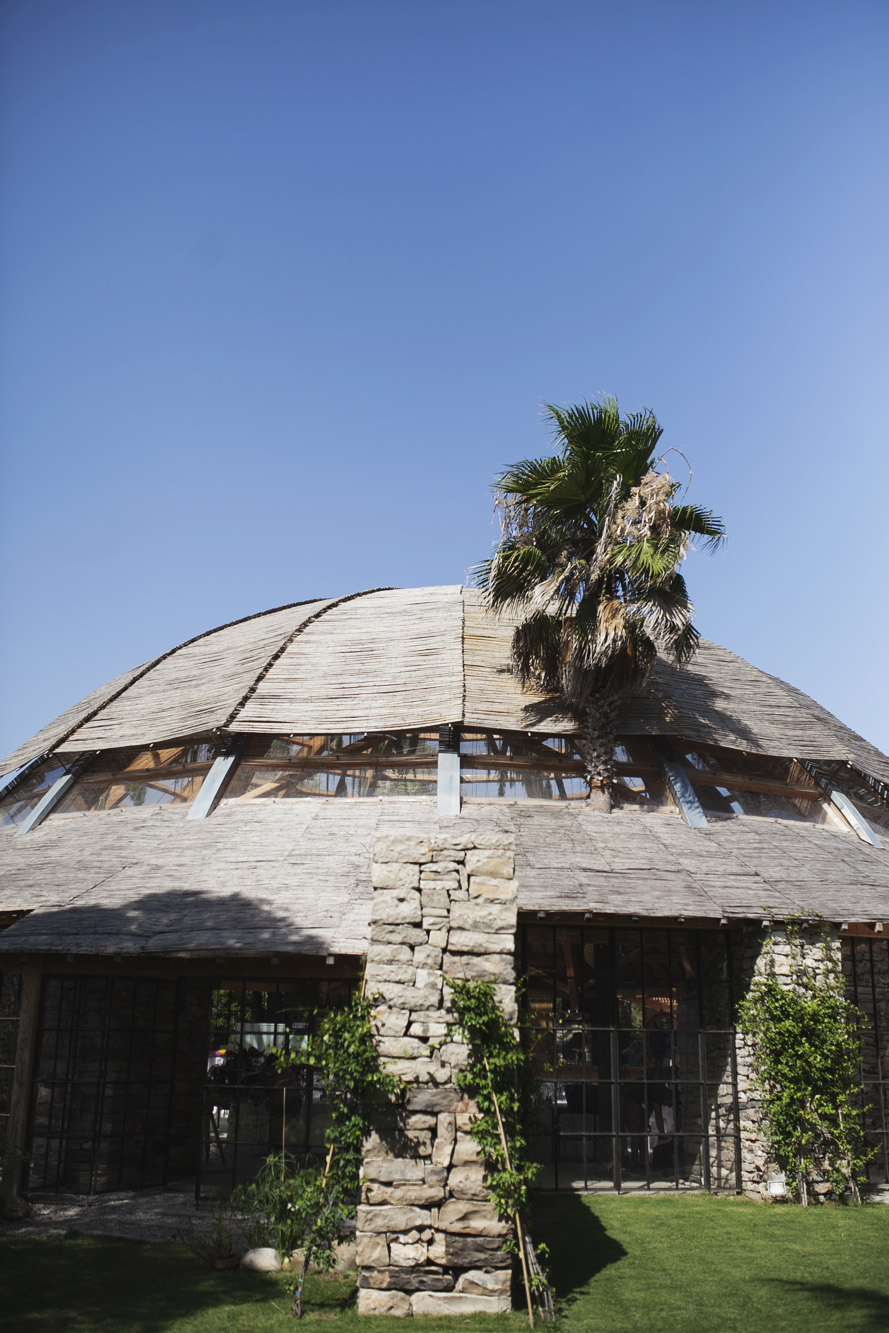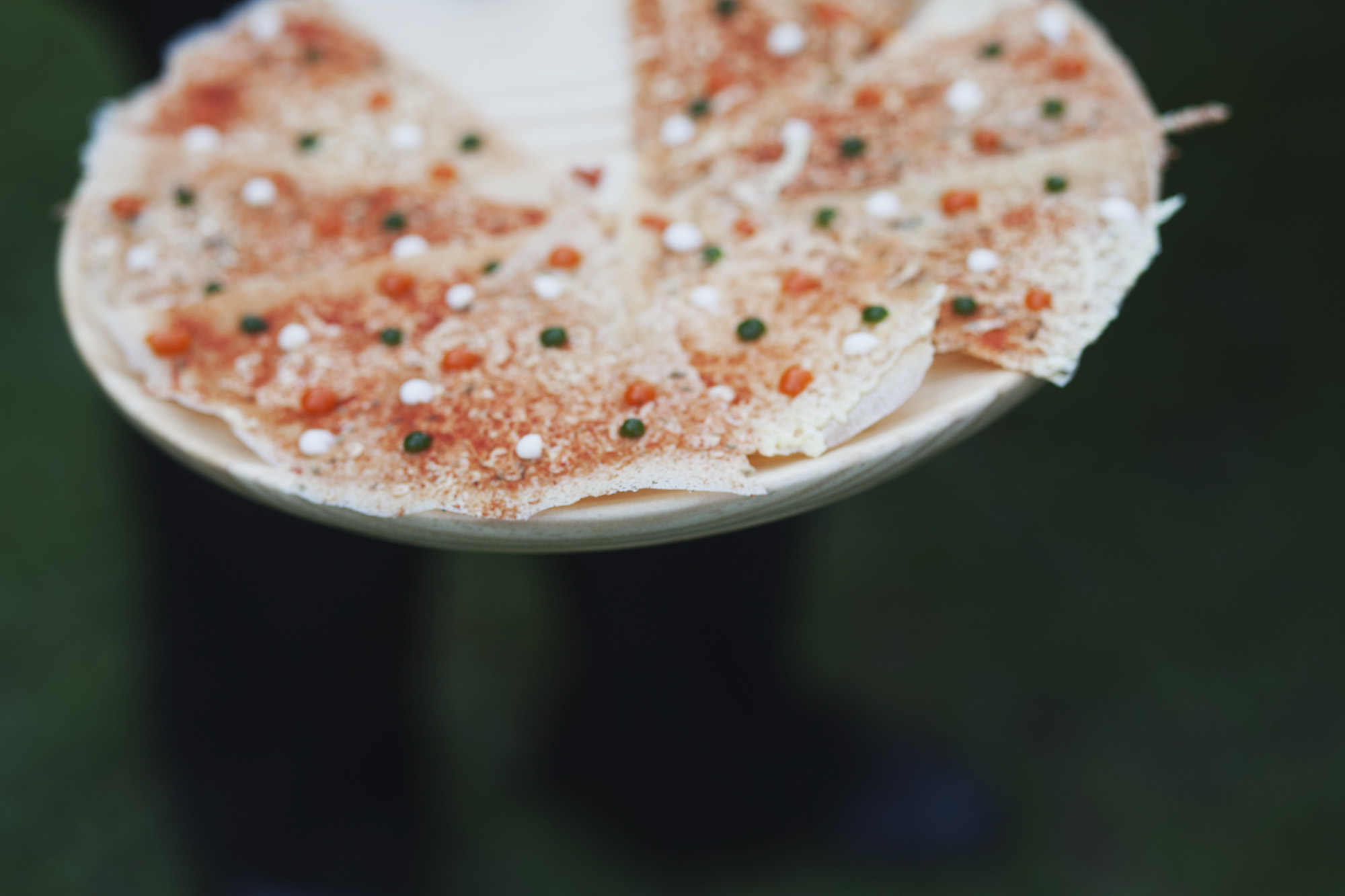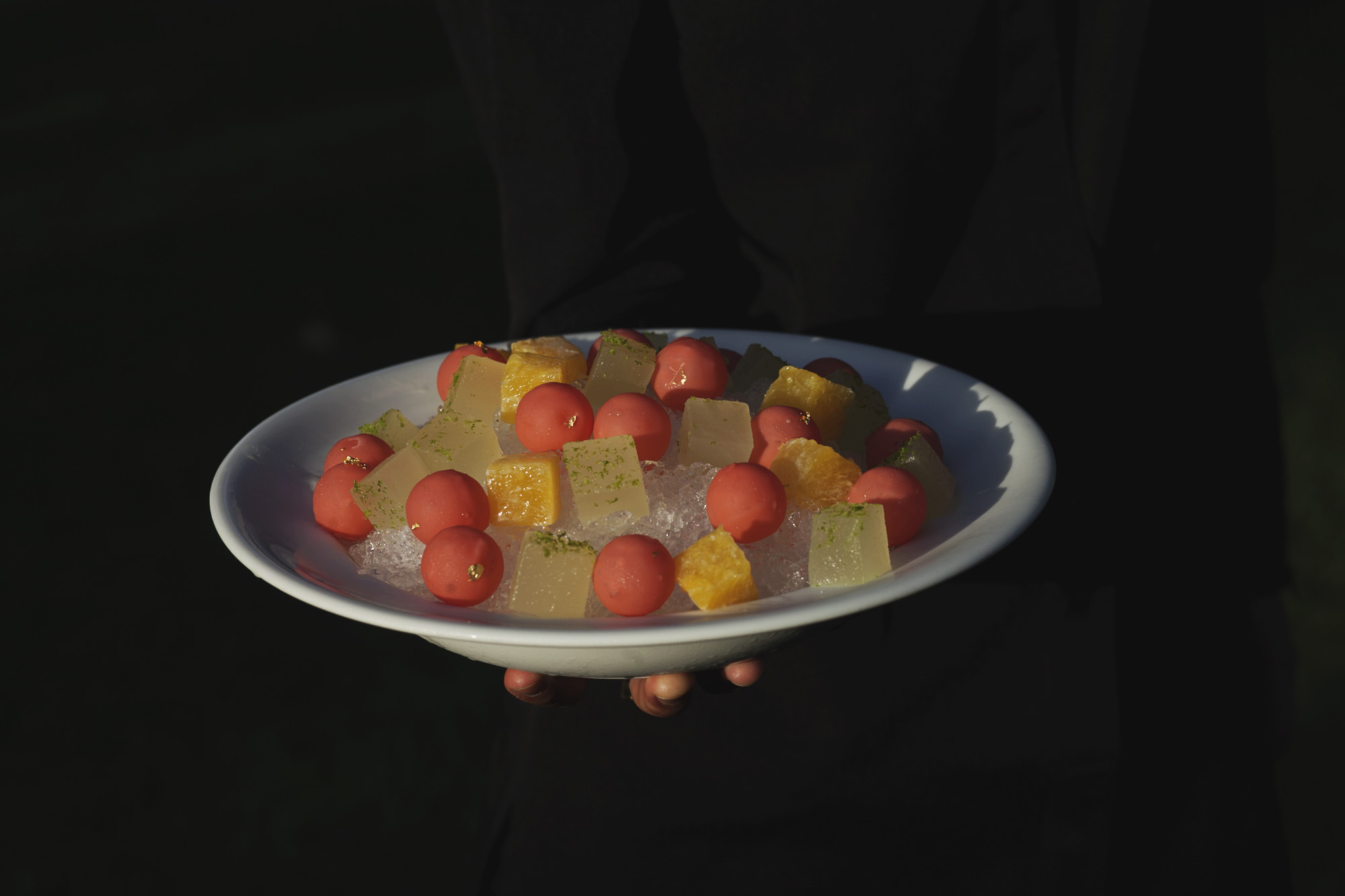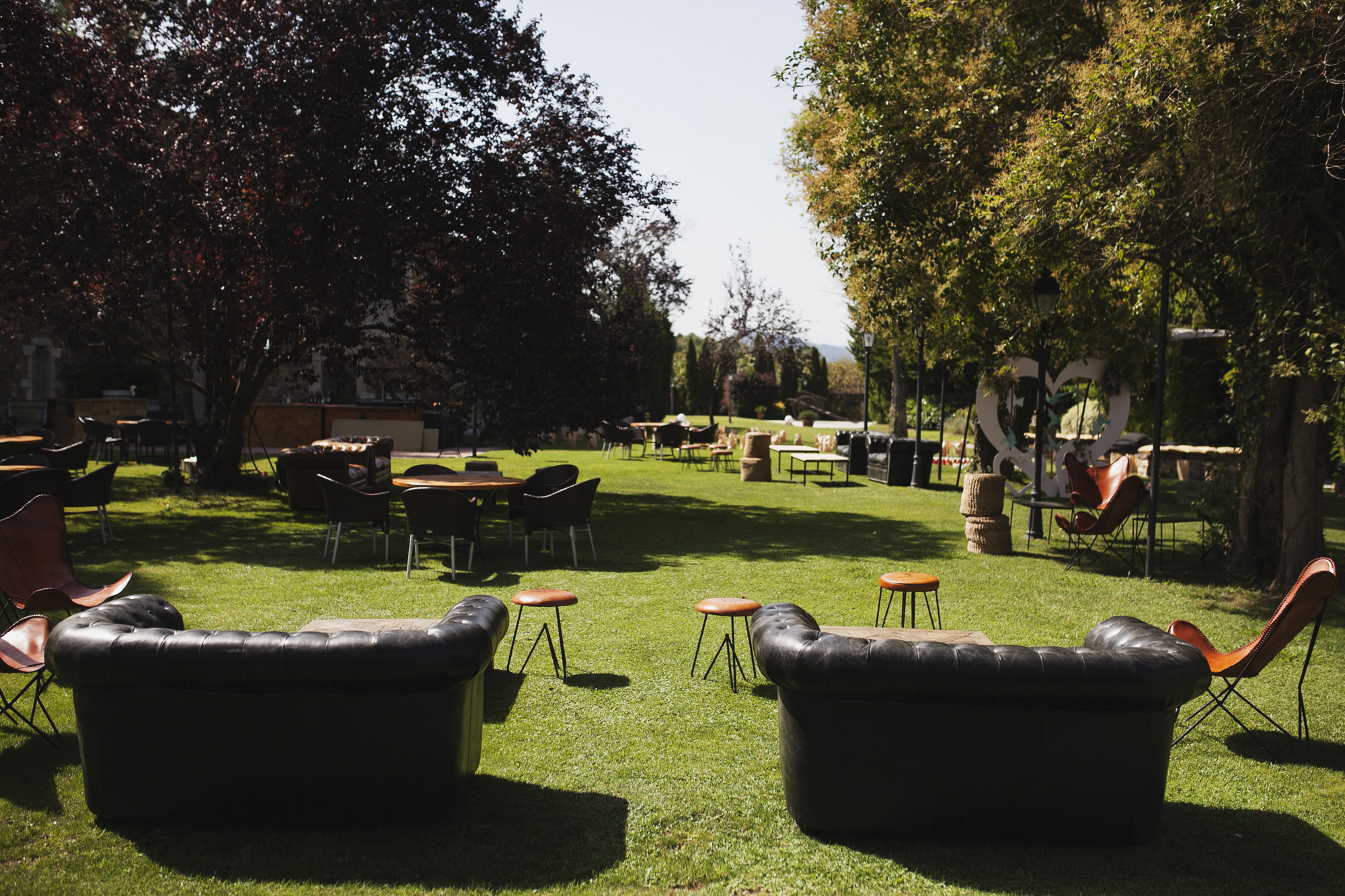 Wagamama Food
Series de platos del menú de los restaurantes asiáticos Wagamama para su uso en RRSS y Web.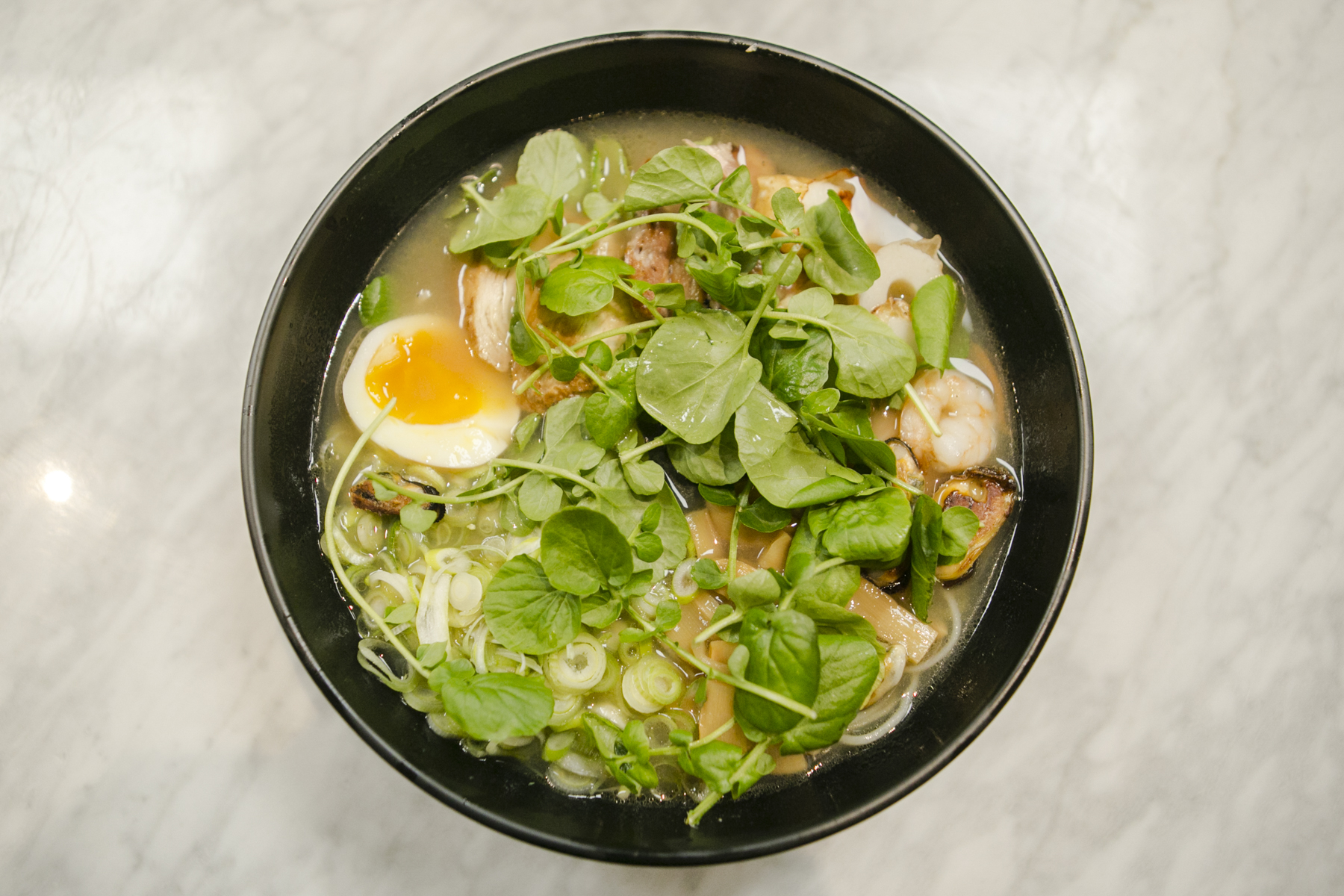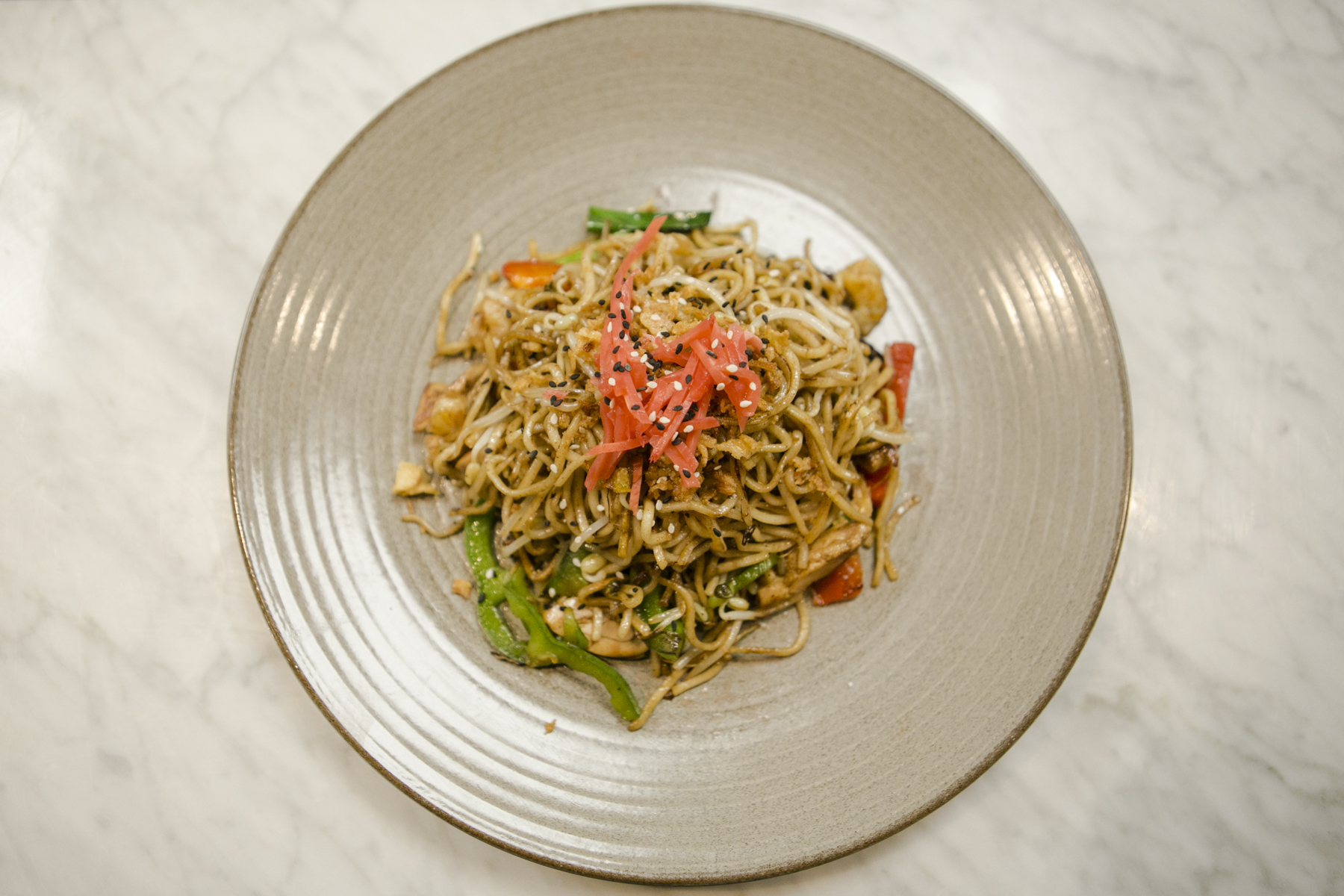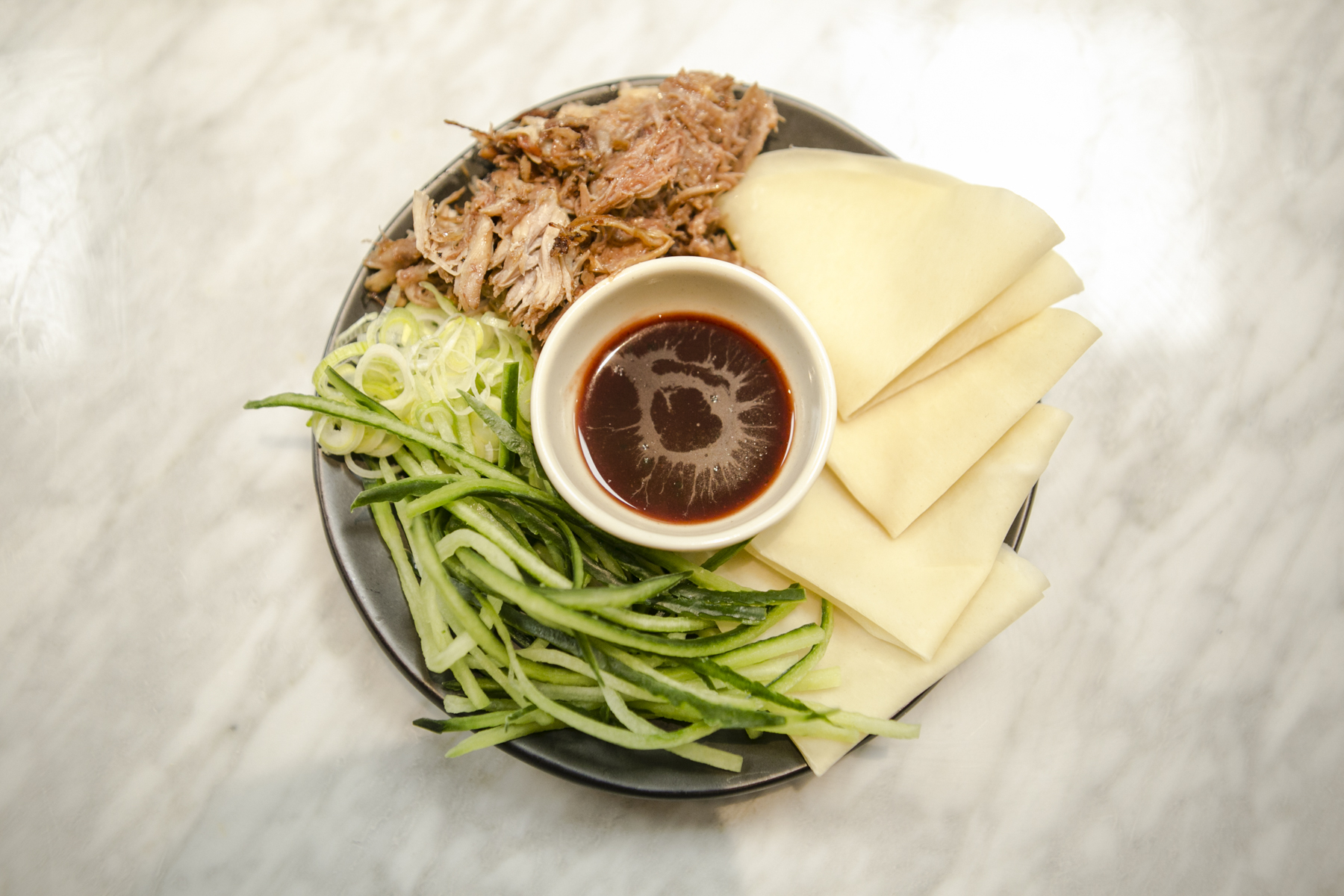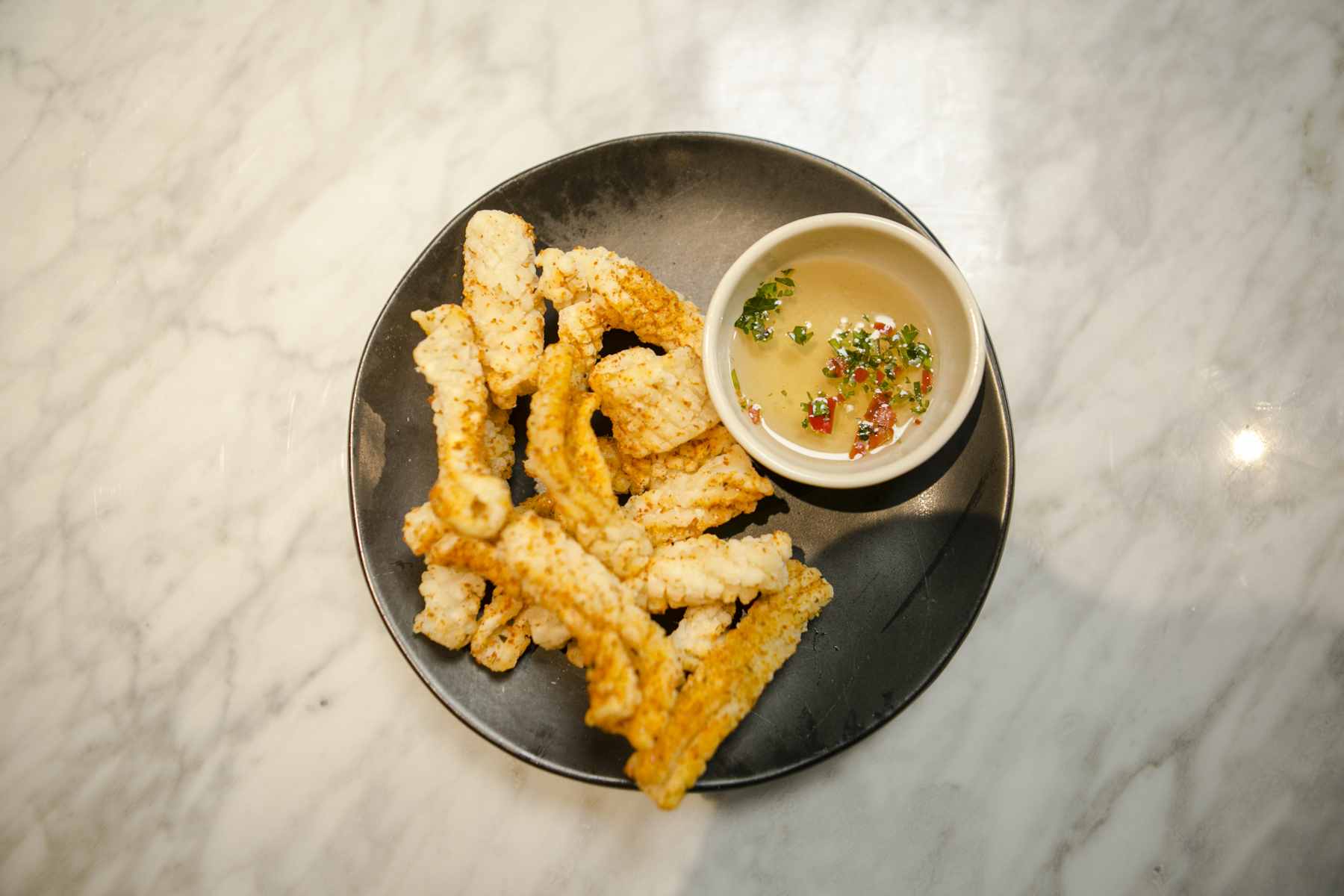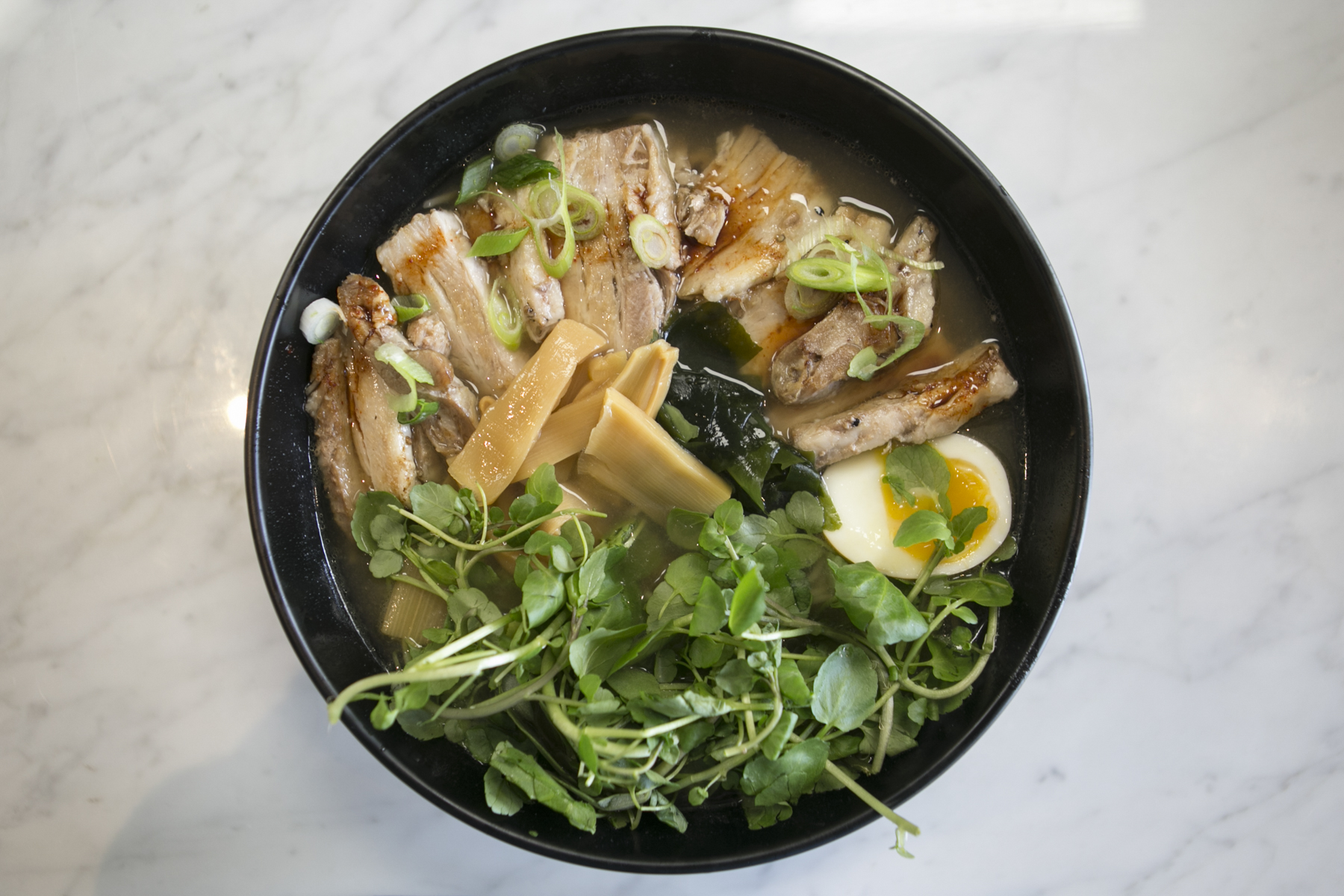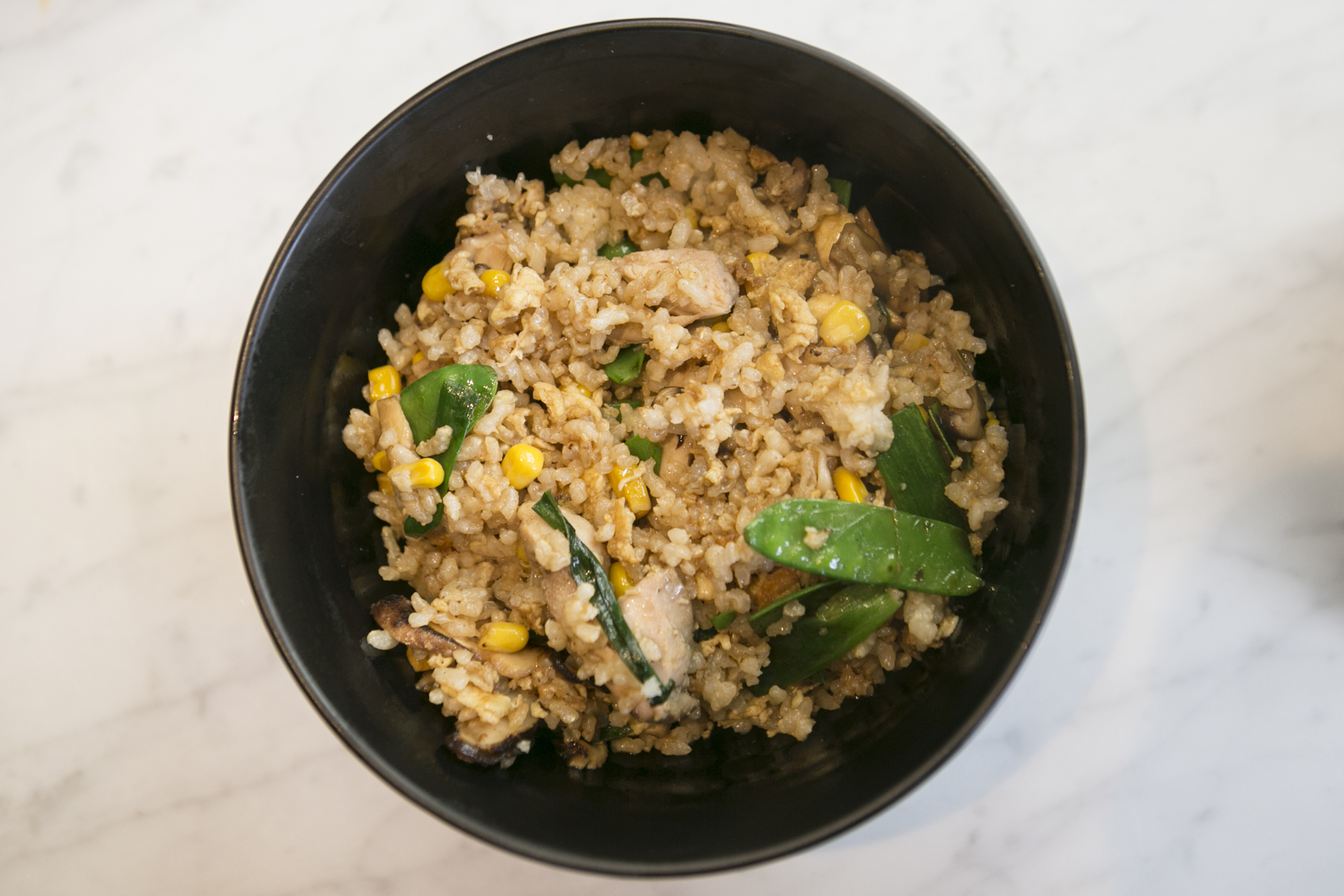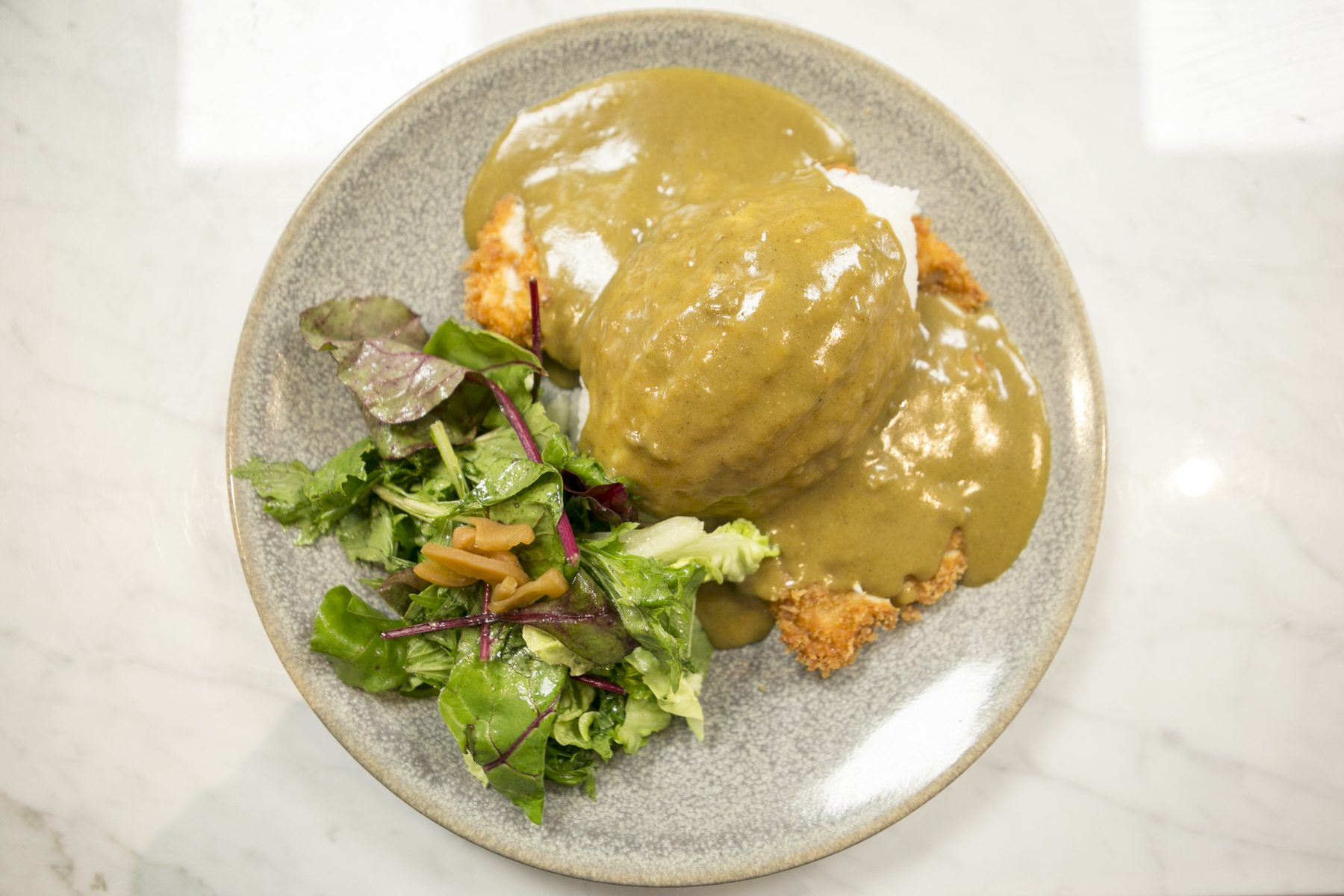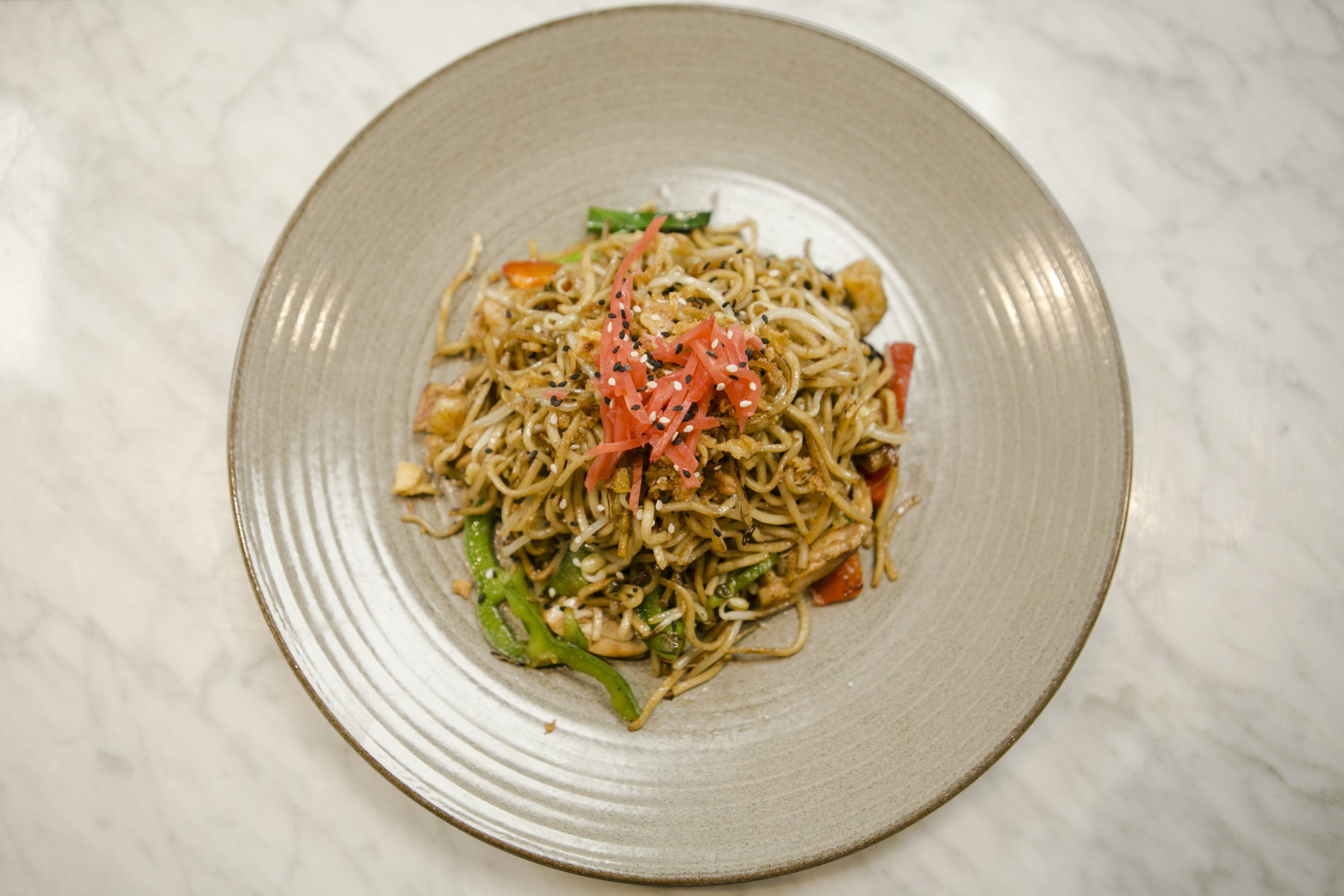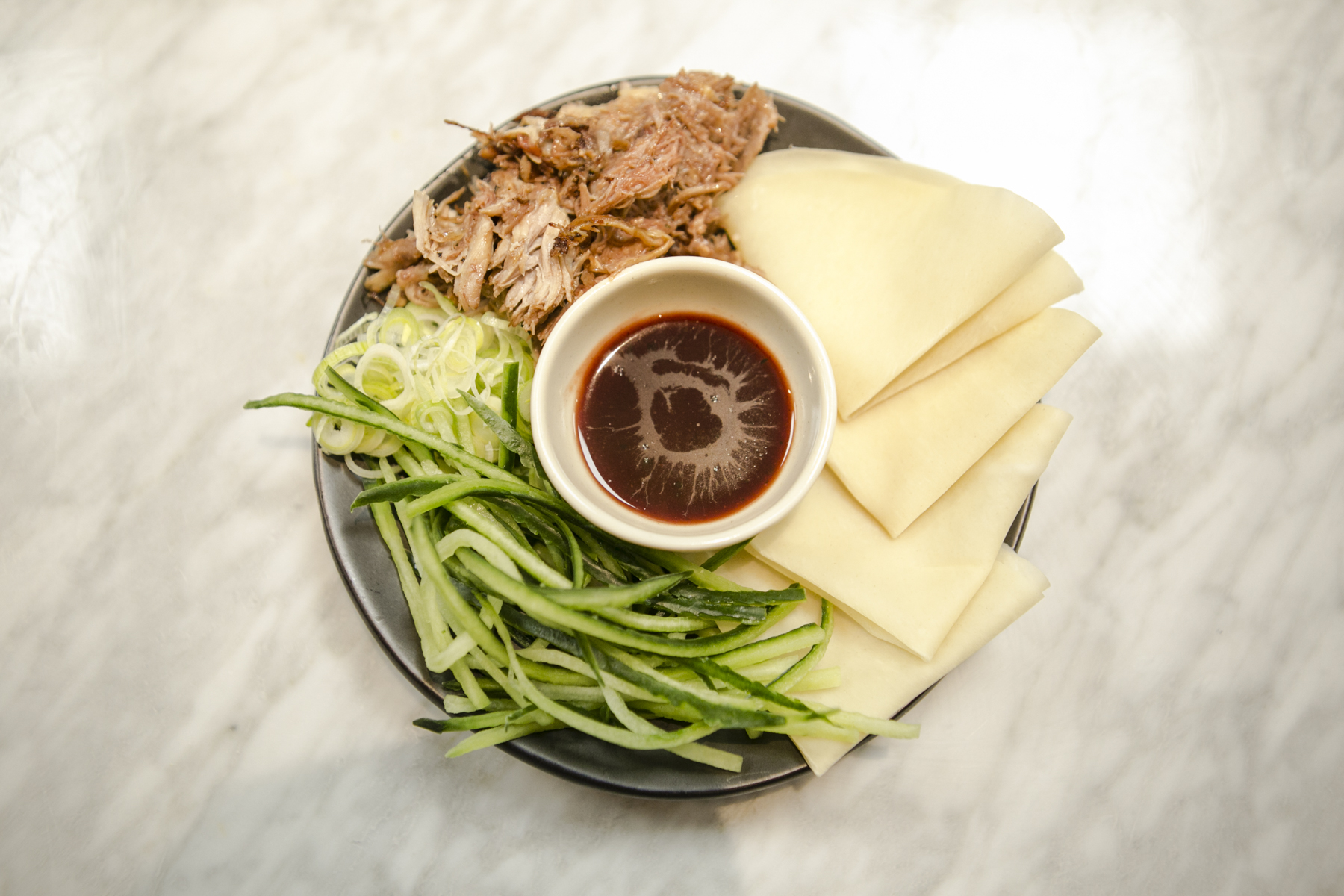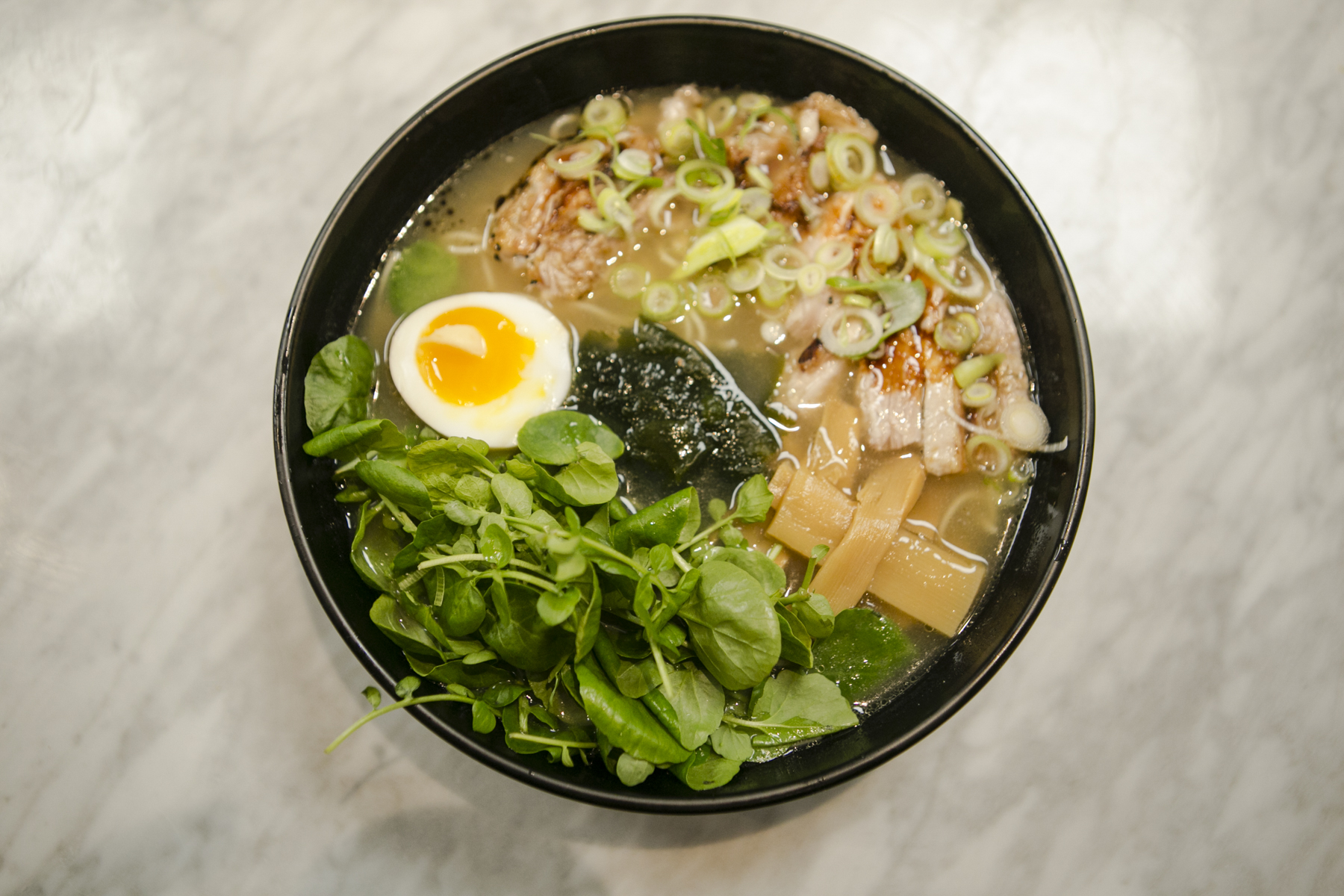 Fine Art Food
El encargo originalmente se centraba en fotografiar los platos de la carta, pero sobre la marcha cambiamos. ¿Por qué no coger ingredientes individuales y crear imágenes únicas con ellos? El resultado, una serie de fotografías que acabaron decorando el restaurante.
This assigment was originally about classic food photography, but we developed a new idea as soon as we started to work. Why don't we take the ingredients and we photograph them isolated, creating fine art series? The result was this and finally was hanging on the walls.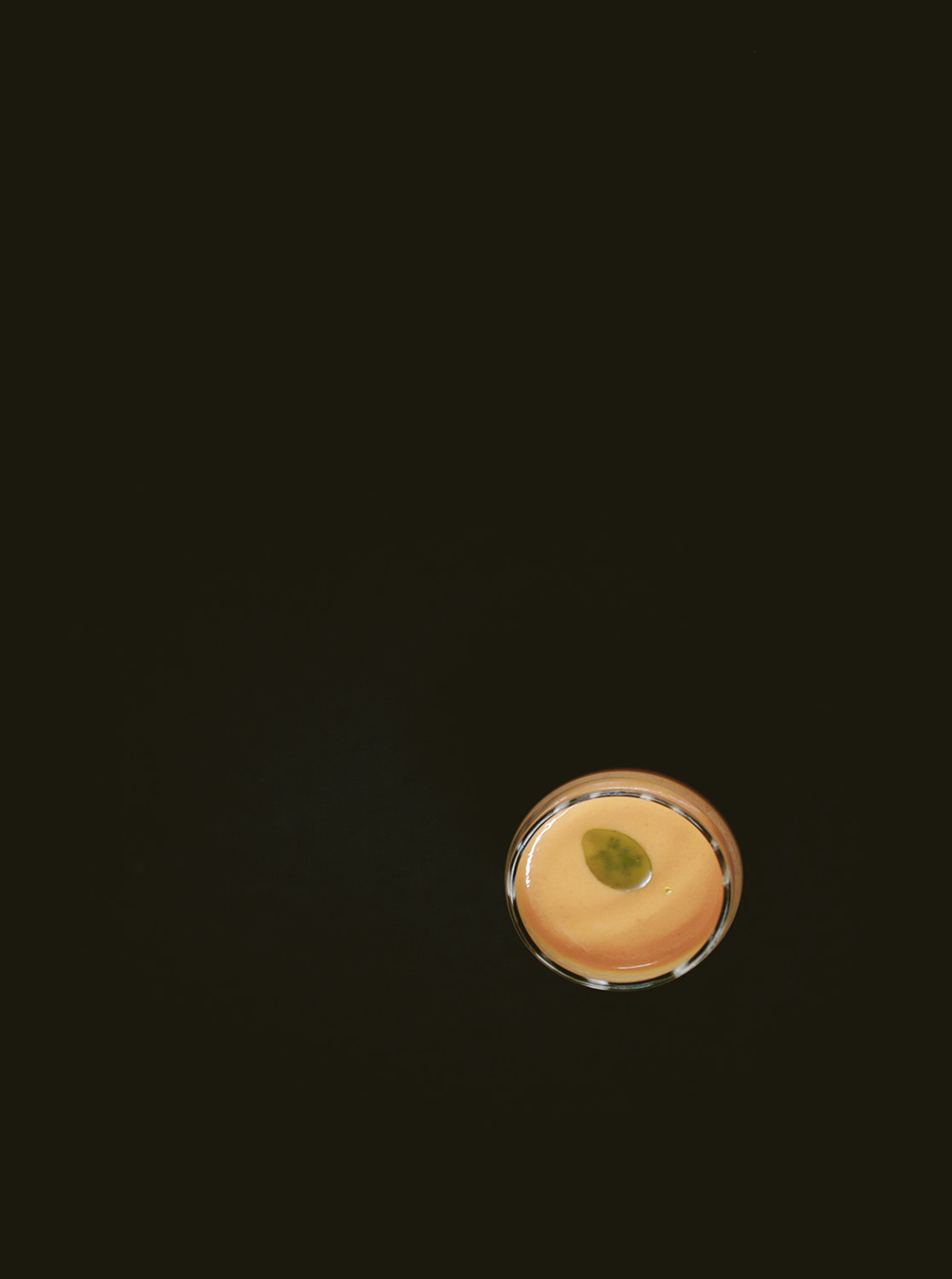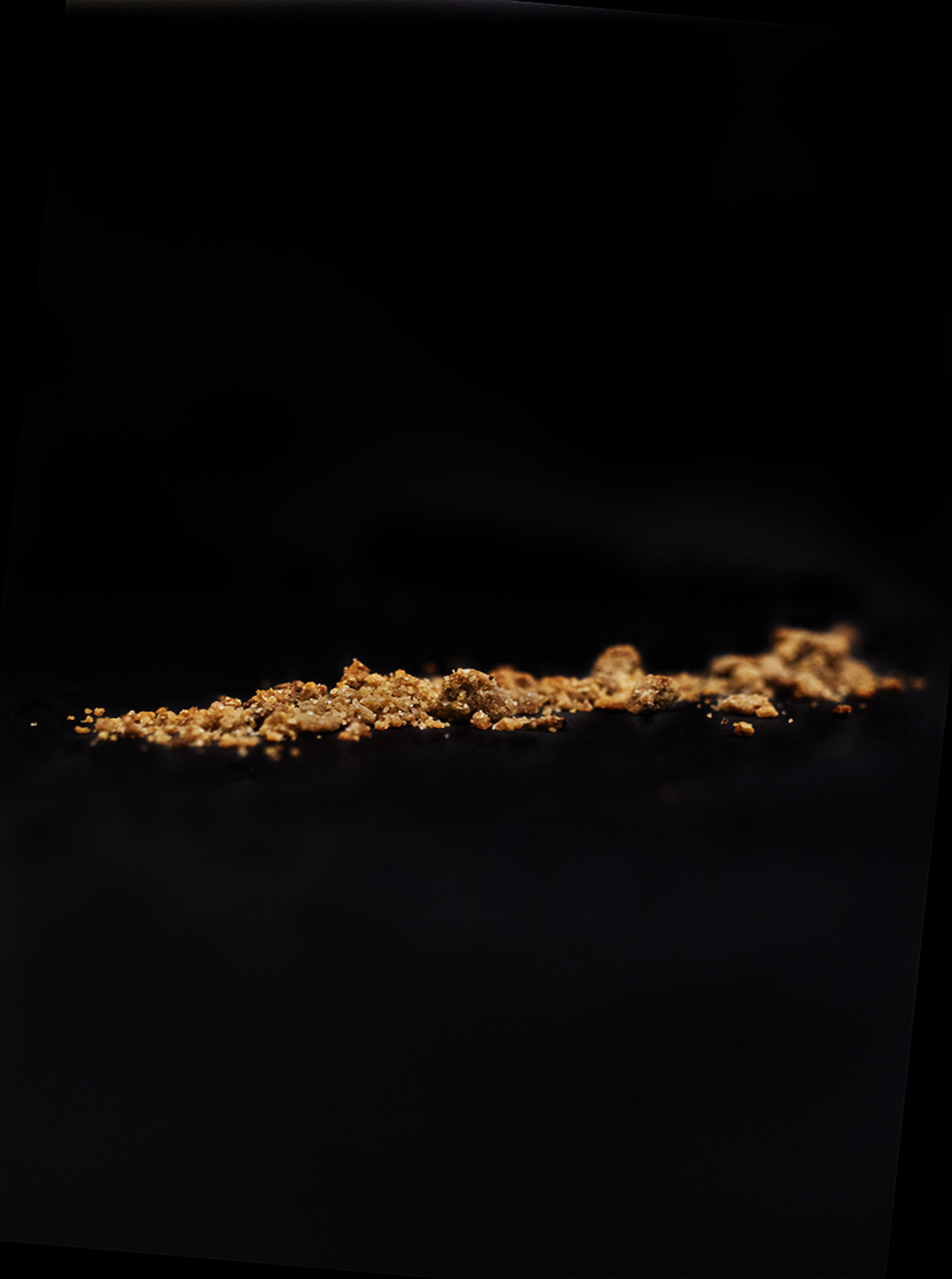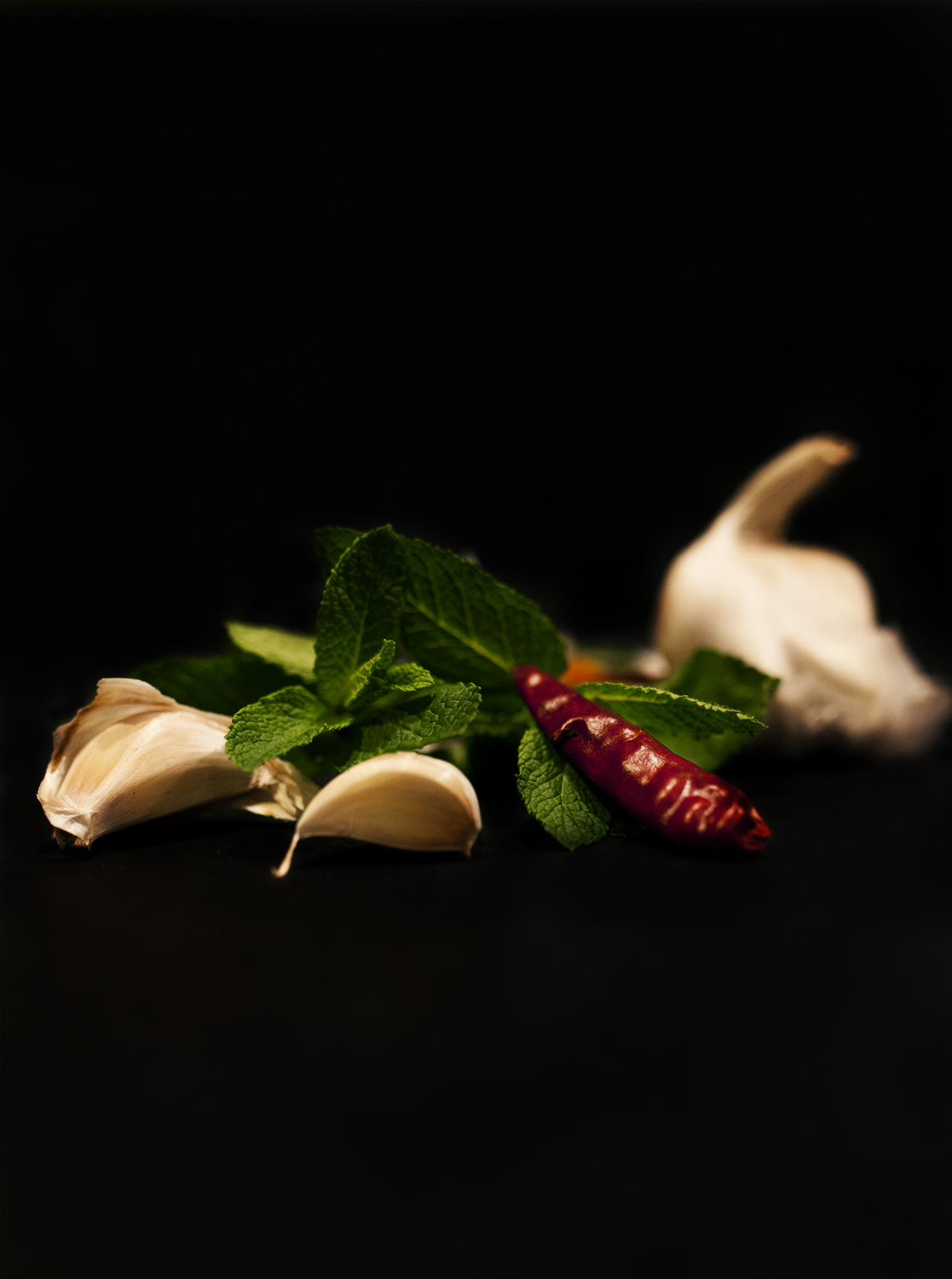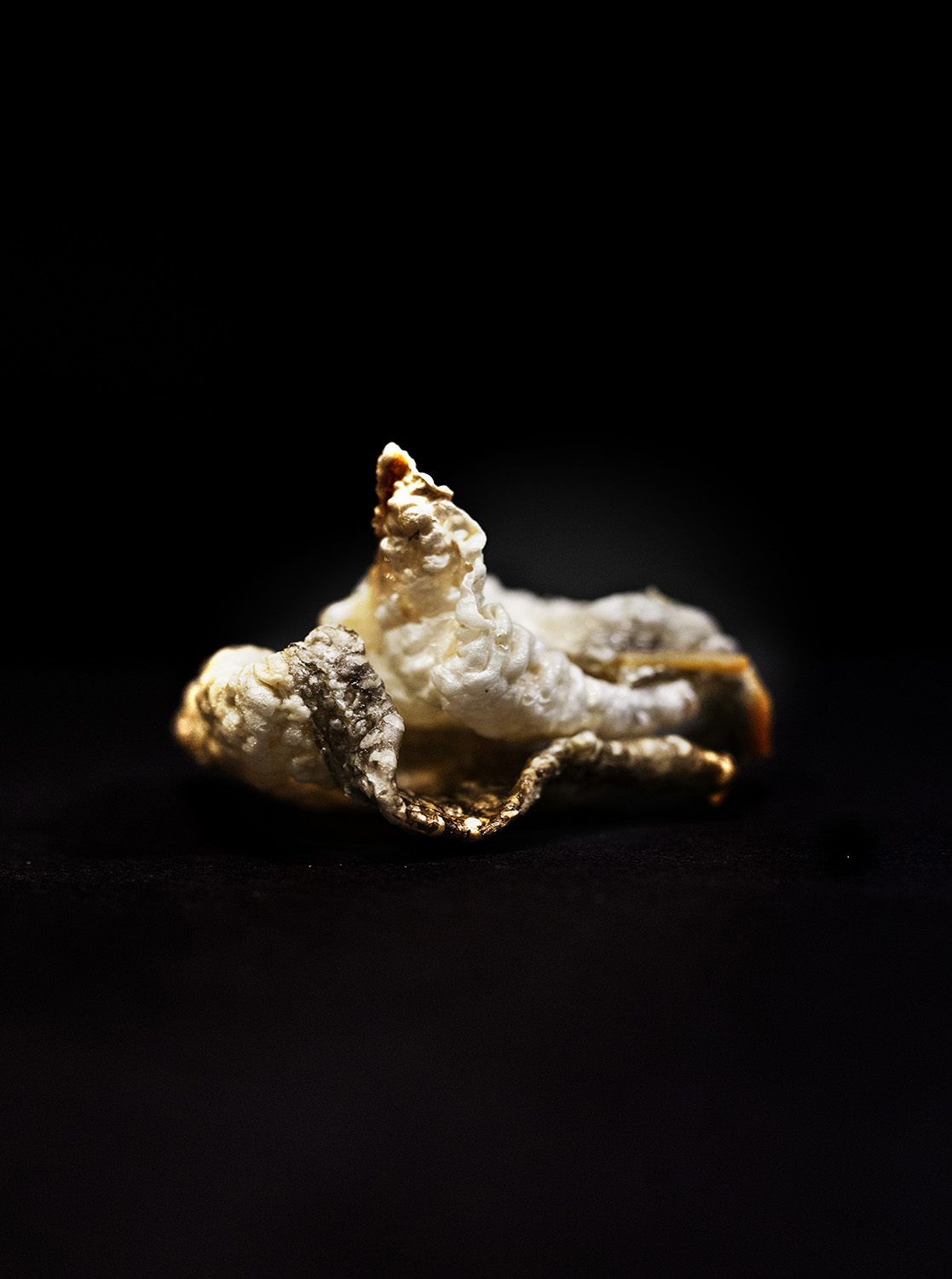 FRIDAYS RESTAURANTs NEW STYLE
Una renovación de la clásica marca Fridays. Espacios más amplios, barra central con cocktelería, y el mismo espíritu Fridays.
A renewed image for the classic Fridays restaurant. Wider spaces, a central bartender with cocktails, and the same Fridays spirit.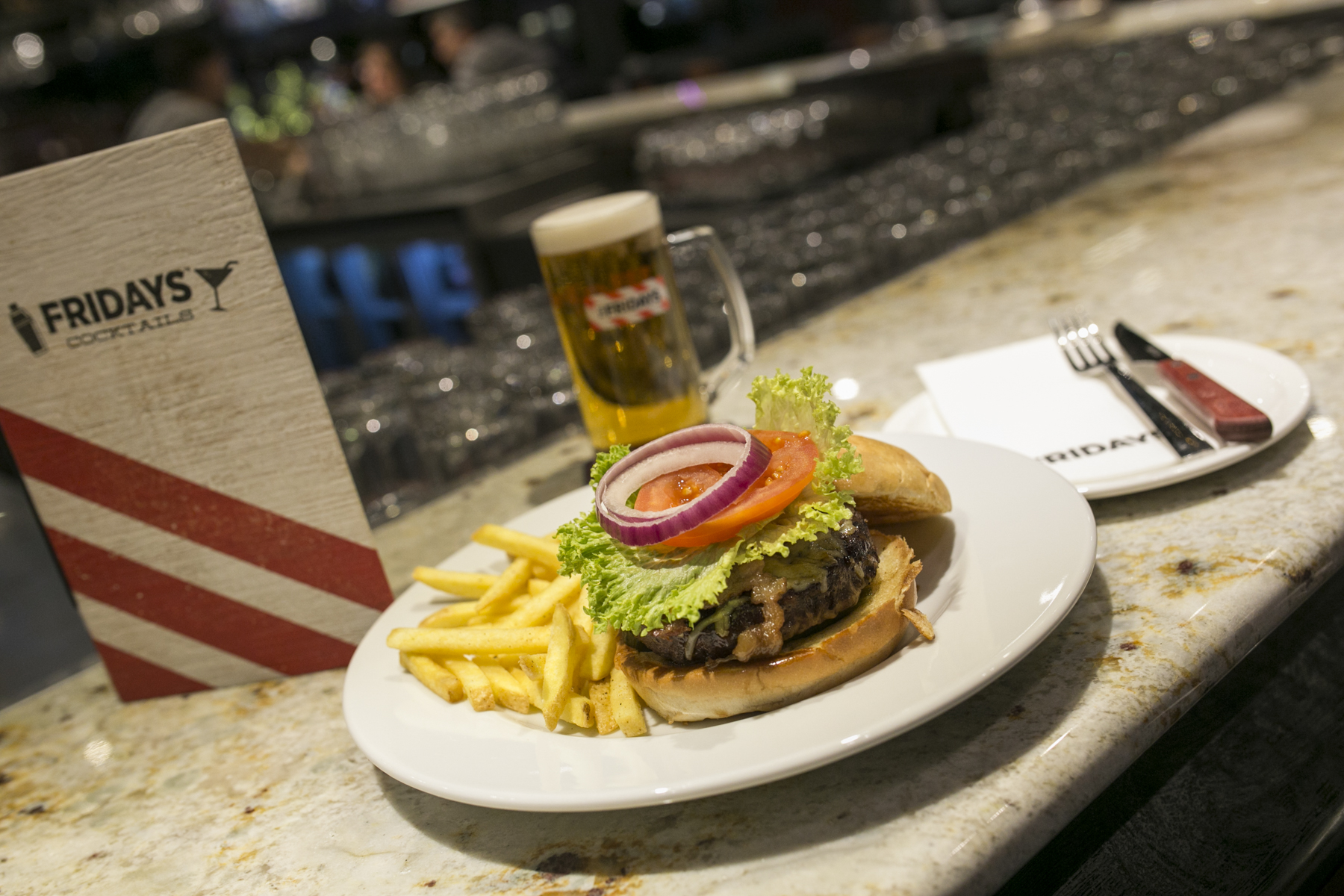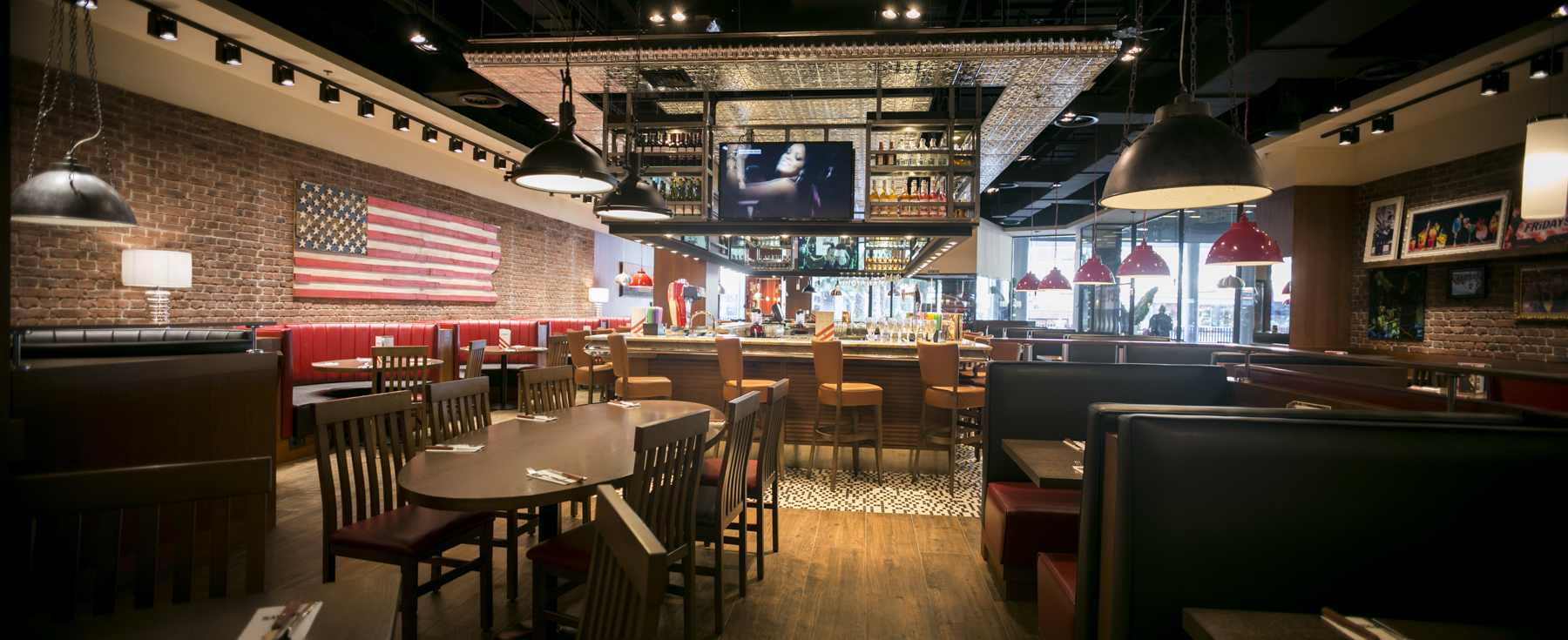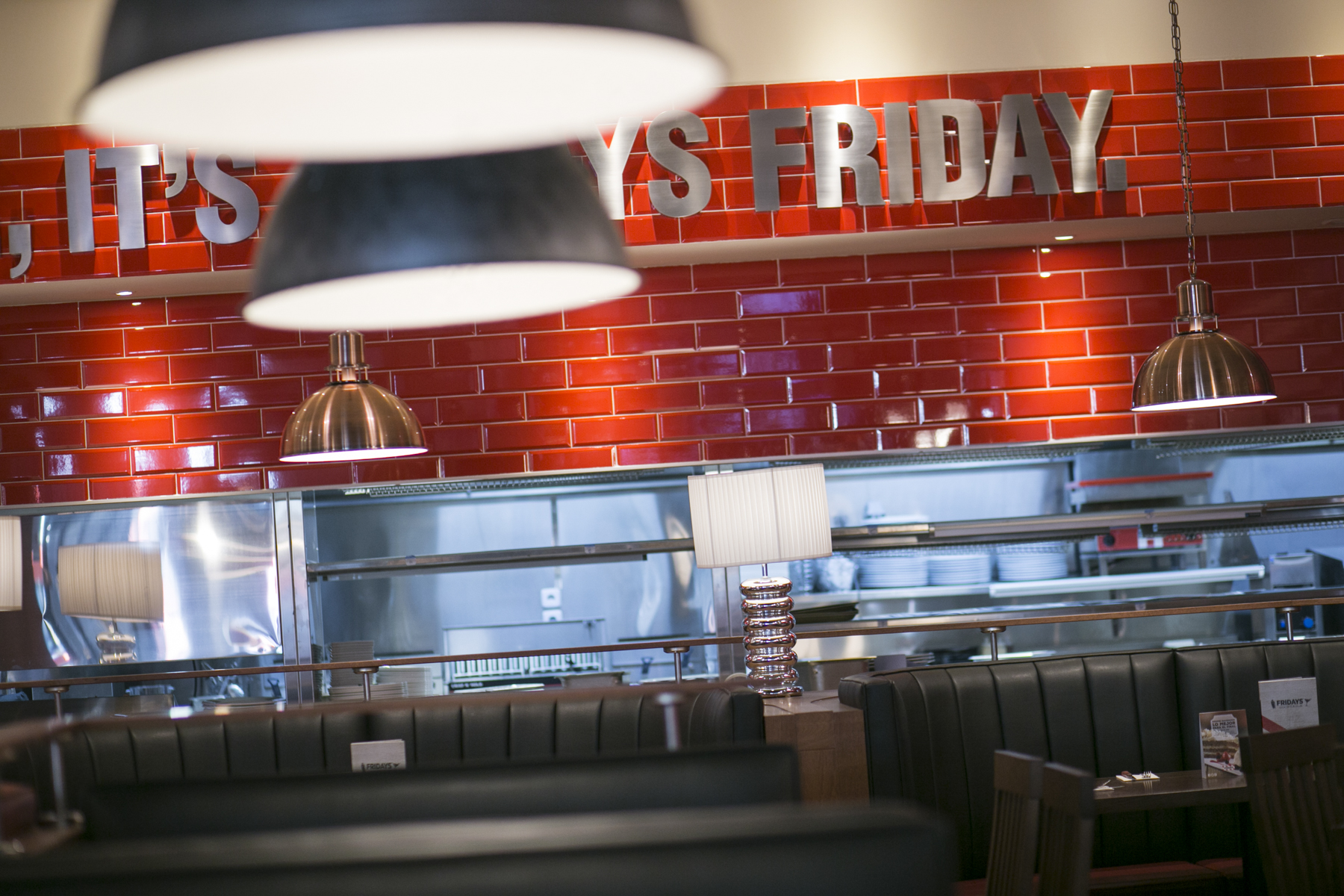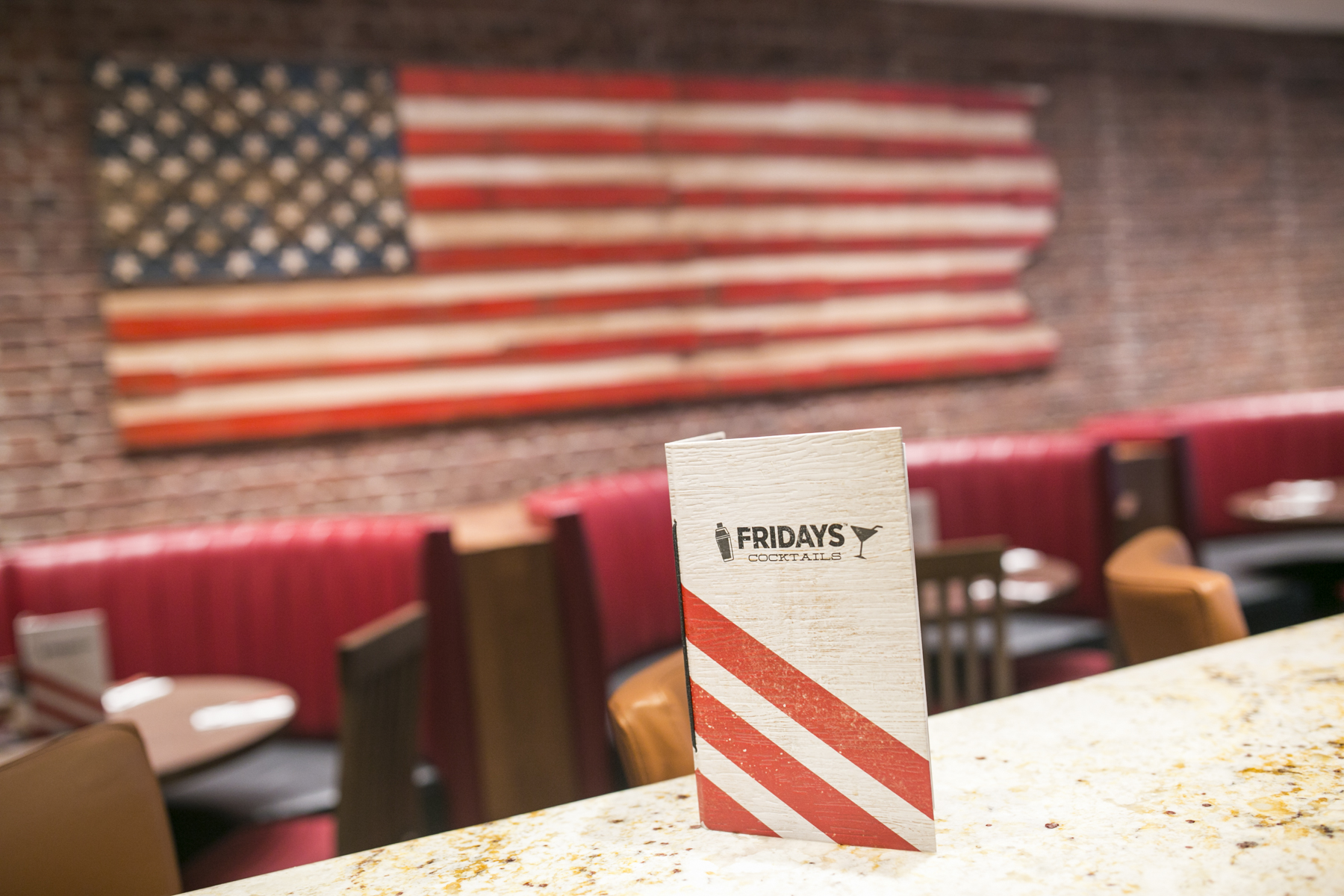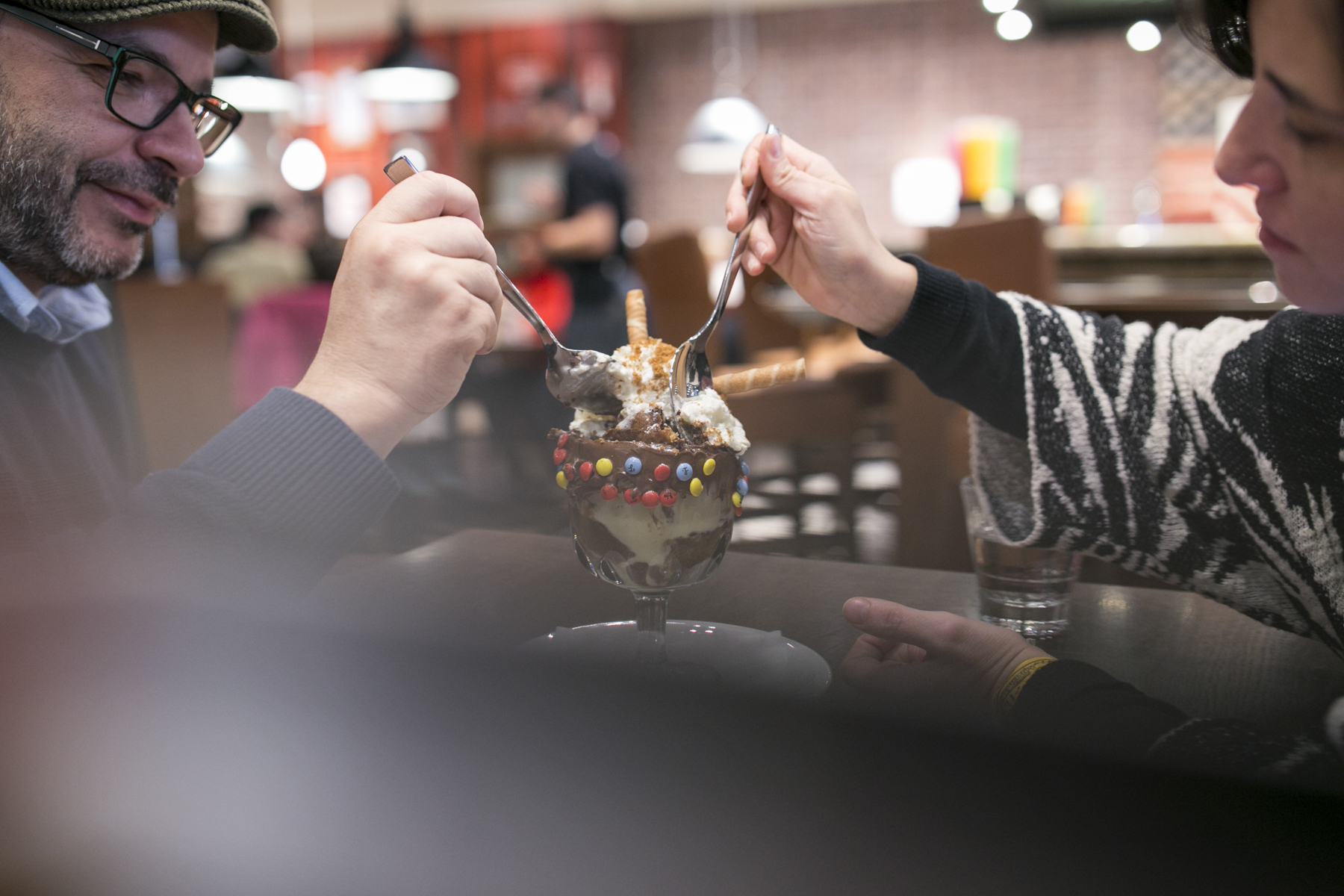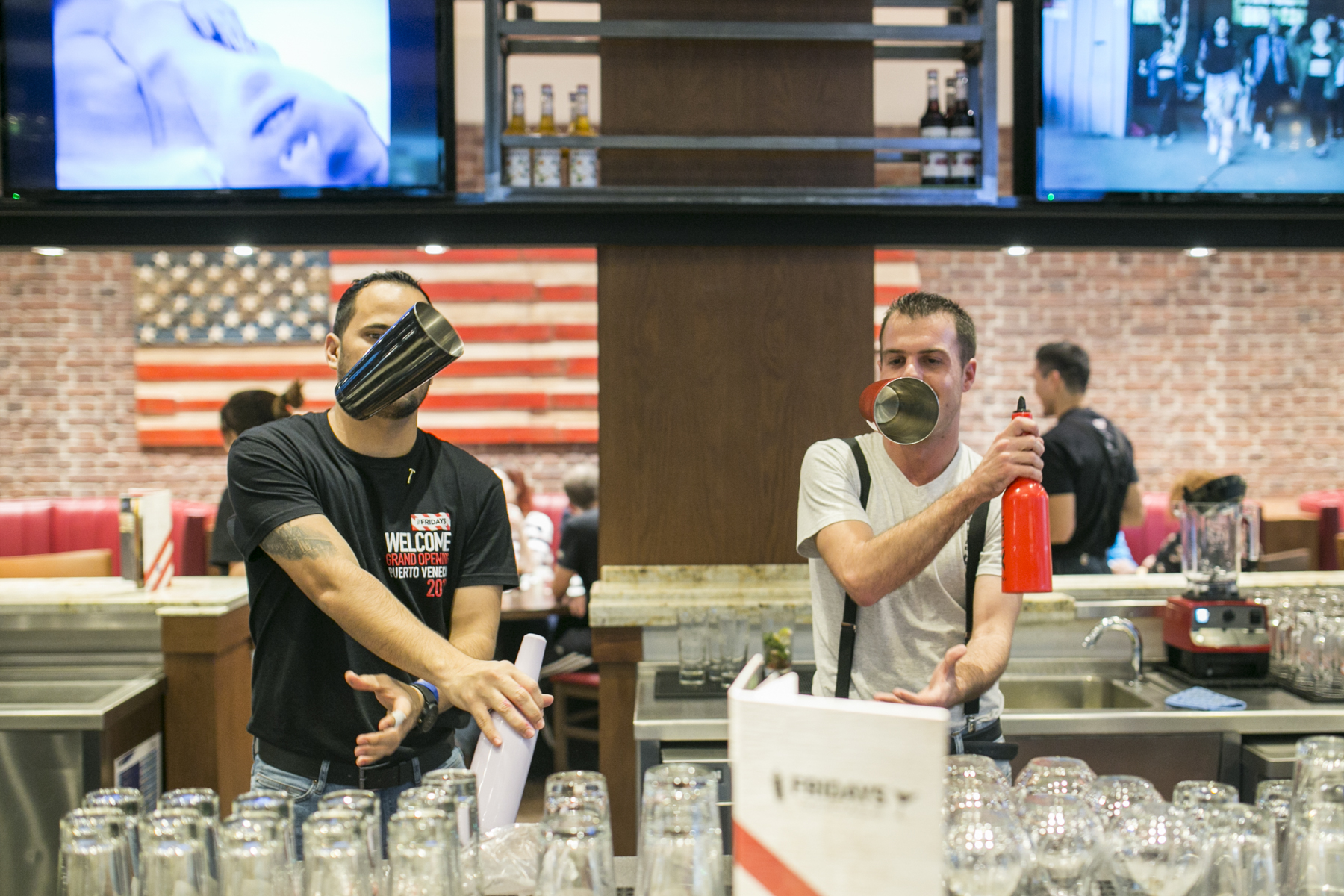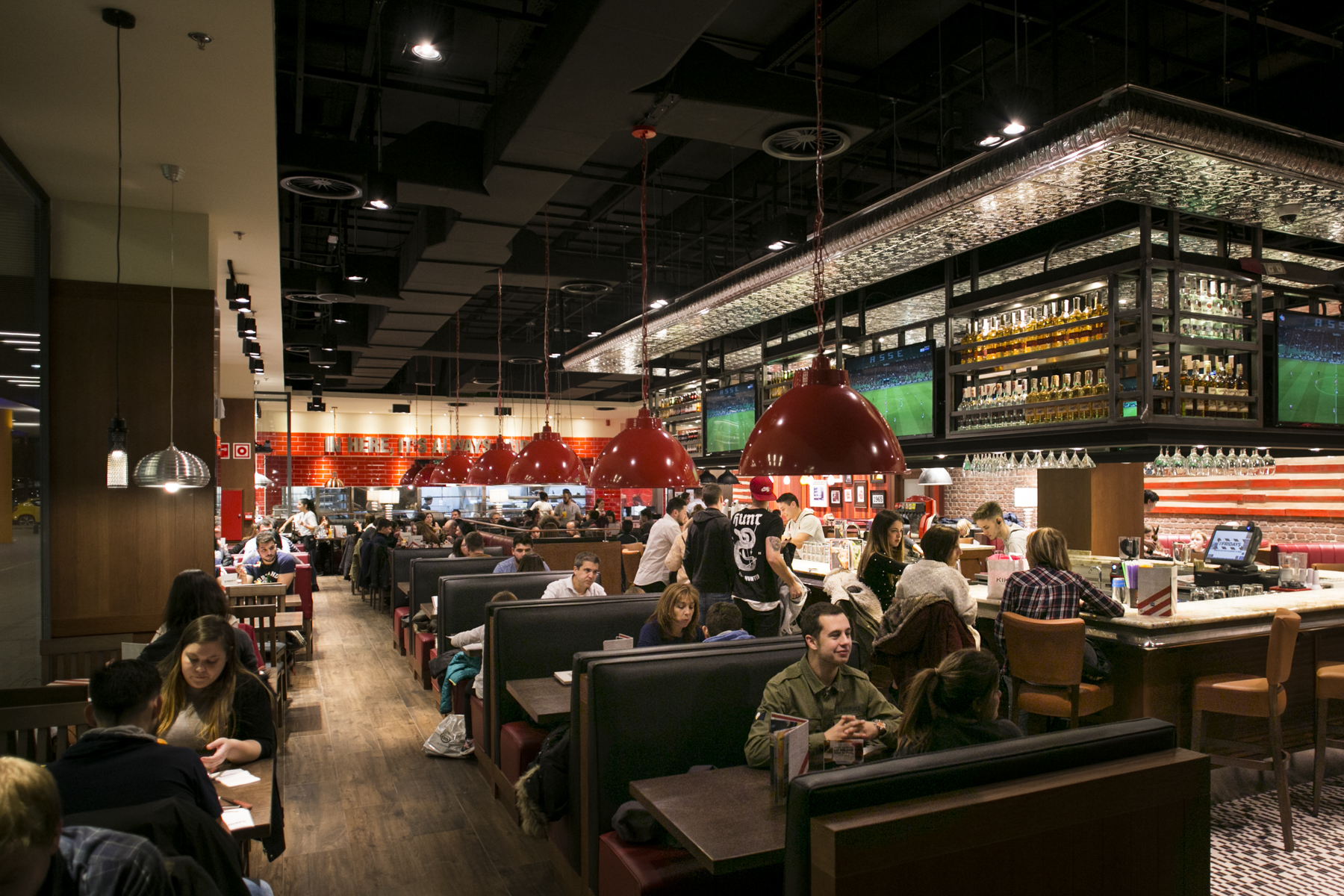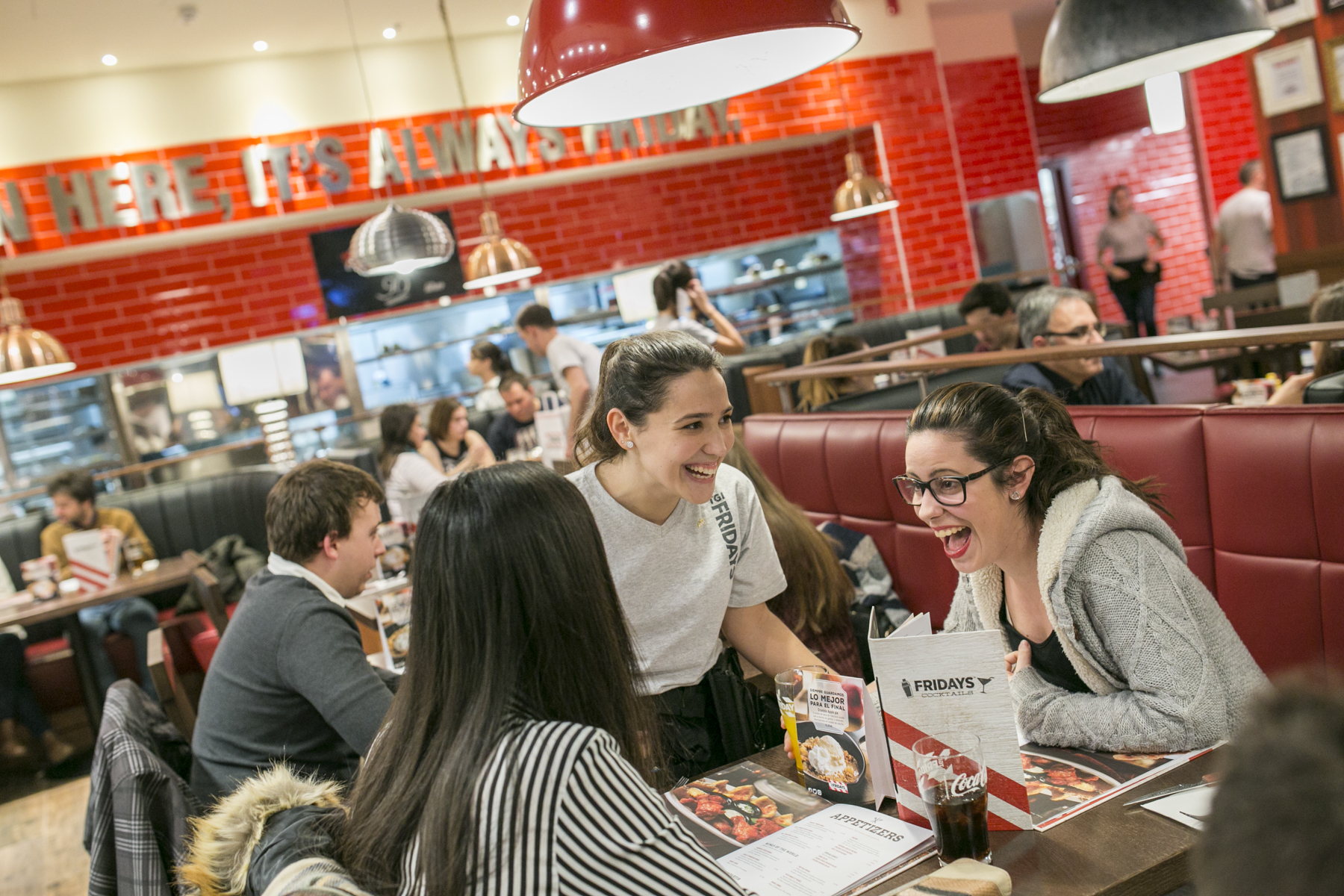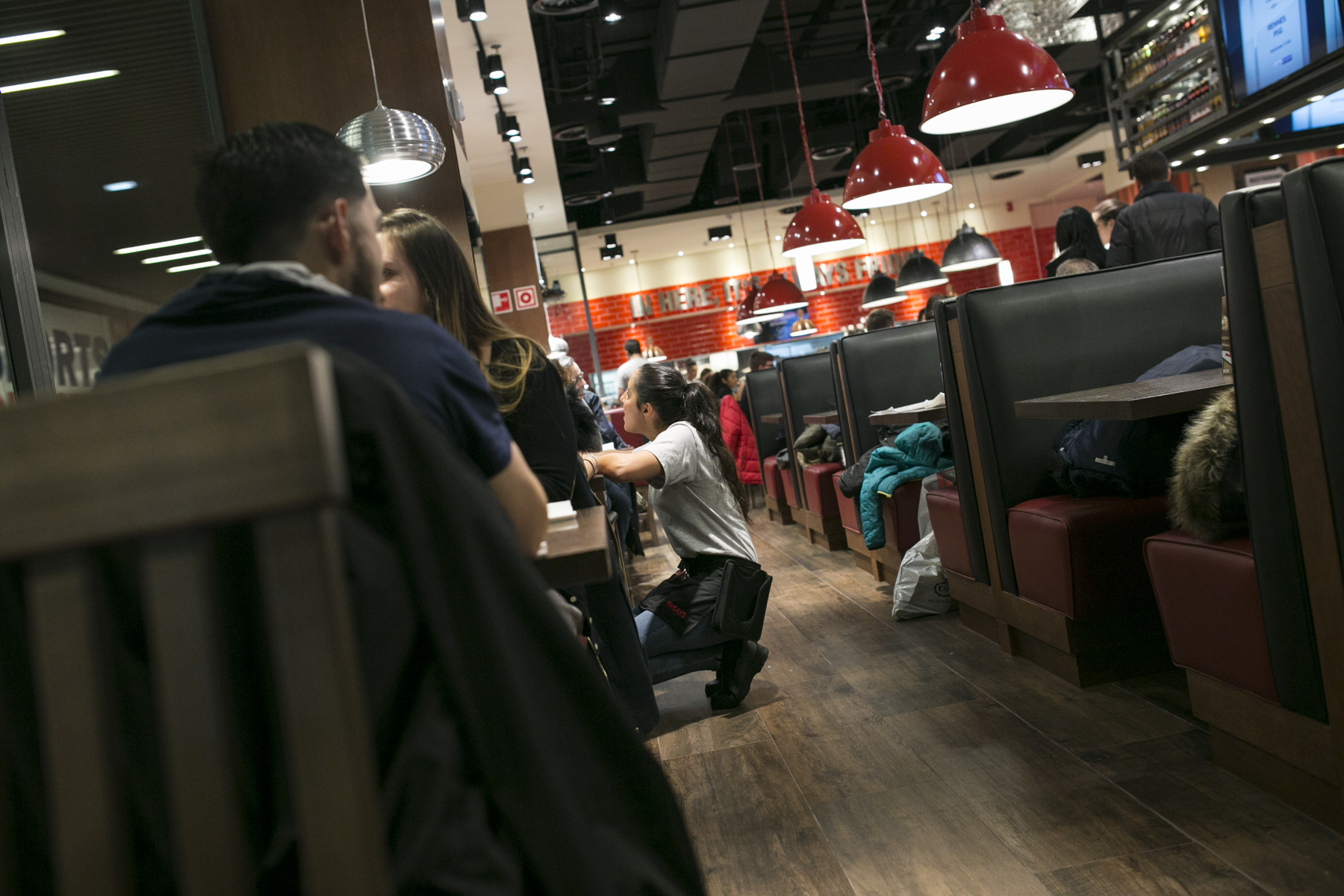 CHEF ANNA DE PABLO.
Book de trabajo de la chef Anna de Pablo. Restaurante Depeapá, Barcelona.
Chef Anna de Pablo's work book. Depeapá Restaurant, Barcelona.