Wagamama es una nueva marca basada en comida asiática que aterrizó en España el año pasado. Este reportaje corresponde a la apertura de su quinto restaurante en España.
Wagamama is a new brand based in asiatic food that arrived to Spain last year. These images belongs to the opening of their 5th restaurnt in Spain.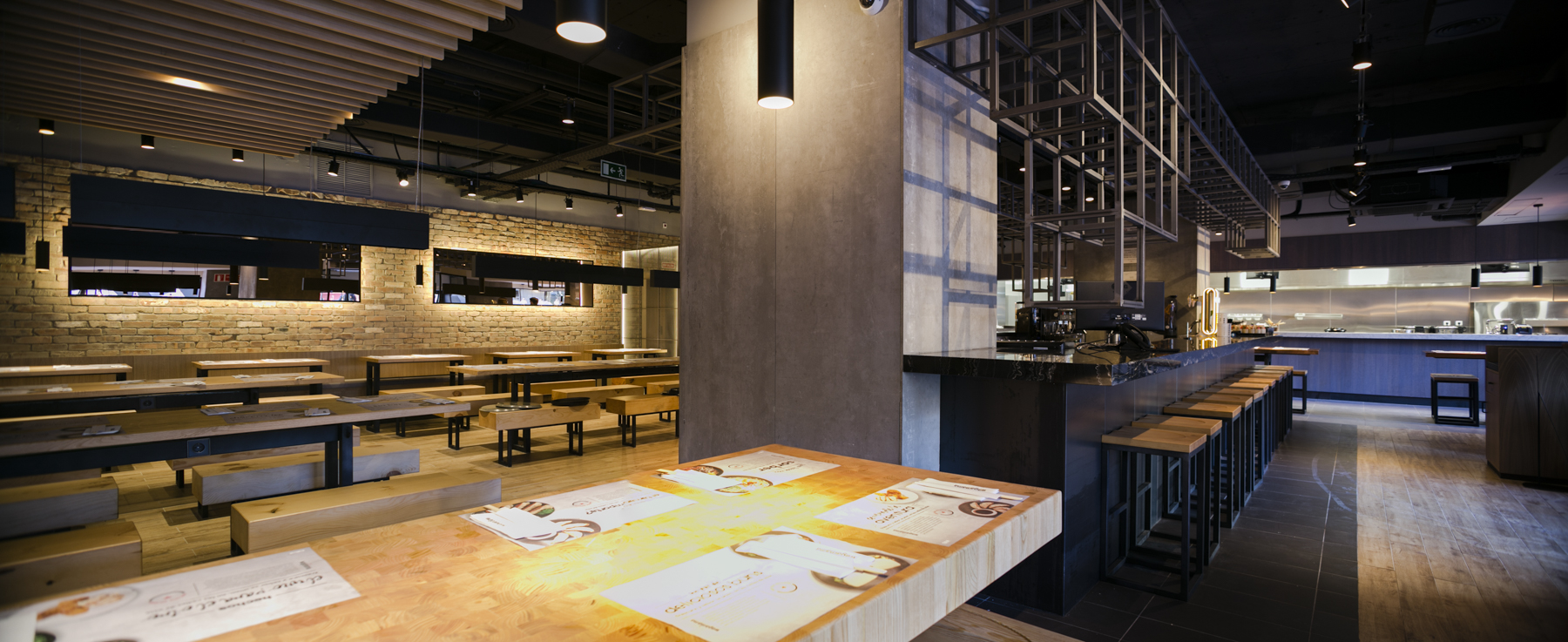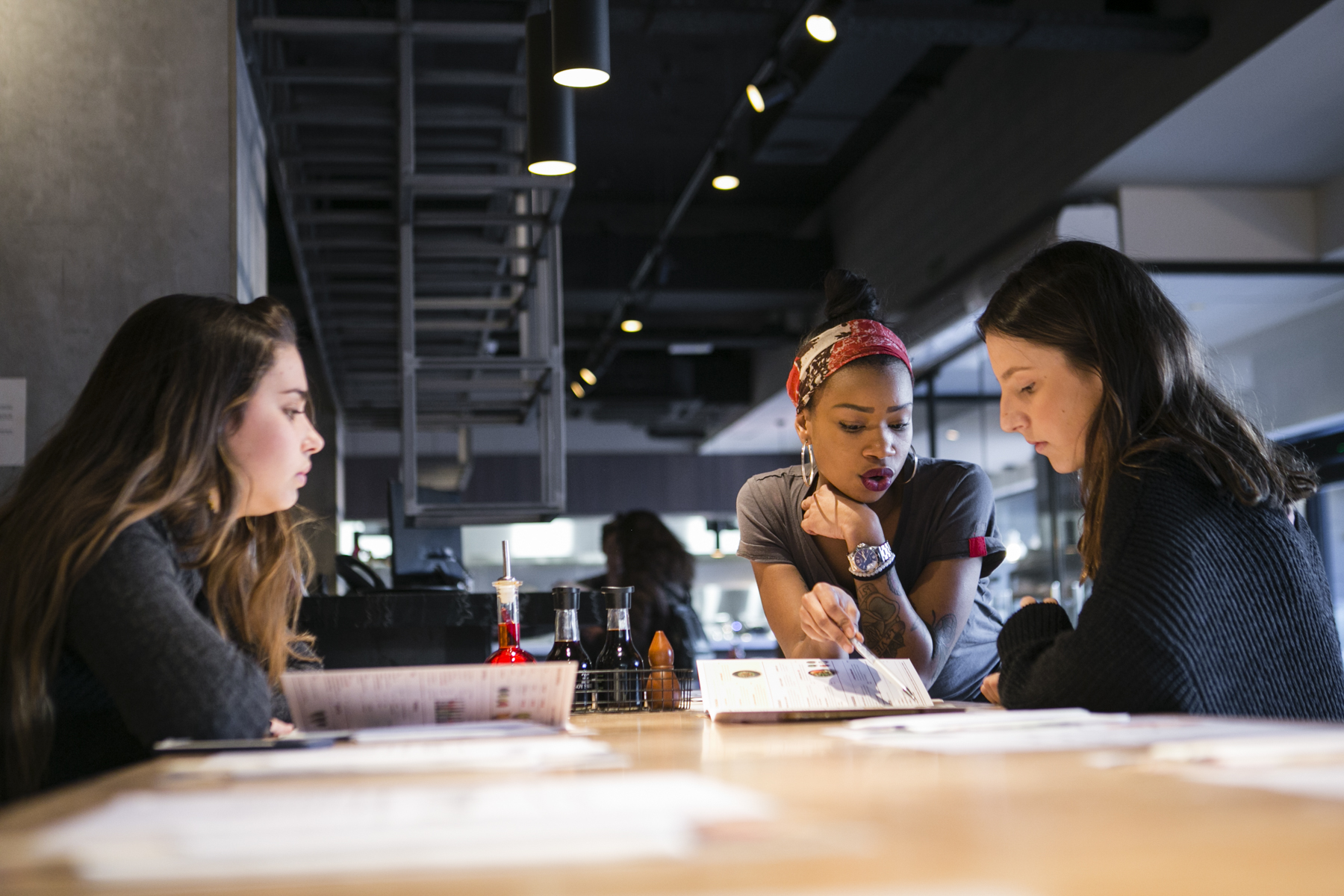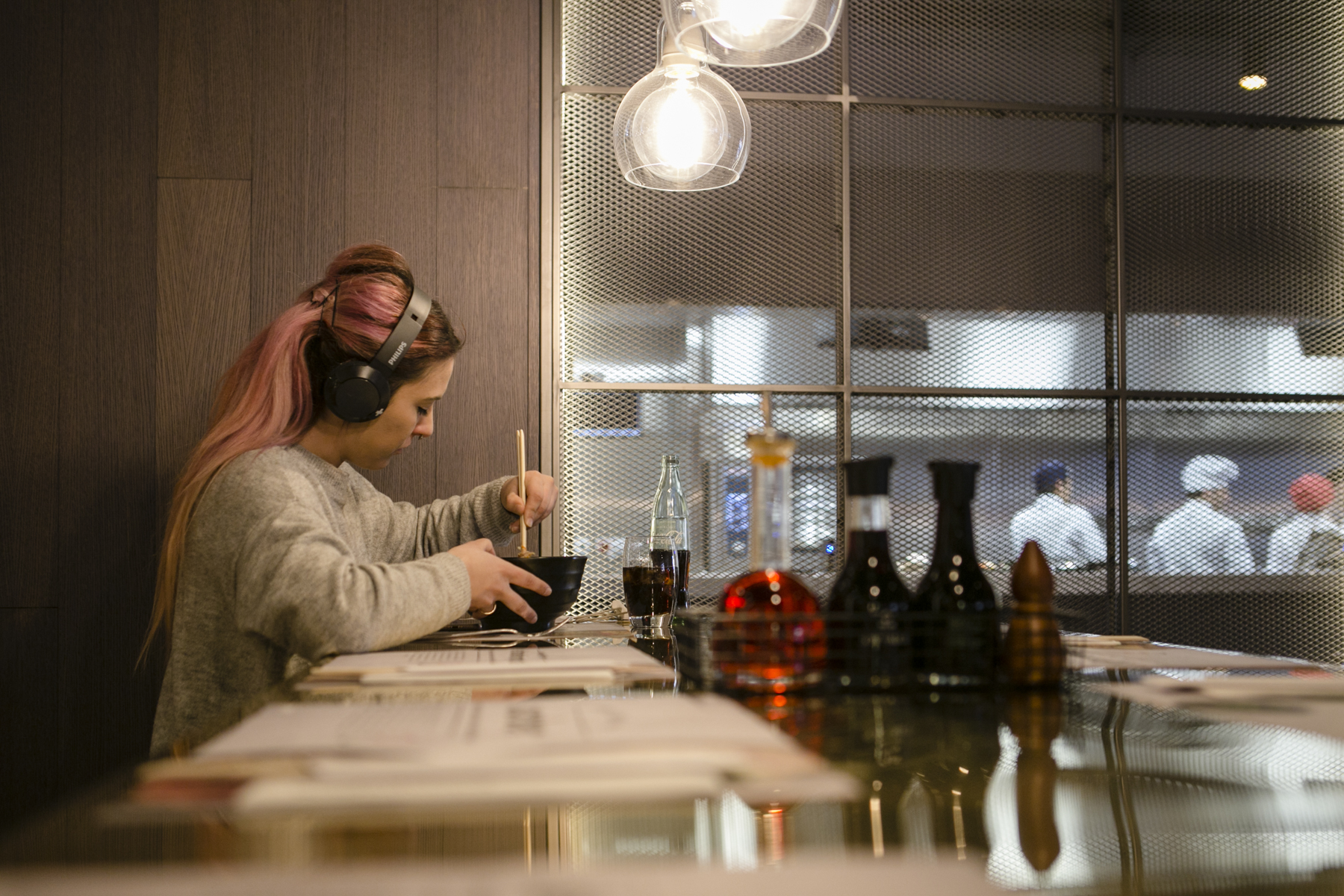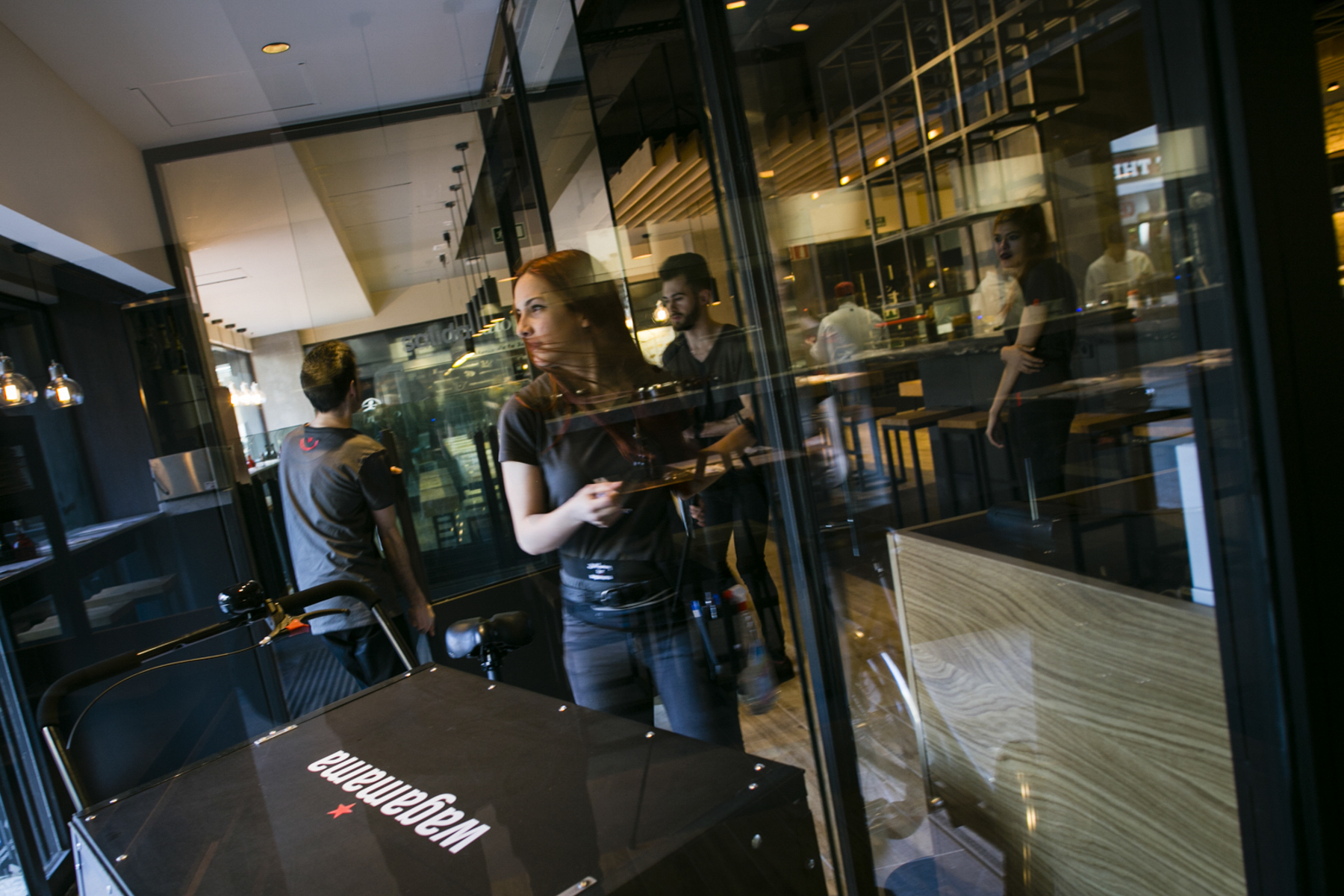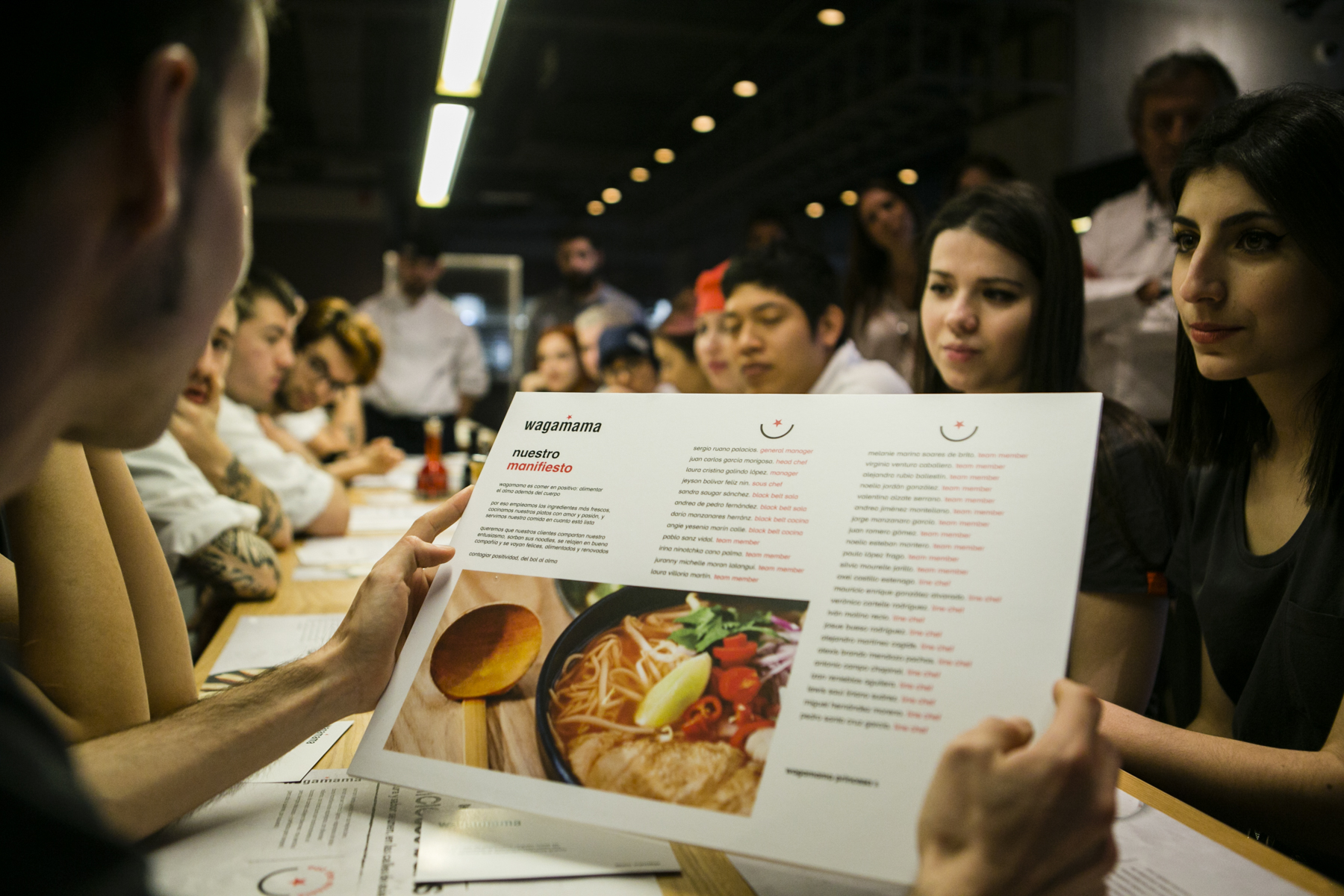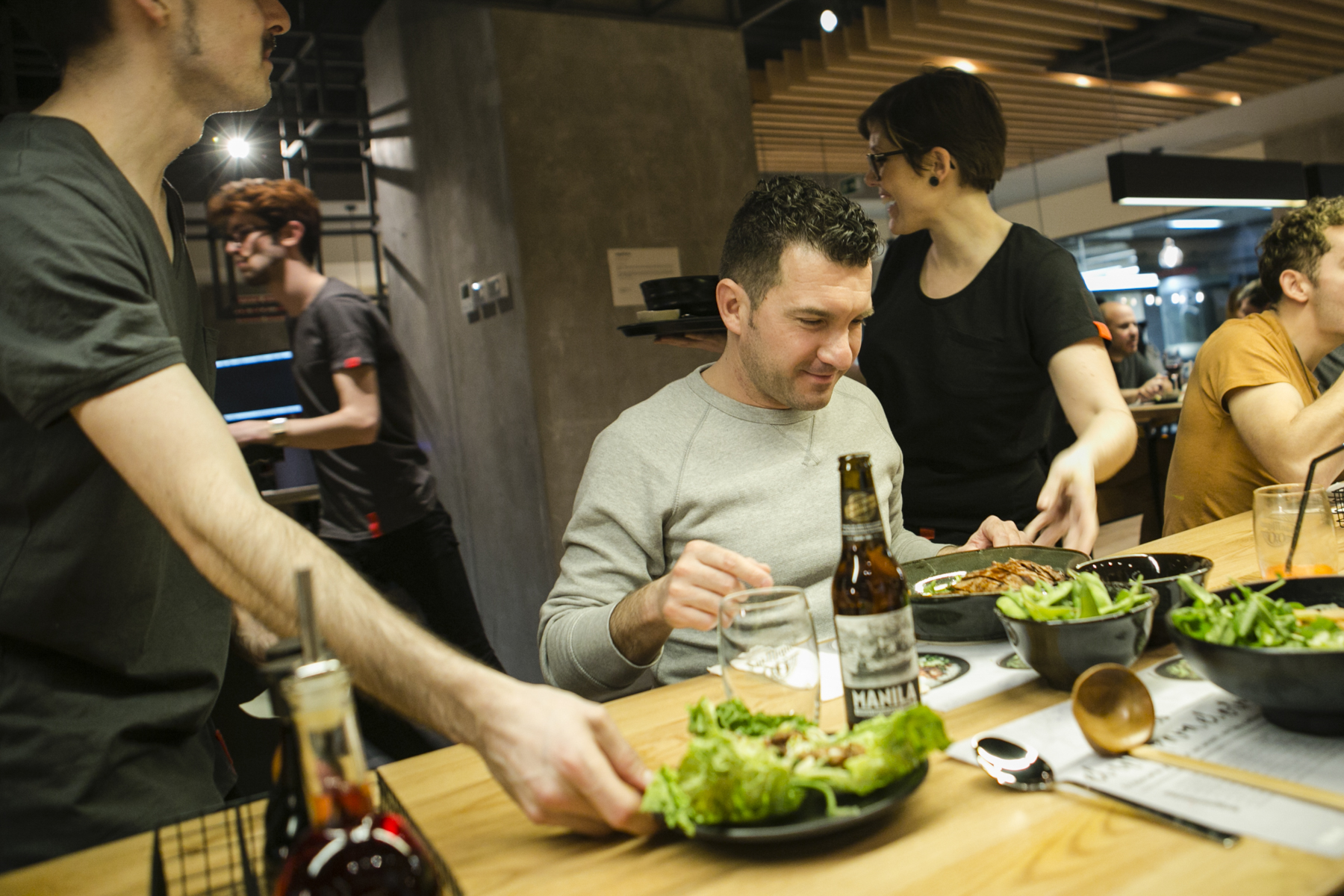 STARBUCKS NEW OPENING IN BARCELONA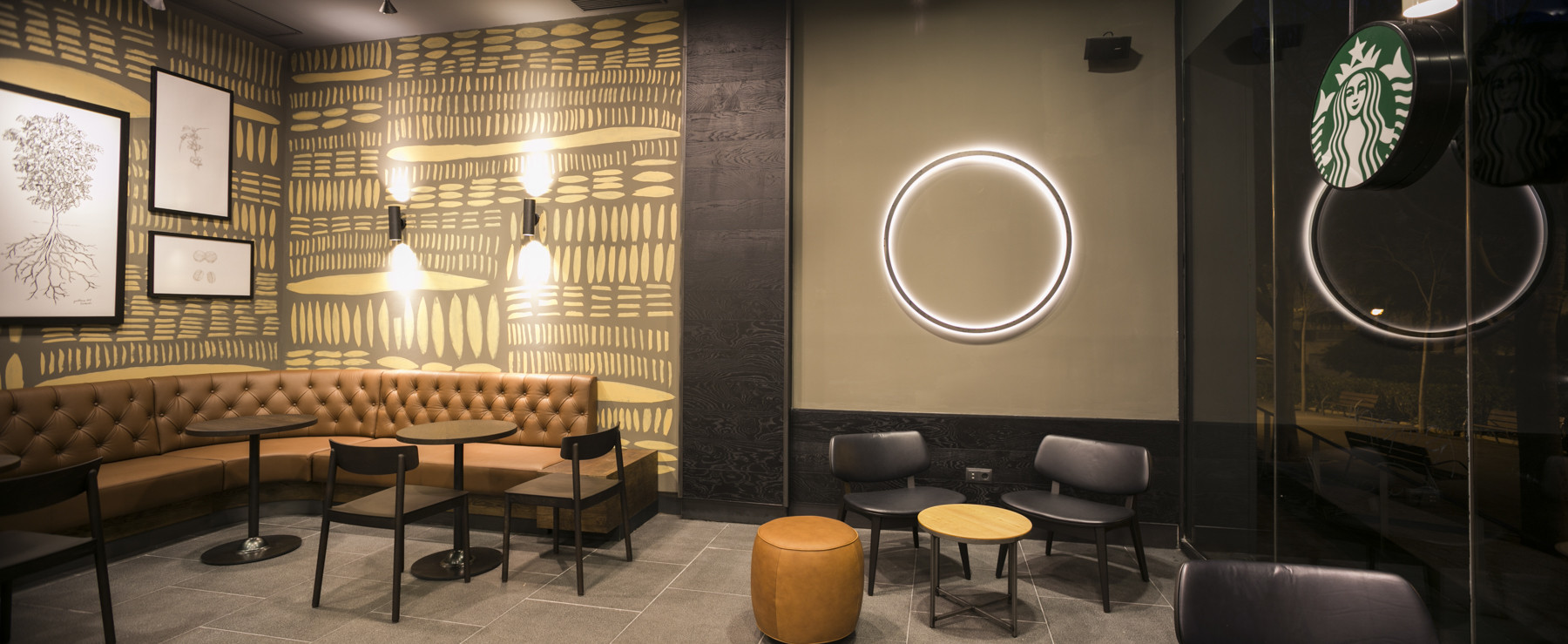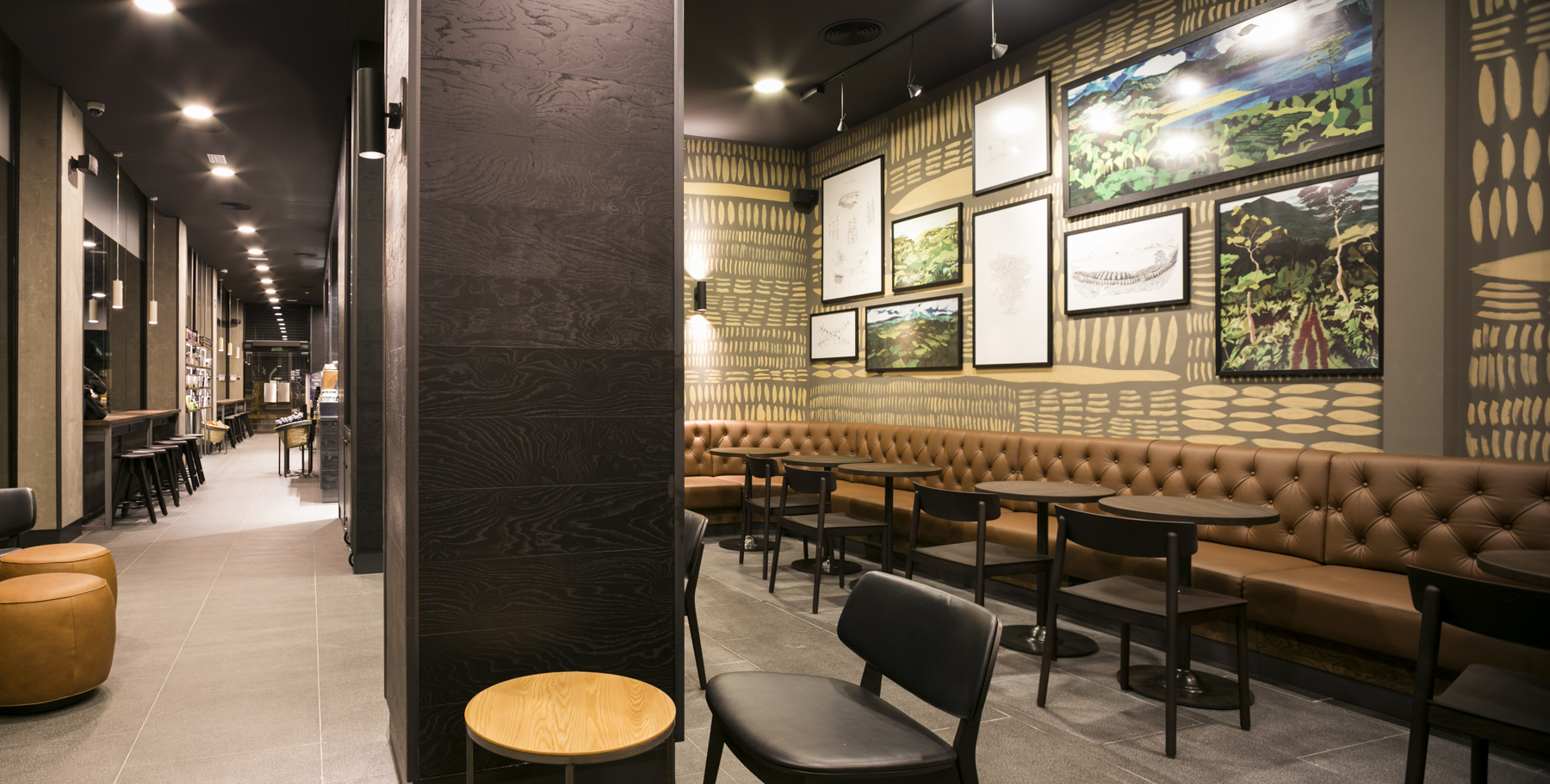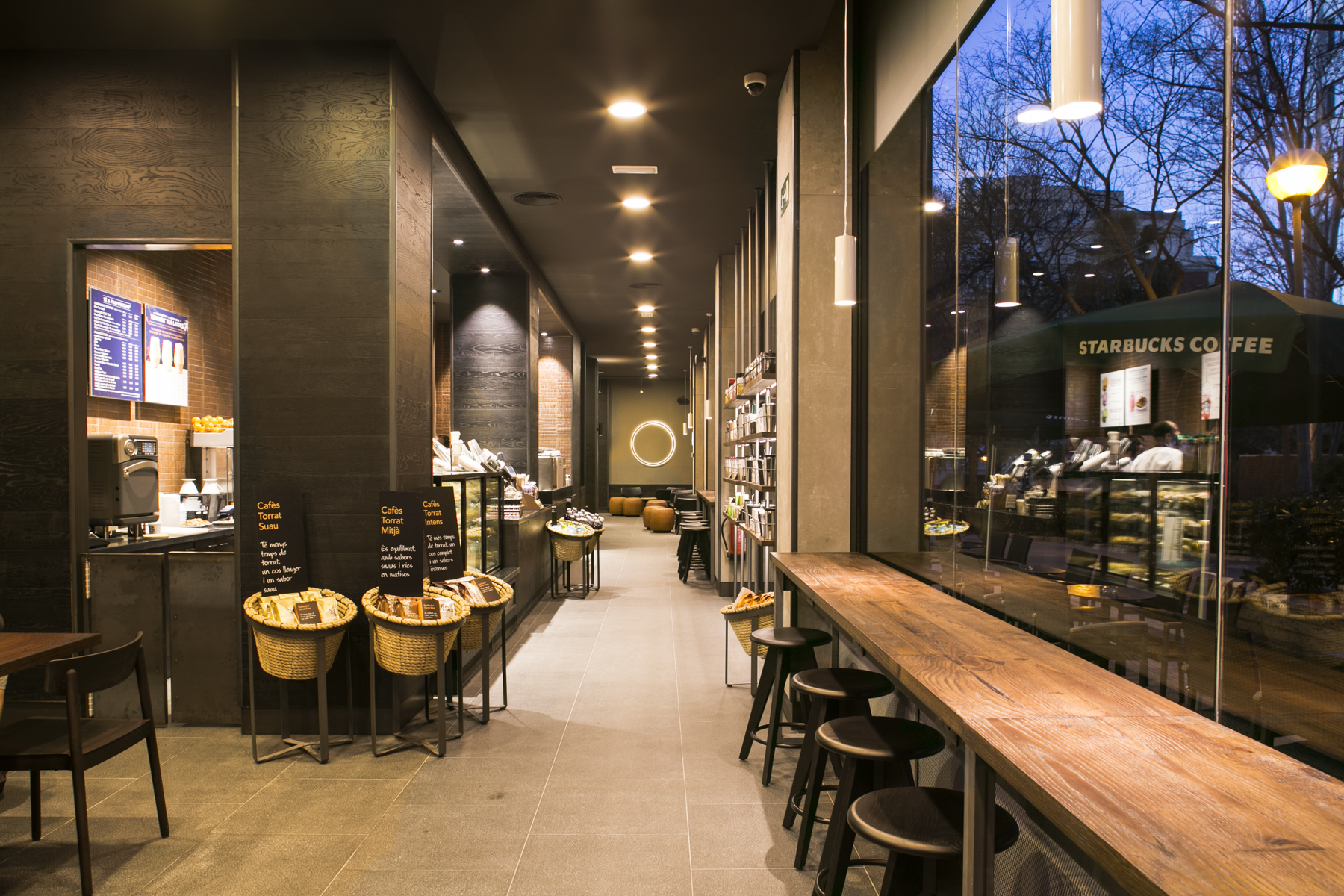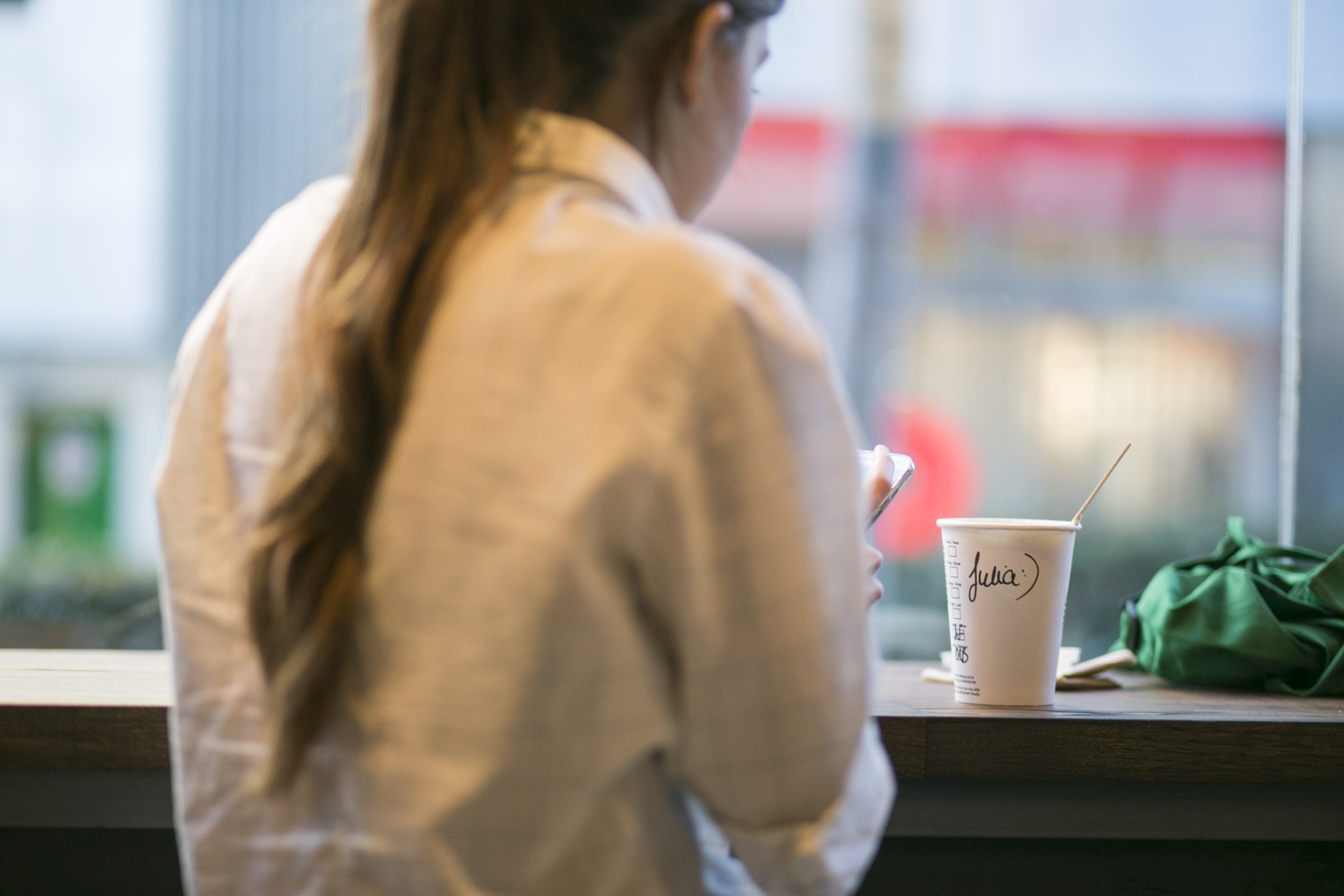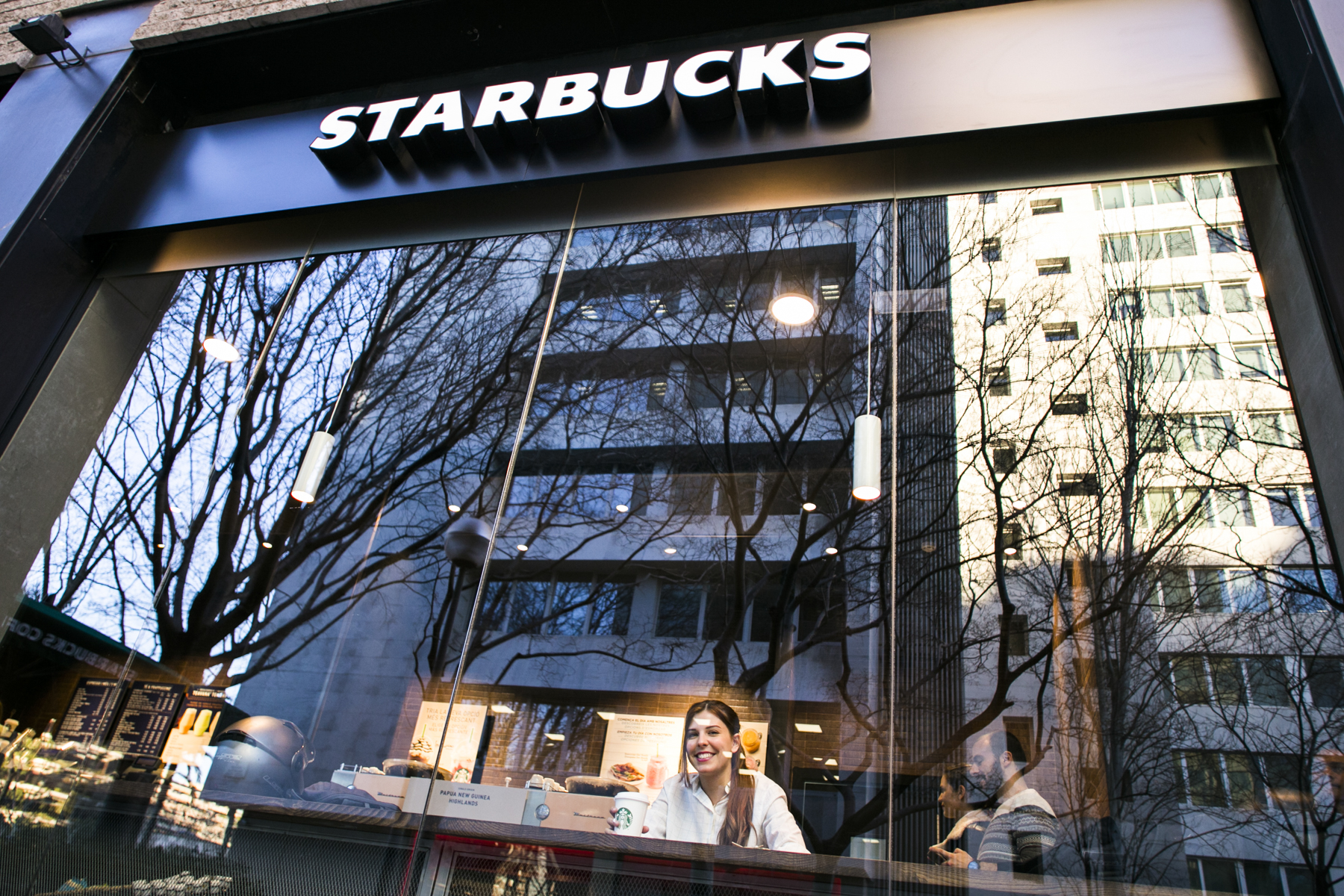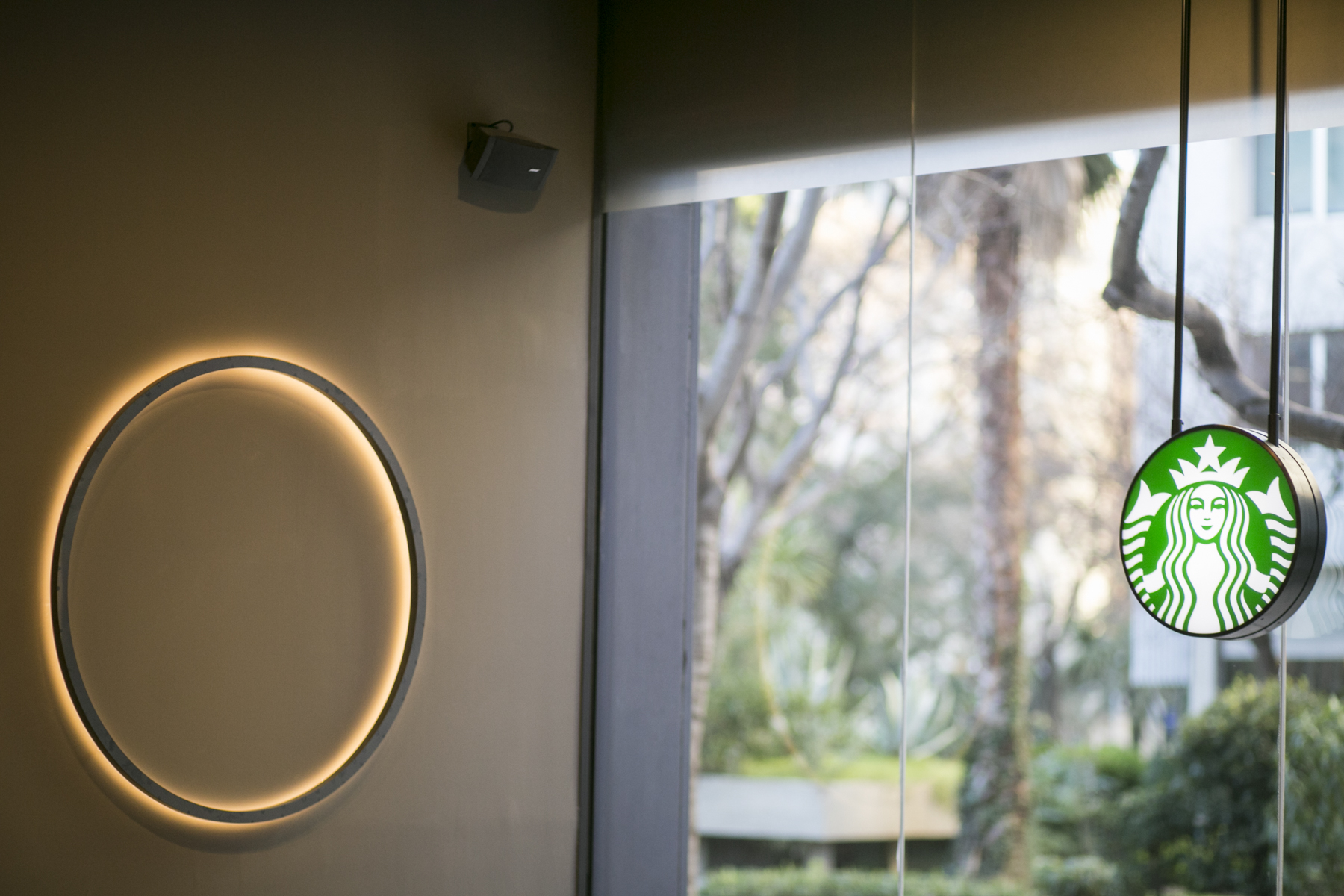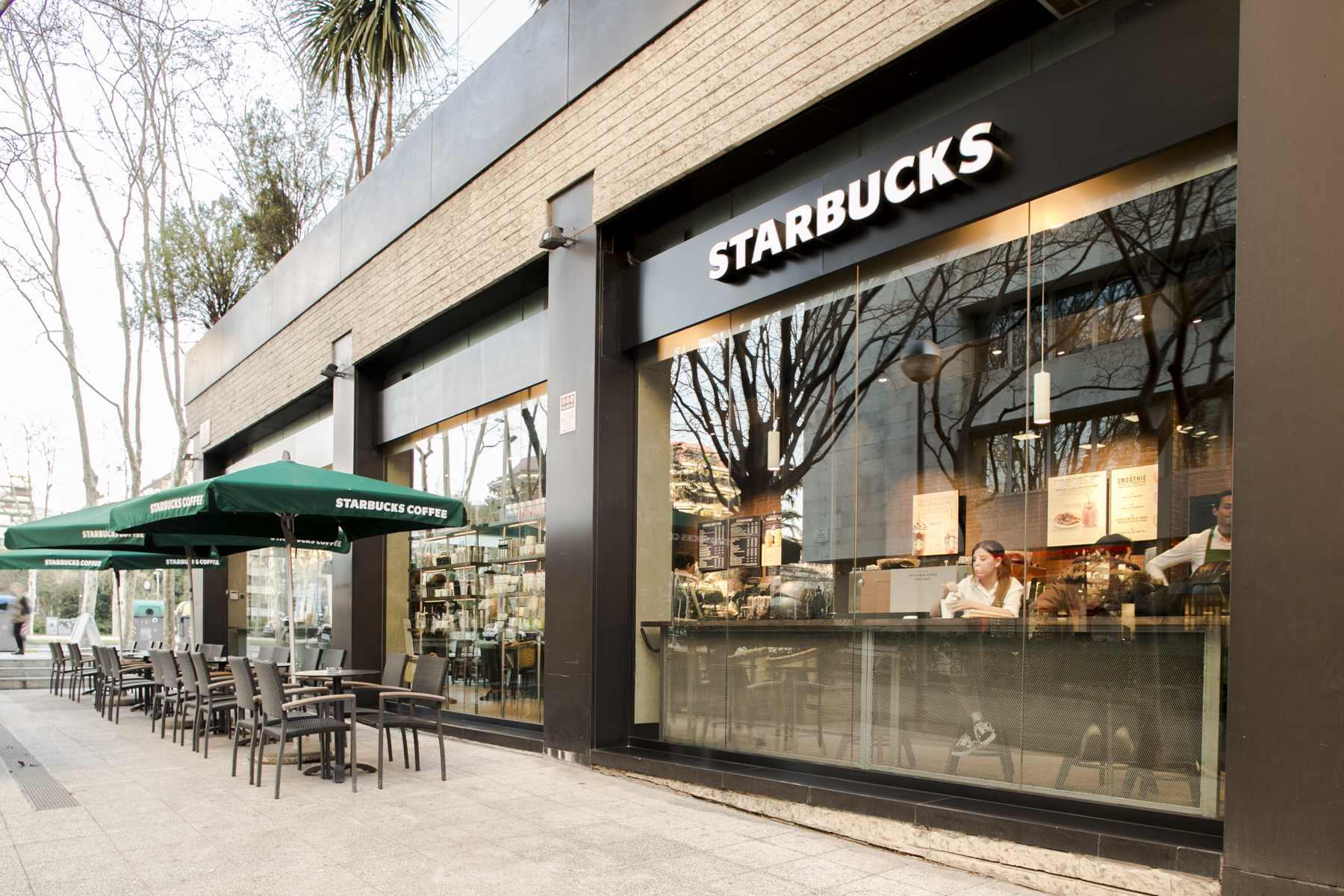 ITALIAN GINO´S RESTAURANT FOODIES MEETING
RESTAURANT DEPEAPÁ, BARCELONA
Interiorismo e imagen de menú.
Interiorism and menú look.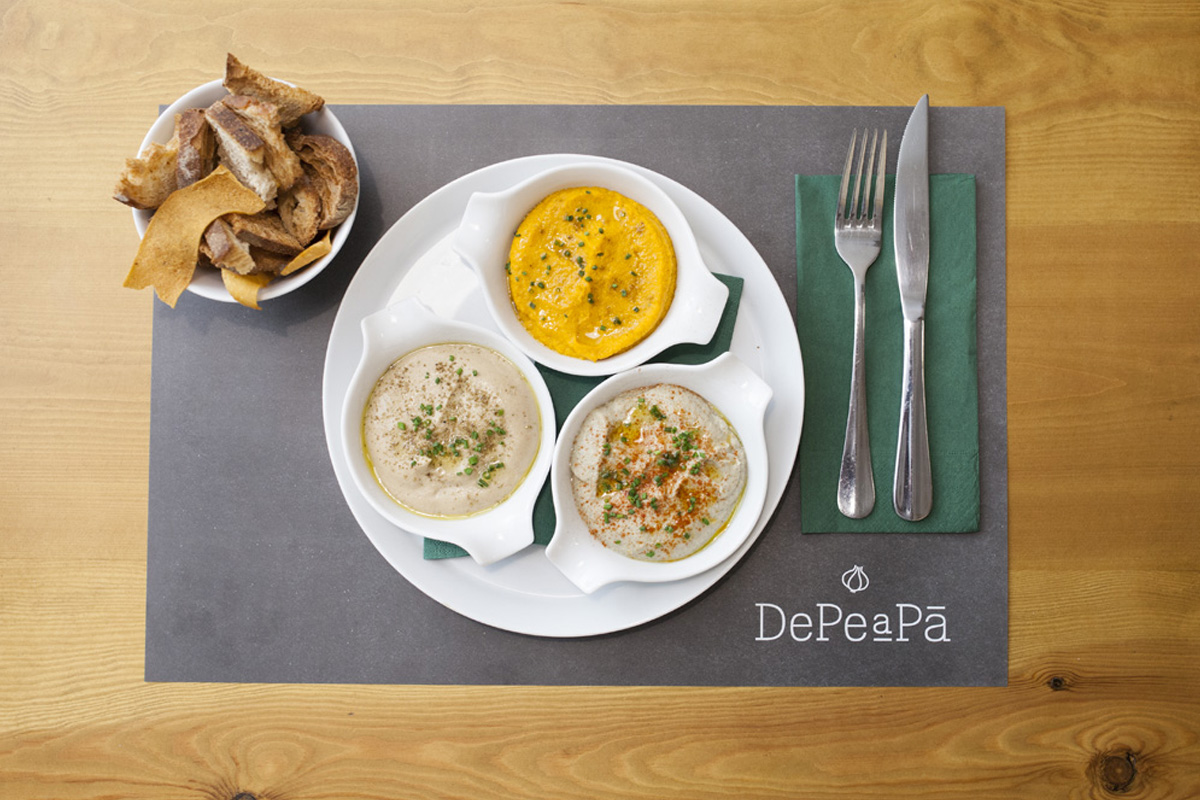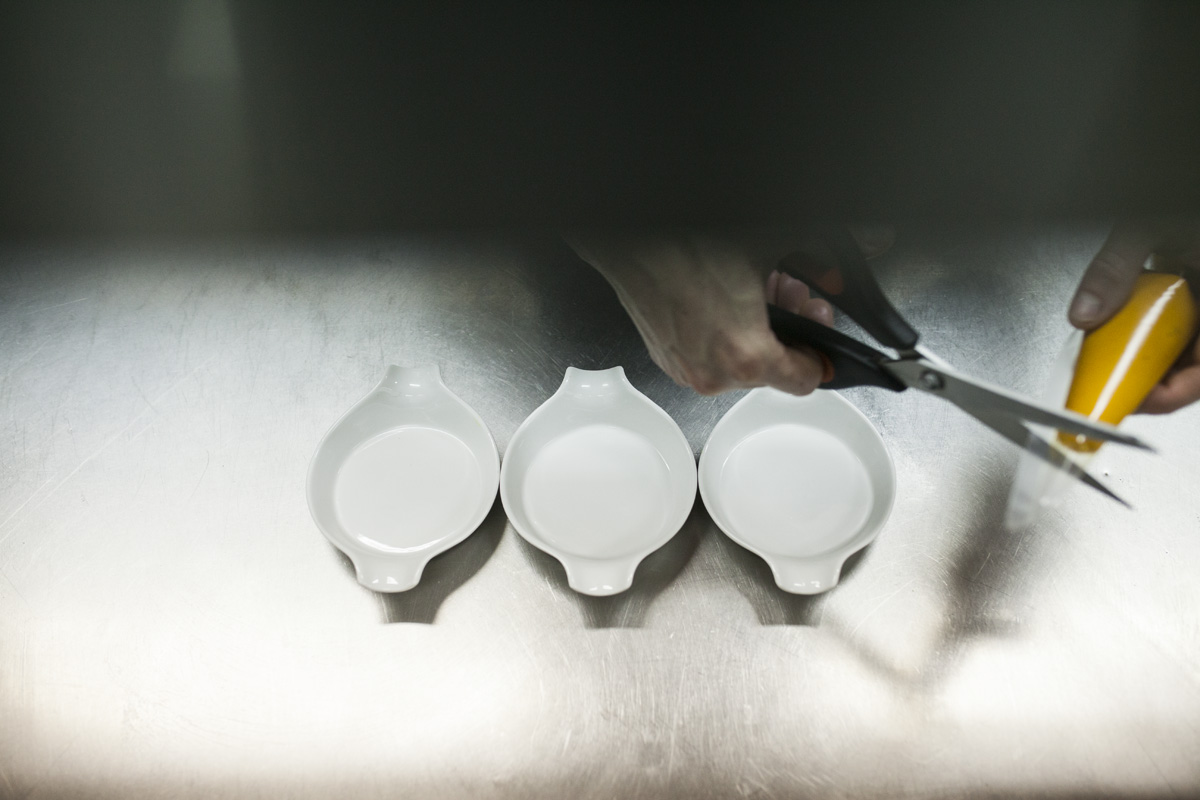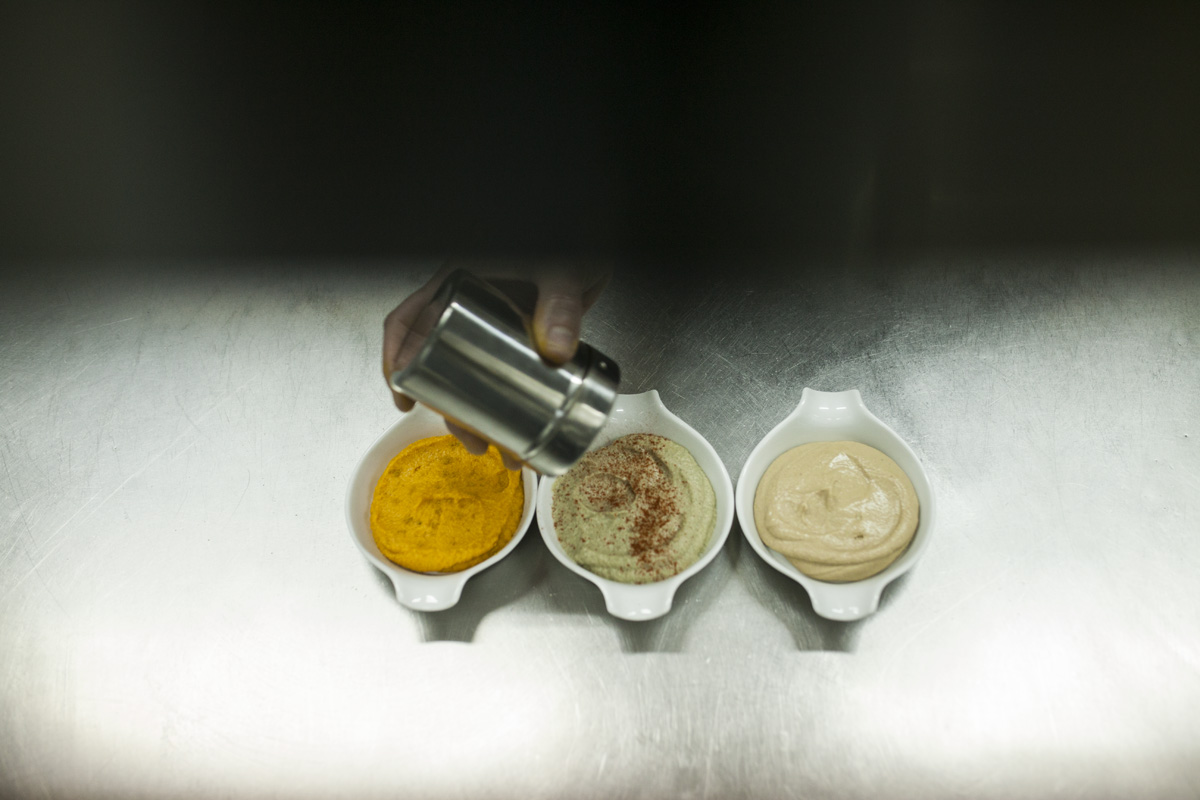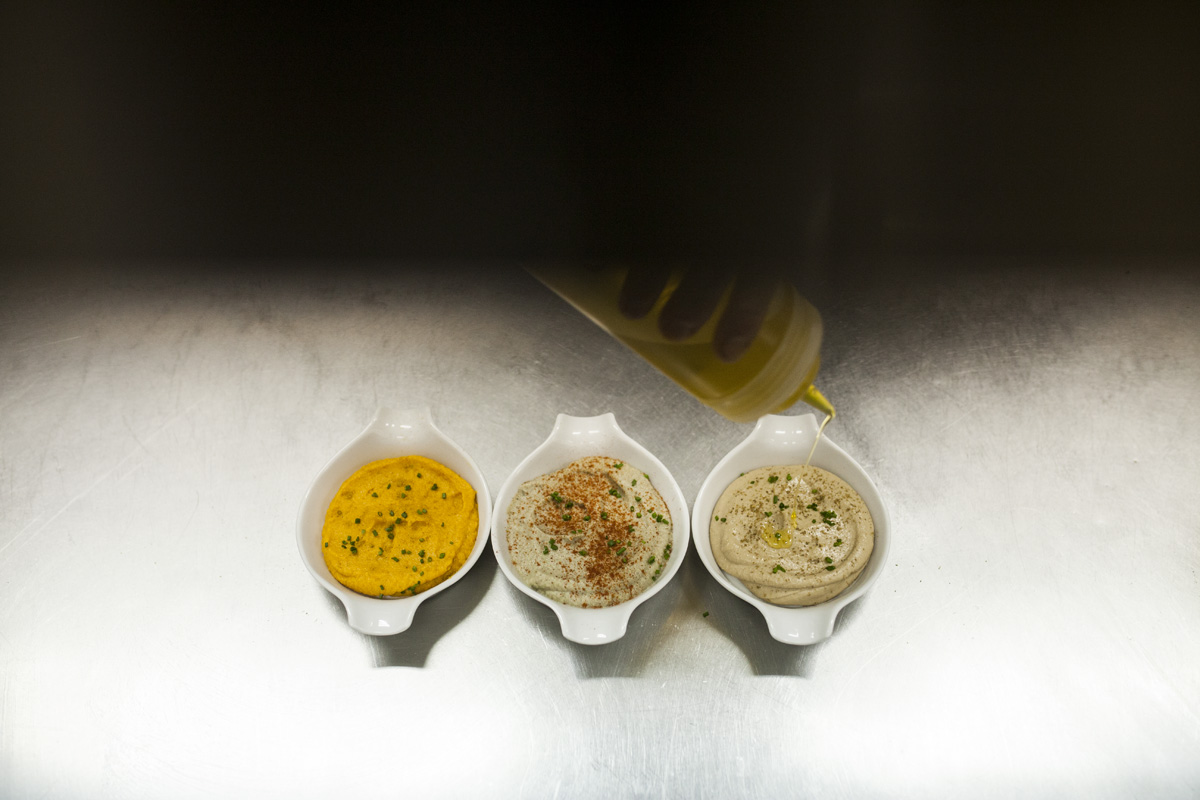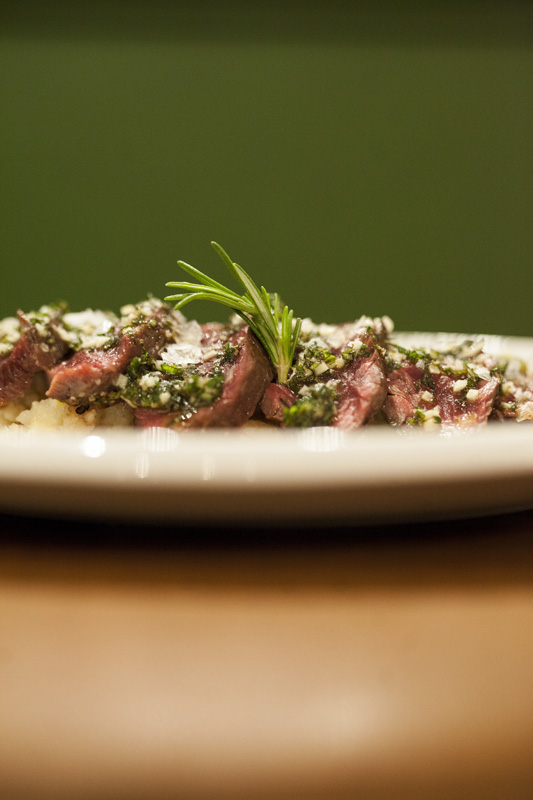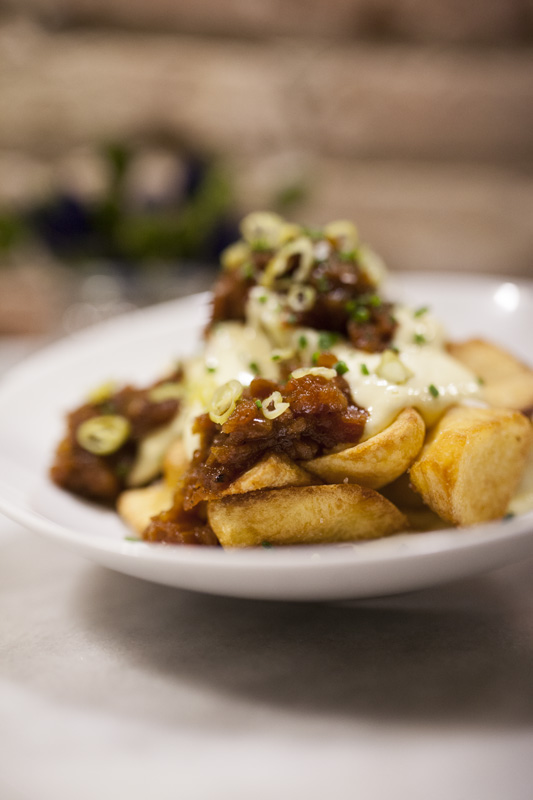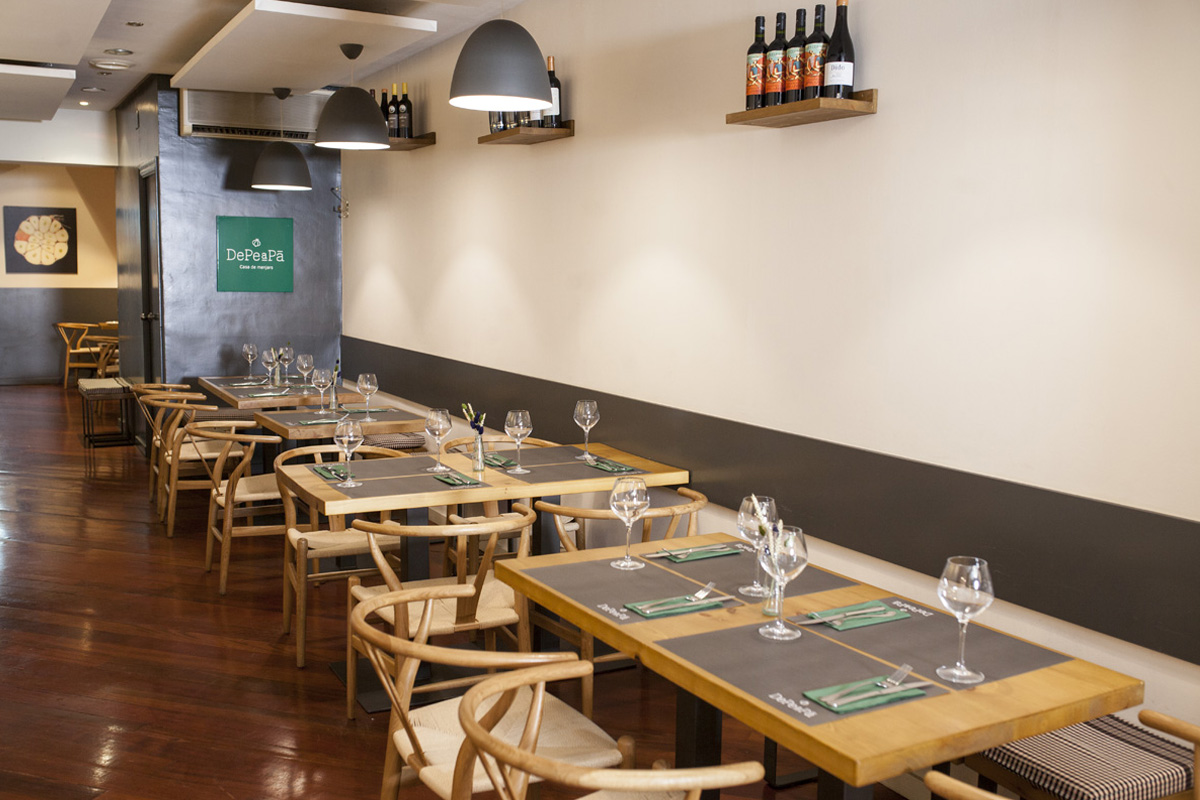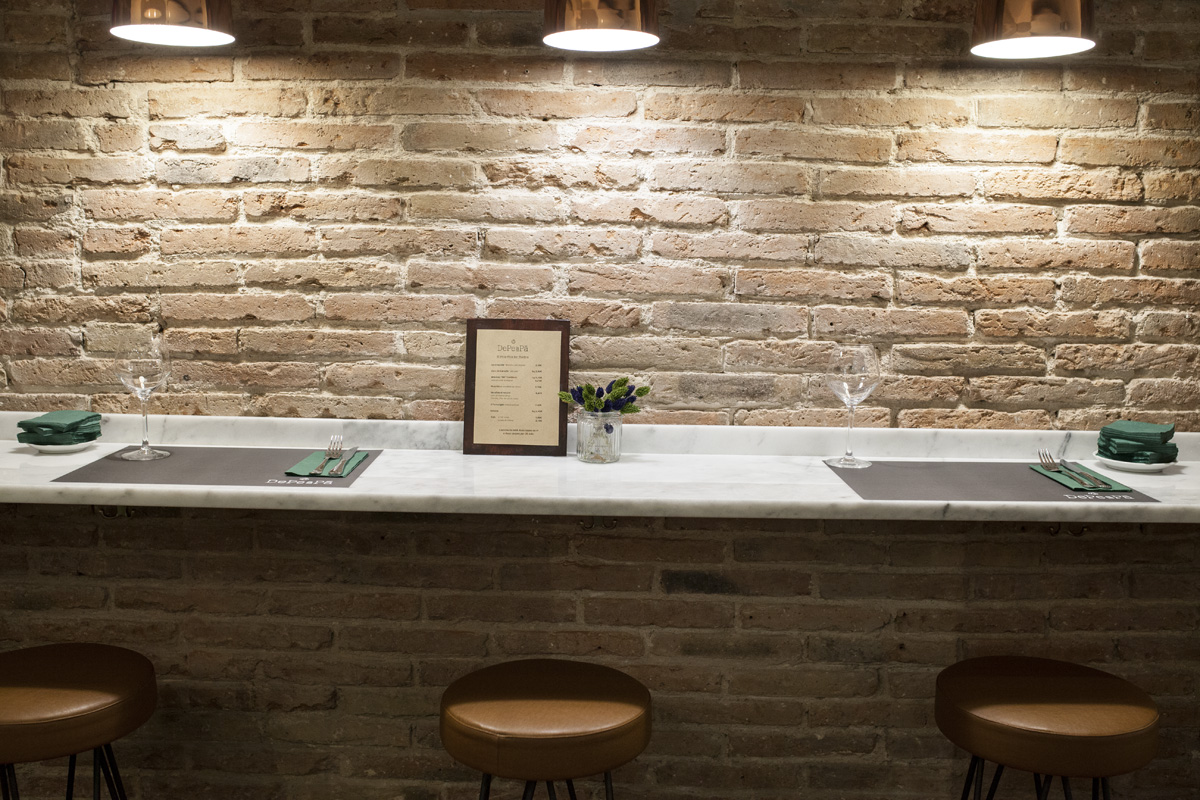 MAS MARROCH
Evento en la masía propiedad de los hermanos Roca.
Event in the farmhouse from Roca's brothers.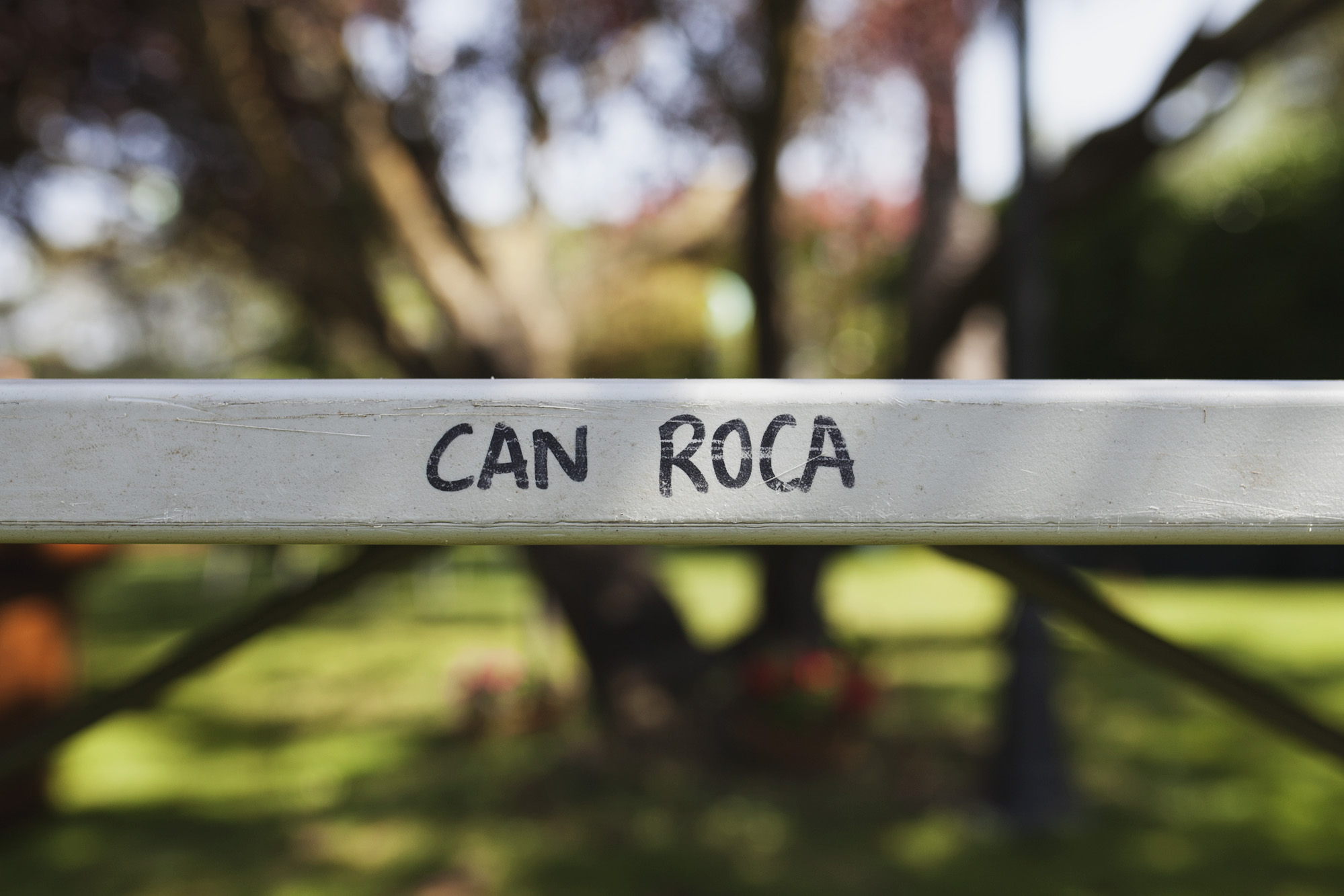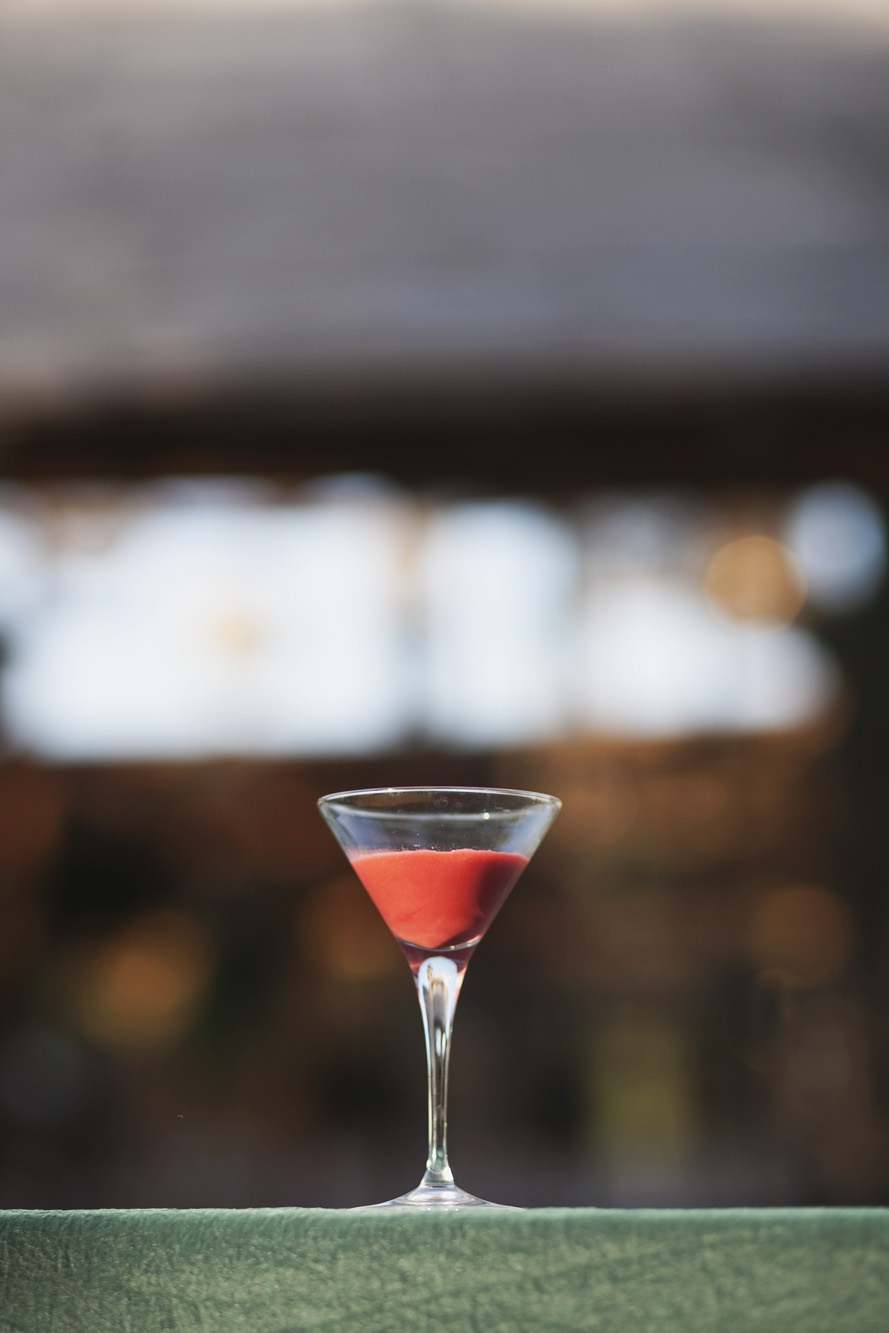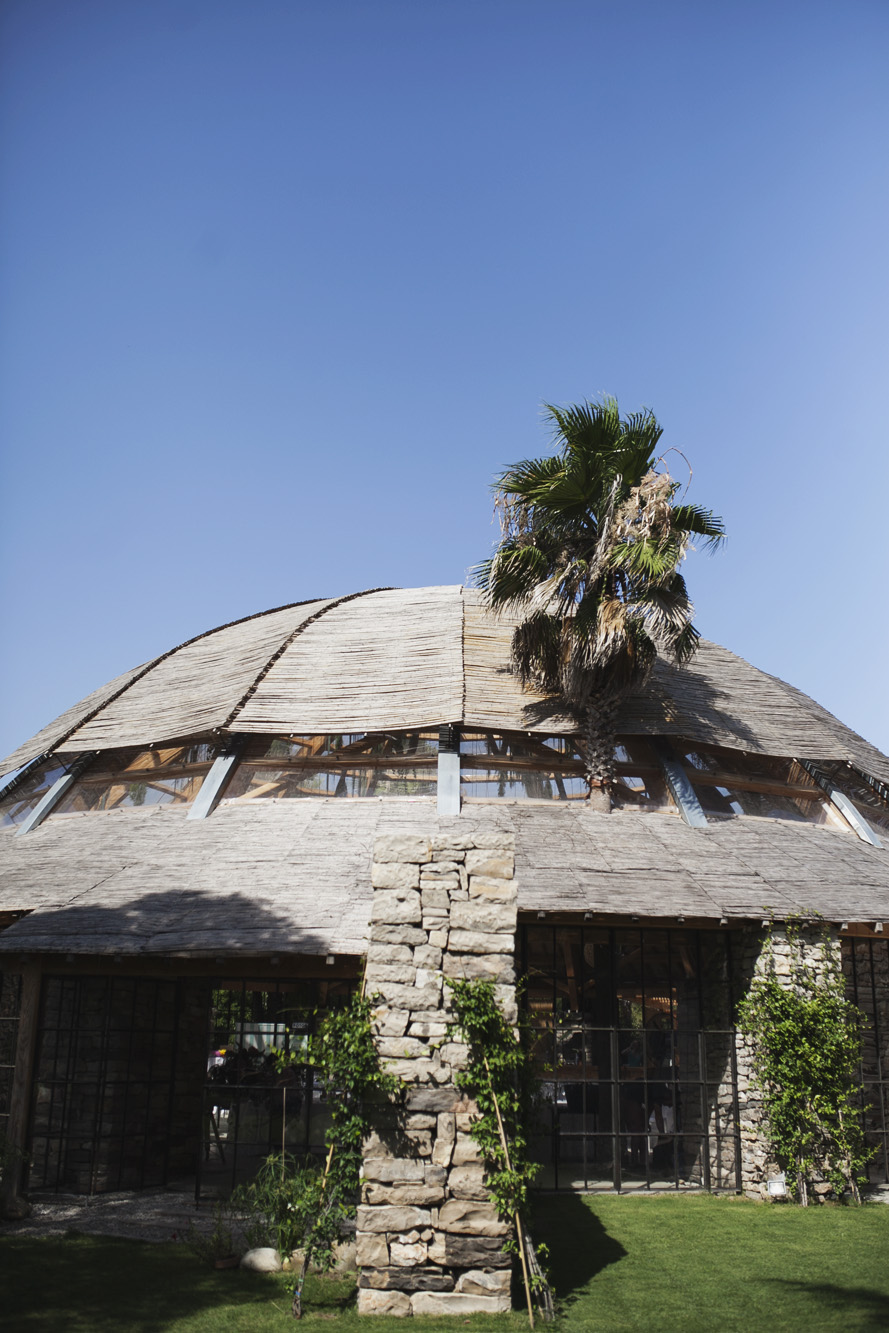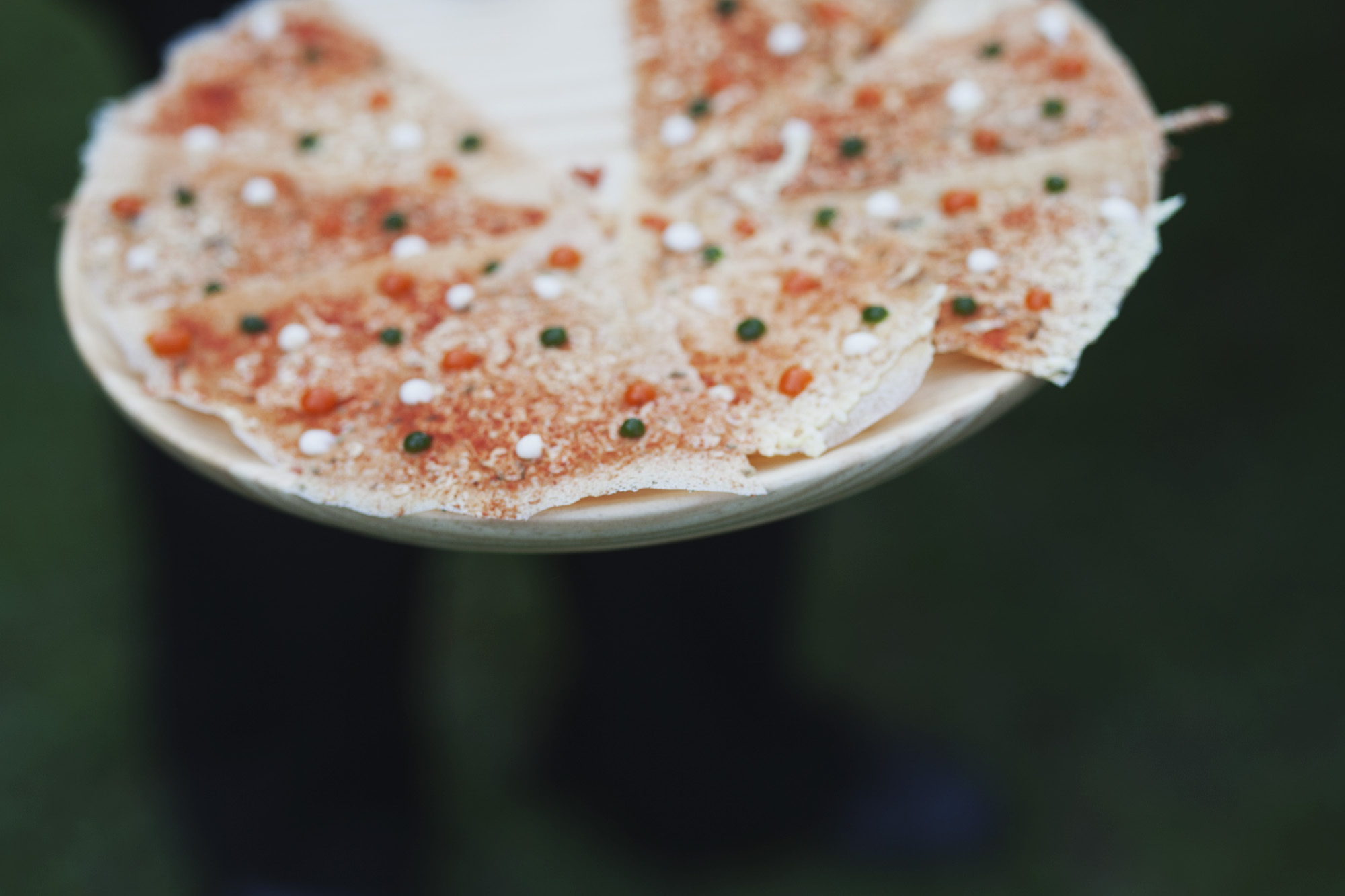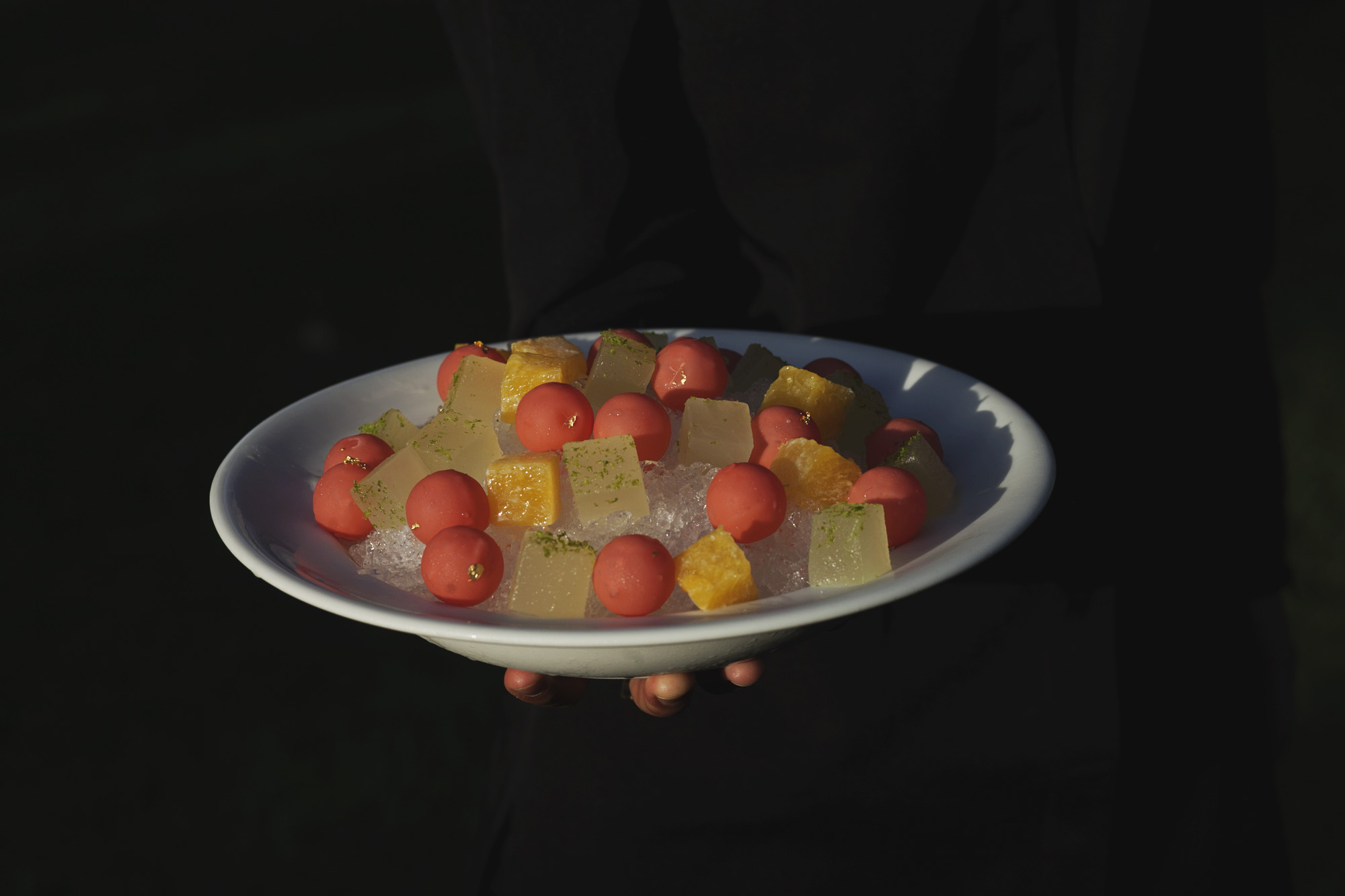 STARBUCKS NEW OPENING. BARCELONA
Fine Art Food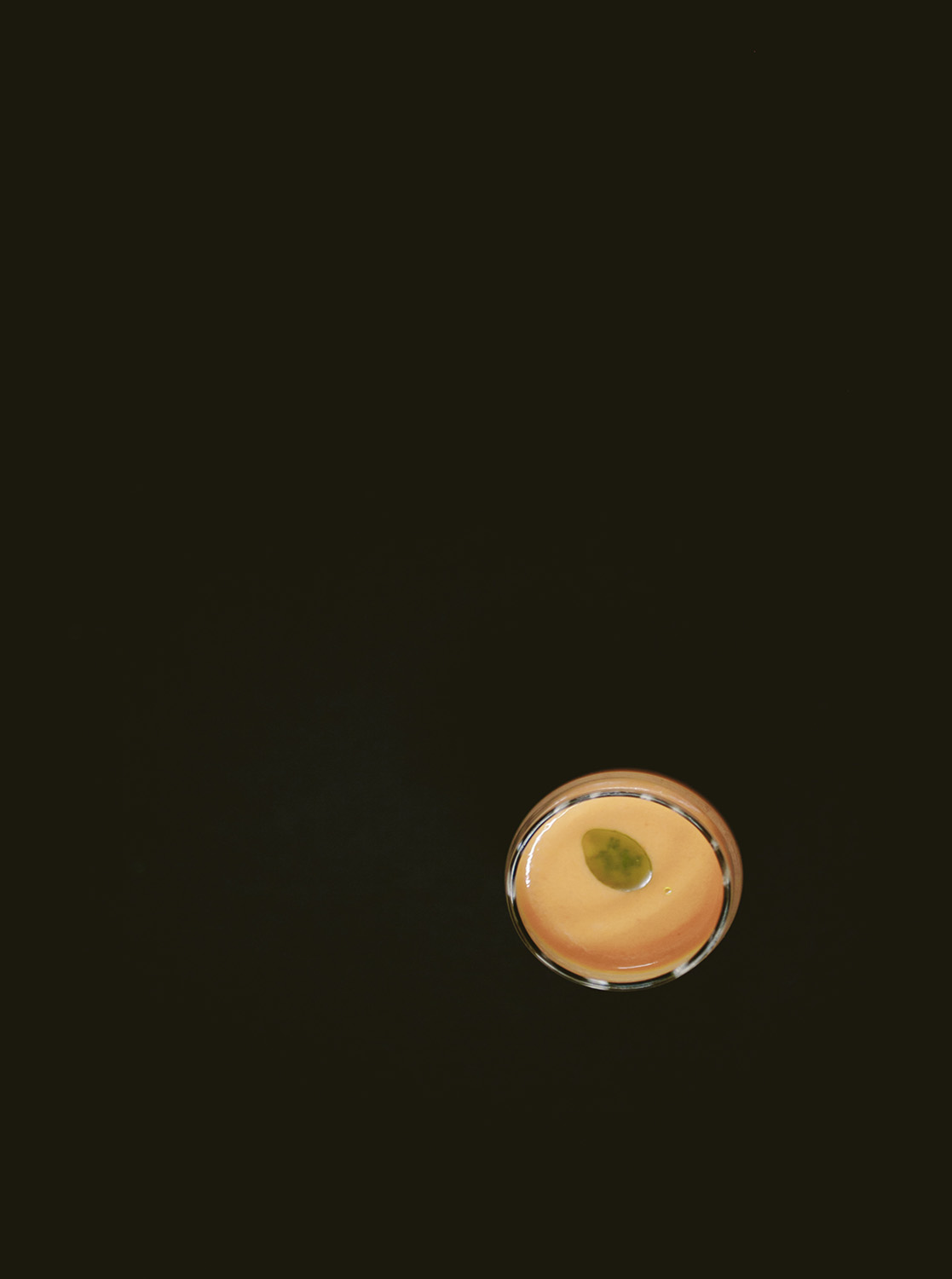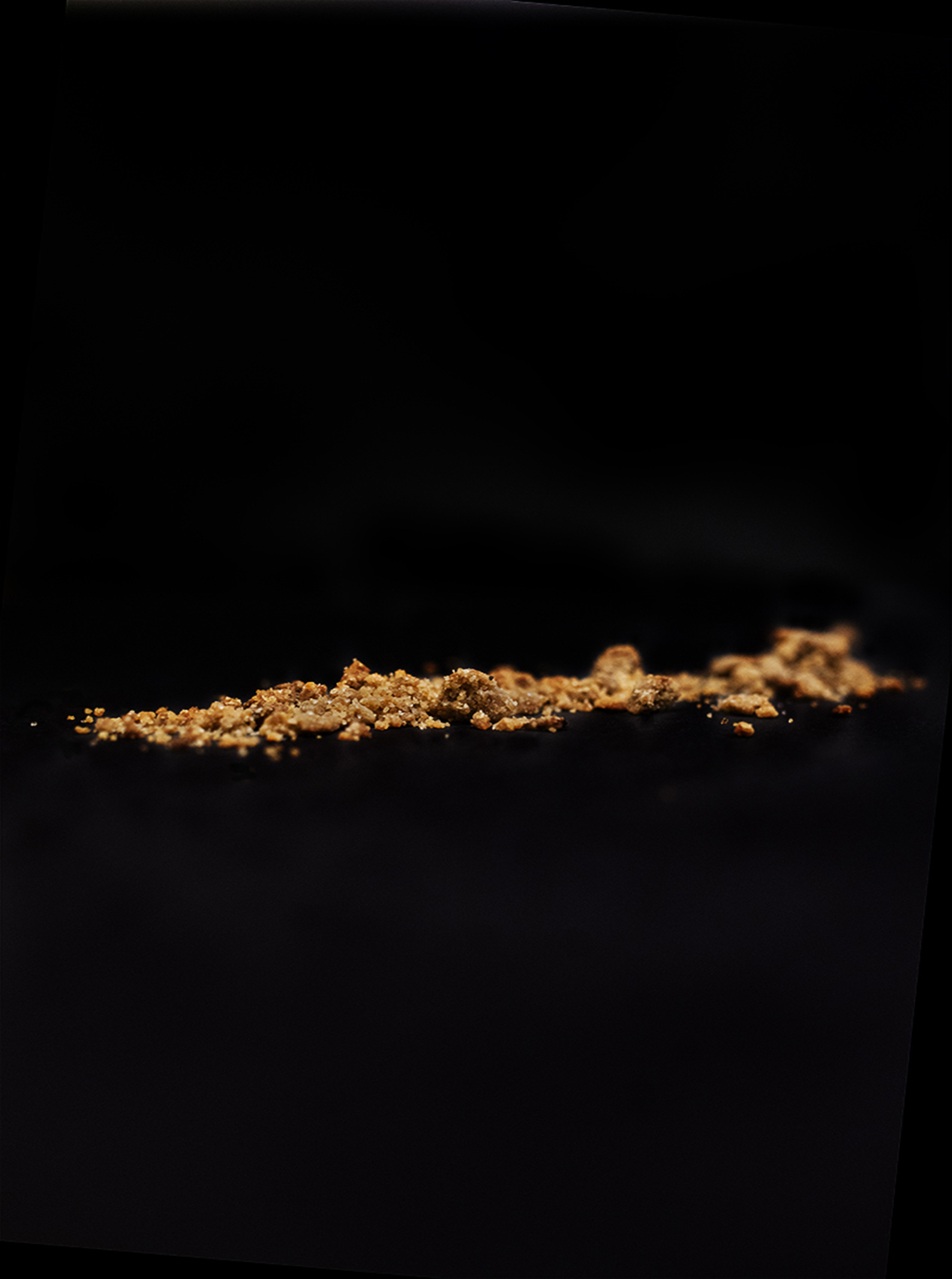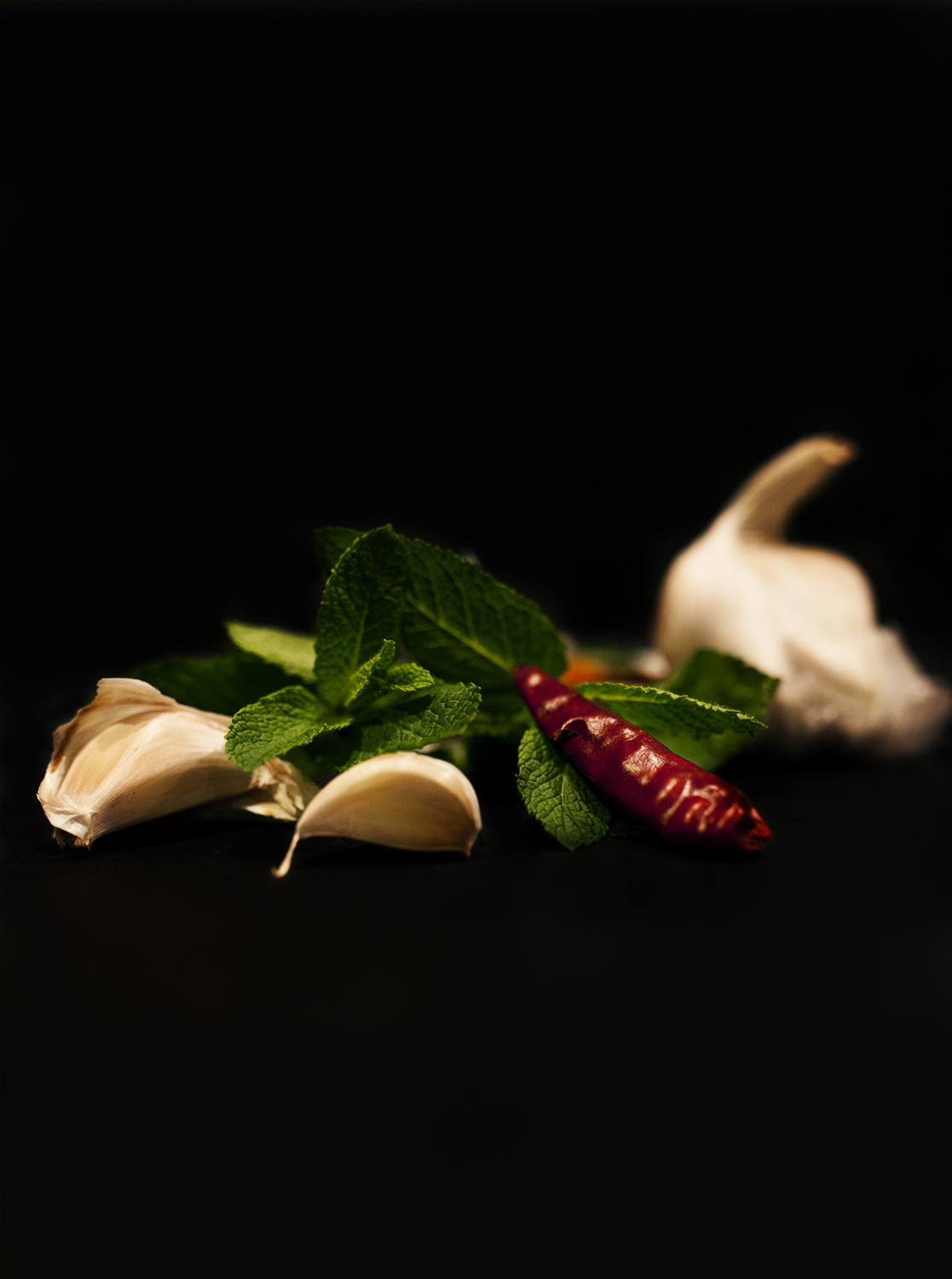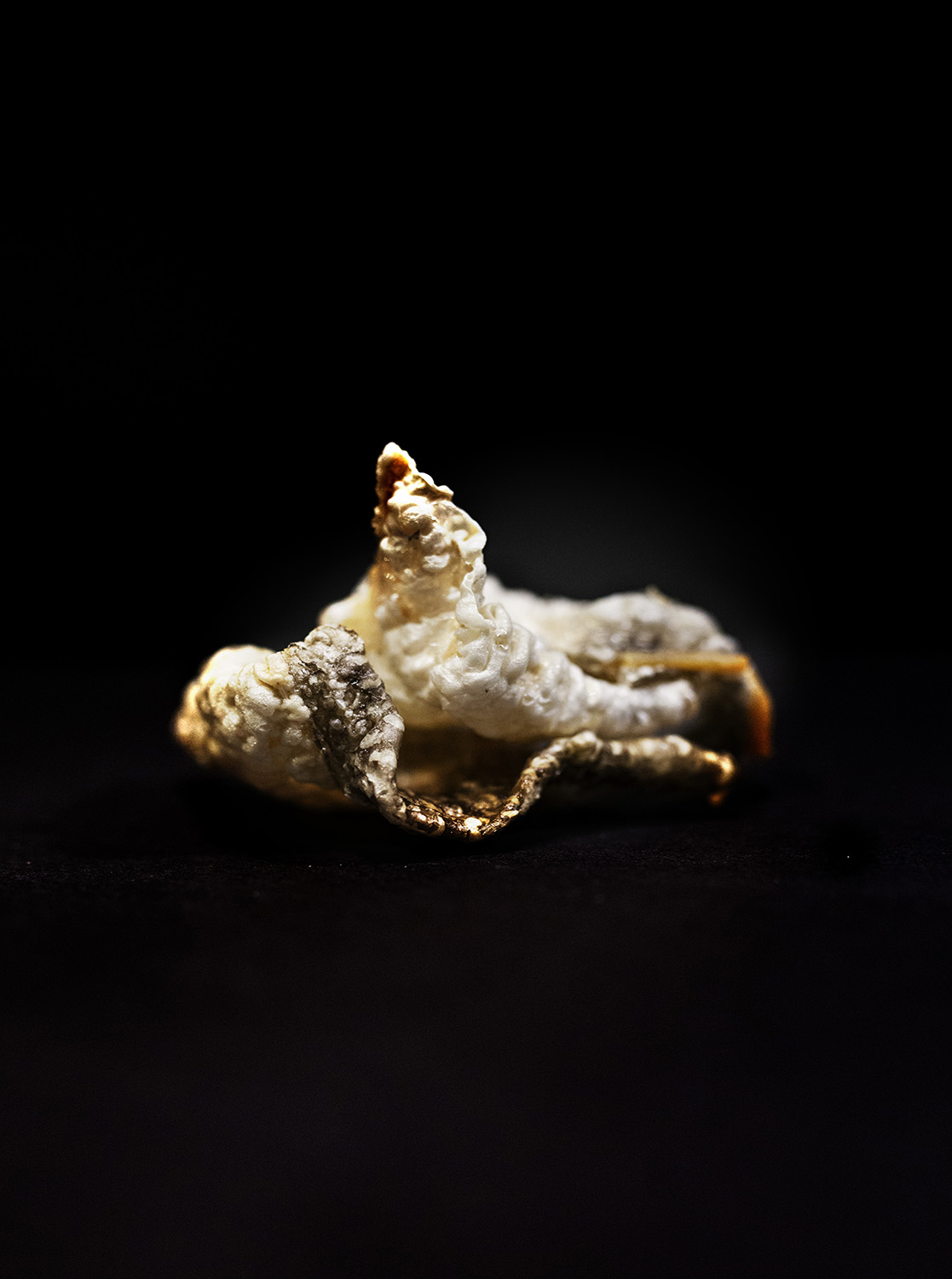 CHEF ANNA DE PABLO.
Book de trabajo de la chef Anna de Pablo. Restaurante Depeapá, Barcelona.
Chef Anna de Pablo's work book. Depeapá Restaurant, Barcelona.